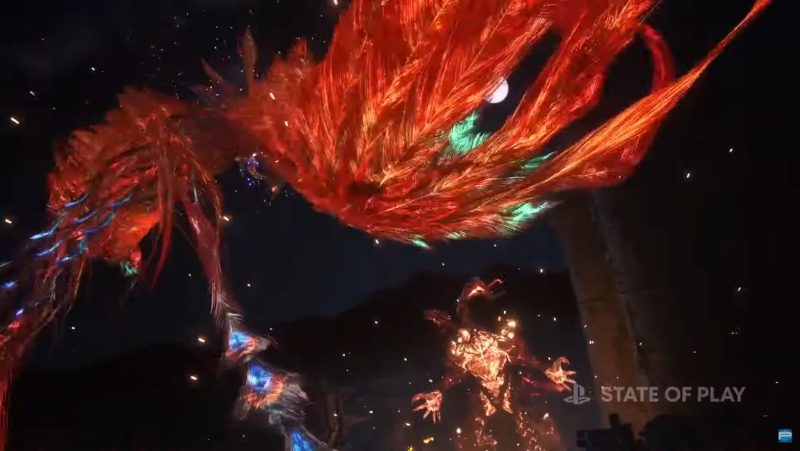 Final Fantasy XVI Creative Director Kazutoyo Maehiro has revealed during an interview with Japanese outlet Game Watch that there will be another payable character in the game other than Clive Rosfield.
There isn't a lot to go on at this point, with Maehiro-san simply stating (via translation), "In the early stages, I also control characters other than Clive." The use of characters is interesting, as it implies more than one addition playable character. However, it's unknown if this is anything significant or you will be playing as someone else only for a short segment.
Final Fantasy XVI is currently in development for PS5 and PC, with a release date targeting Summer 2023. Recently, the game's director said that the JPRG is nearing the completion stage and that a concrete launch date will be announced by the end of the year.
Related Content – Sony PS5 Complete Guide – Everything Explained On PlayStation 5 For New Users
In addition, Square Enix also confirmed that there will be a New Game+ mode included in Final Fantasy XVI, and that the average play time will clock in at about 35-40 hours. Meanwhile, a new Sony PS5 ad suggests the game will be exclusive to the console for a period of six months.
Check out the latest Final Fantasy XVI trailer here to see how the game is shaping up.
[Source – Game.Watch via FinalFantasyUnion]