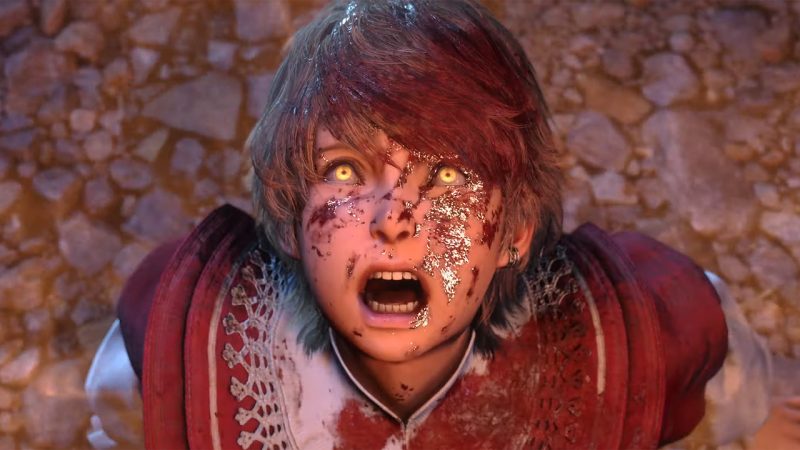 Final Fantasy XVI's release date may have leaked out today, but there's more information to be seen in the game's Mature rating.
After the game was officially rated in Brazil, a user on Reddit has seemingly translated the full description of the rating, which lists the game includes "drugs, prostitution, sexual content both shown and talked about. Hate crimes."
It also lists "torture and victims suffering, violence with weapons, blood," and "intentional deaths" as reasons for the 16+ rating given, which is listed as likely being Mature (17+) for its ESRB rating in the most recent trailers.
For Final Fantasy games, this definitely seems like a much more mature experience, but even with these inclusions listed it doesn't do much in the way of providing any narrative insight.
Not that the series has previously been shy about including more mature aspects and themes, but this does set a more ominous tone to the lead up into launch than previous games.
Source – [Reddit via PlayStationLifestyle]