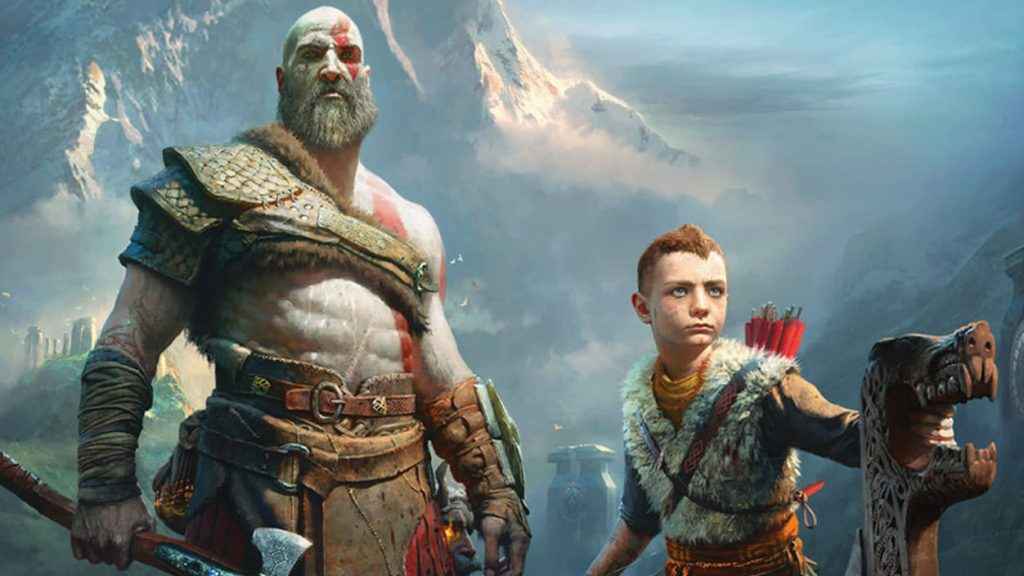 Discover the God of War Boat Captain's key treasure map location and solution. Like other treasure map quests, you need to find the scroll containing a picture of a location, a short description on what you need to find which serves as your clue, and the rewards that you will gain once you finish this scavenger hunt. What is written in the scroll serves as a clue but also a riddle you need to solve, so follow this God of War guide to complete this mission
Rewards For God of War Boat Captain's Key Treasure Map
Make these rewards written on the scroll your inspiration to find the Boat Captain's Key:
A powerful Leiptr alloy
30 pieces of Aegir's gold
A rare rune enchantment
6,000 hacksilver
Using the picture in the scroll and the clues, you can reach the treasure's location by following these directions:
Go to the east of Lake of Nine.
Look for a big waterfall flowing from the Stone Mountain.
The waterfall is called the Stone Falls.
Go to the beach right near where you docked the boat.
Get the Boat Captain's Key map there.
Boat Captain's Key Riddle Solution
The treasure map's description reads: With the Boat Captain in the belly of the Hydra, the key was mine! I travelled to a new land, but my ship wrecked and sunk along with my precious key. It lies just below the eyes of the waves, perched on an underwater peak.
The solution- This is about a captain who did not abandon his ship but rather went down with it. His ship lays in the Isle of Death, a rock extended from the lake's surface in the southwest. You cannot miss it because it is the biggest island on the map. Just make your way to the island's peak and you'll find your bountiful treasure inside the wrecked ship's main body.
Do you want more treasure map guides? Checkout God of War Island of Light Treasure Map and the Kingdom Treasure Map.