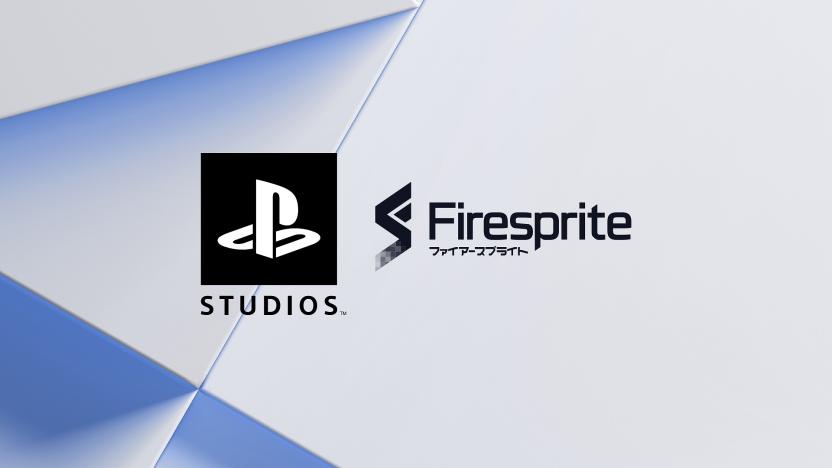 Sony Interactive Entertainment welcomed Firesprite to its ever-swelling group of first-party studios yesterday, and it's become apparent that the team is a lot bigger than people may have expected. In fact, it's got a larger workforce than SIE London Studio and Media Molecule combined.
The team, which is made up of a number of former SIE Liverpool Studio veterans, has about 250 people working at the studio. As mentioned, that's more than the combined might of Media Molecule and London Studio, so it's obviously a pretty big outfit.
Speaking in wake of the acquisition, Hermen Hulst, head of PlayStation Studios, confirmed that Firesprite is going to be the leading studio on multiple projects.
As to what they're working on right now, it has been previously reported that the company is working on a VR version of Horizon Zero Dawn, as well as a multiplayer title and a "dark narrative blockbuster." Furthermore, Hulst said that the team's new projects will be "quite different from the teams that you are familiar with."
[Source – GI.biz]