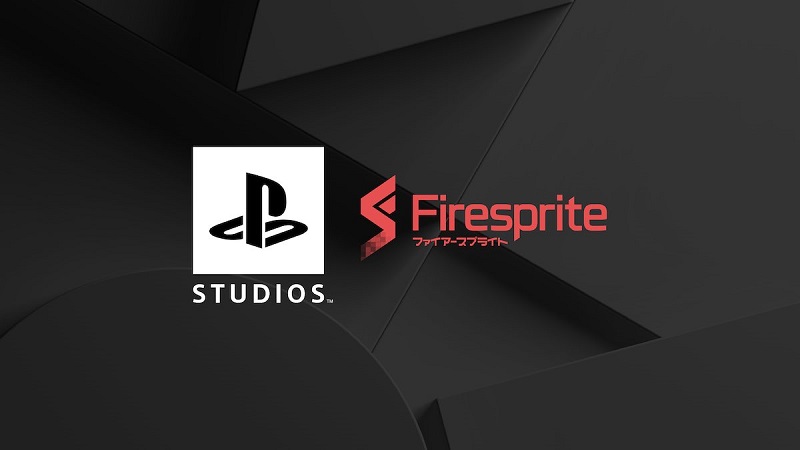 PlayStation Studios grew today (September 8) with the acquisition of Firesprite, the developers behind PSVR game The Persistence and who have also played support roles for other PlayStation titles, though PlayStation Studios head Herman Hulst is clear that this time, they won't be the support team, but instead leading multiple projects.
In an interview with website GamesIndustry.Biz, Hulst explains the methodology they approached the acquisition with, speaking as he's done previously about only bringing a team into the fold after already establishing a strong relationship with them and a sense of trust.
He also made it clear what they'll be doing for PlayStation, and that is simply making games – not supporting other teams and helping with projects around the entirety of PlayStation, but developing their own games.
""It is just the right time for them to join us and double down on the projects that we're doing with them. To solidify the relationship and to give them a proper seat at the table where we have formal knowledge exchange with other studios. They already have some strong ties with certain first-party studios, but I want to be clear that we want them to lead the development of several game projects, rather than helping other teams out."
Source – [GamesIndustry.Biz]