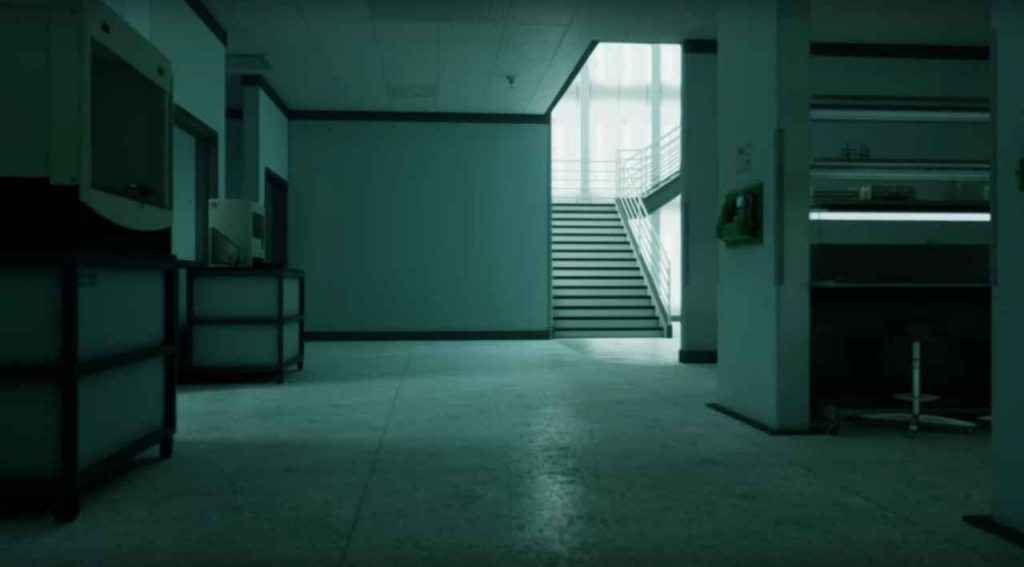 Firewall: Zero Hour is still going strong as evidenced by a new map being brought to the game tomorrow. Containment is the map's name and it takes place in Greenland. It appears that you will be fighting in some kind of chemical facility tactically engaging with opponents through metal rafters and staircases. It also appears to be a very close quarters map, with sharp corners and many flanking routes.
Alongside that, some new DLC is being added to the game. New patches, new clothing and weapon camos, and new trinkets can all be purchased starting from tomorrow. PS Plus members will also receive a free 2018 ornament trinket.
The full trailer for the free map and the third set of DLC can be found below.
Firewall: Zero Hour also received some DLC in October which added new gun and clothing camos to the game. These can still be purchased today if you so choose. We absolutely loved Firewall: Zero Hour, giving it an 8.5 in our review. Here is an excerpt of what we thought:
Firewall Zero Hour isn't perfect, but it's such an exciting, well-designed VR experience that you won't even notice it's flaws. With a few improvements it could easily become the spiritual successor to SOCOM.
Will you be checking out the new map or buying any of the game's new DLC?