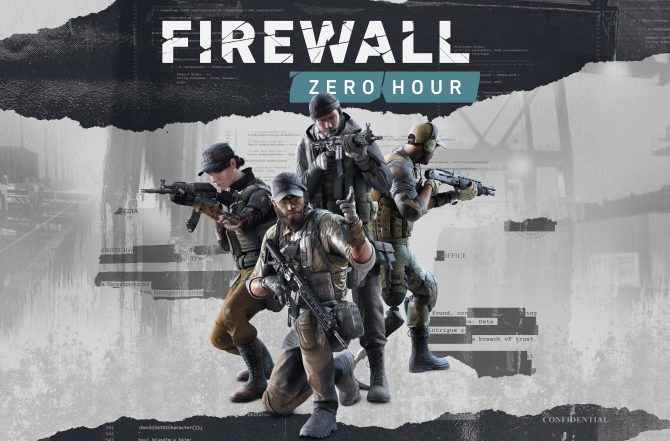 Today, Sony is celebrating 2 years of PSVR with a bunch of new announcements. One of those announcements was that the tactical VR shooter, Firewall Zero Hour, will be getting some new DLC on October 16.
Firewall Zero Hour DLC Lands Shortly
The DLC includes new items and skins to customise your character and their weapons. What these skins look like and the price of this DLC is not yet known.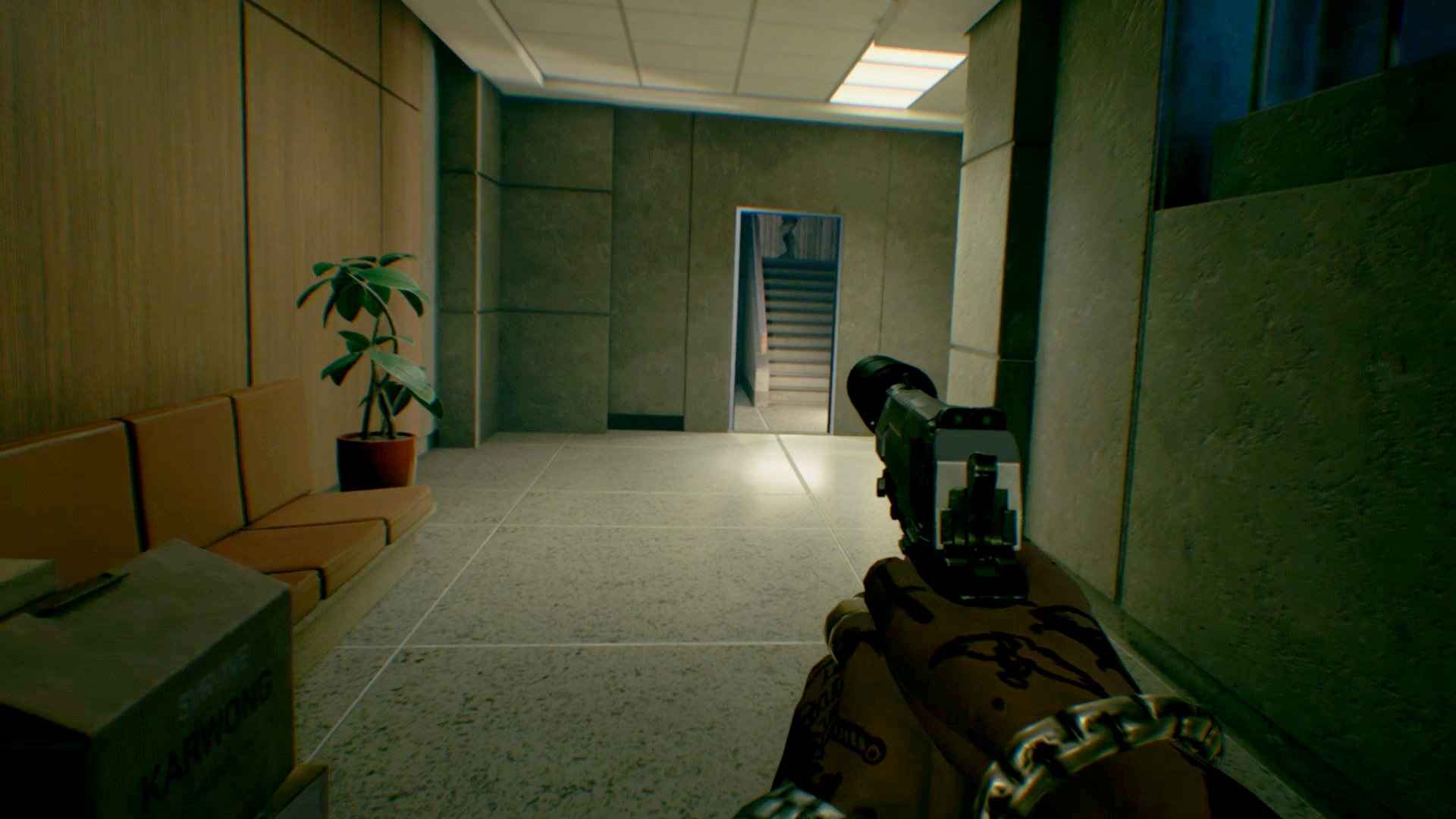 Firewall Zero Hour released in August and we loved it in our review, calling it "an exciting, well-designed VR experience that you won't even notice it's flaws."
Some of the other VR announcements that came today included details on Tetris Effect's pre-order bonuses and the announcement of Borderlands 2 VR.