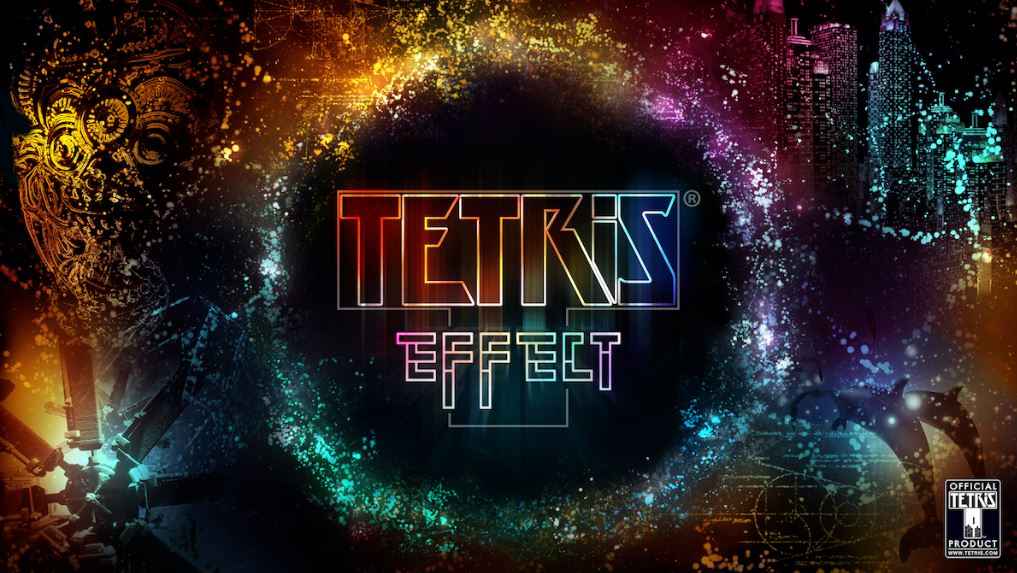 Tetris Effect from the team that brought us Lumines and Rez Infinite is now available to pre-order. Ahead of its November 9 launch on PS4 and PSVR, you can get a host of goodies by putting your cash down on the PlayStation Store.
You'll be able to play Tetris Effect on PS4 or in 3D on PlayStation VR, and enjoy some incredible visuals. Just check out the gameplay trailer below!
In Tetris Effect, you'll puzzle your way through 30 different stages in an evolution of the classic Tetris game.
Music and sound effects enhance the audio-visual experience as you participate in those well know Tetris modes, like Marathon and Sprint, and take advantage of a new mechanic called Zone.
Zone allows you to pause time if you wish, so you've got a little more time to think about your next move.
Tetris Effect Soundtrack Sampler
If you pre-order Tetris Effect on the PlayStation Store, you'll receive the following rewards:
Tetris Effect PS4 Theme
Seven Avatars
Original Soundtrack sampler
We're waiting to find out the finer details of the Tetris Effect soundtrack sampler, but it certainly sounds cool!