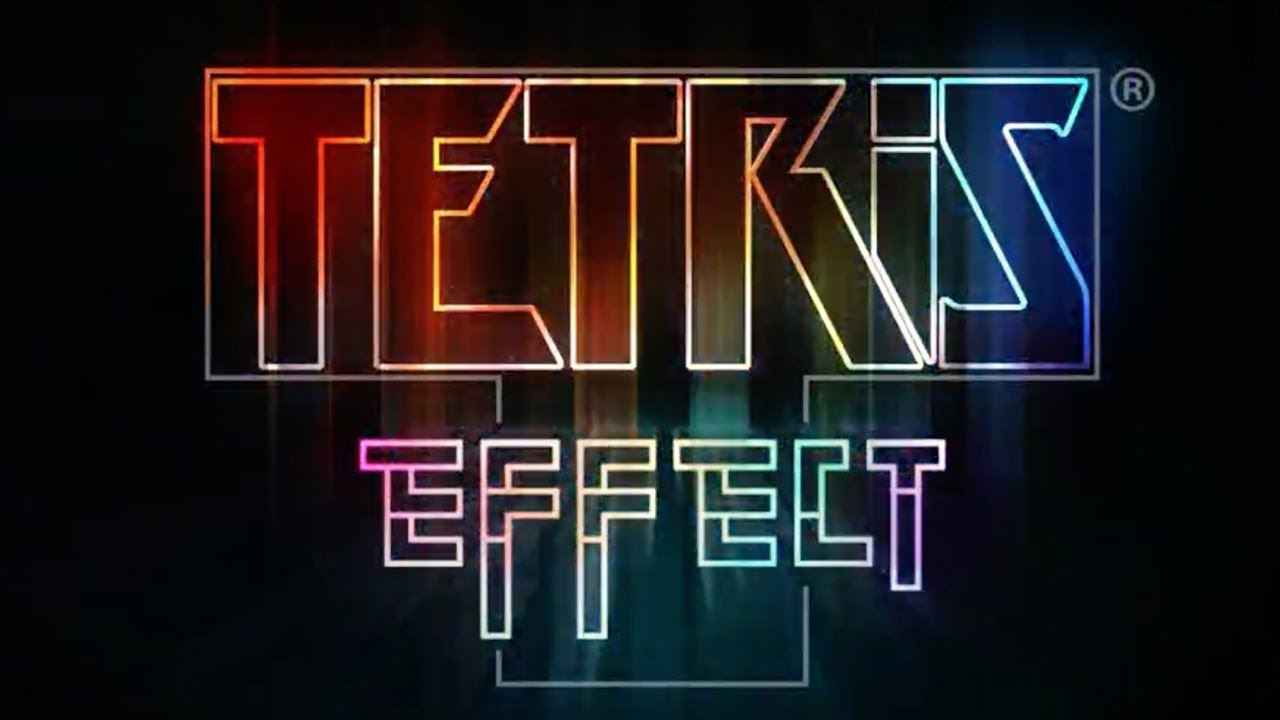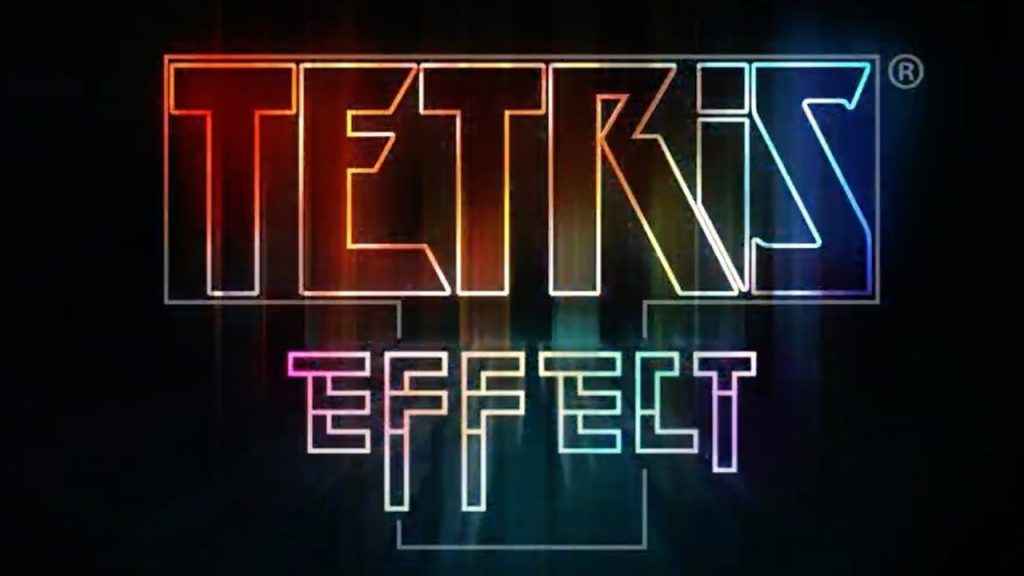 Fresh off its announcement at E3 2018, a brand new Tetris Effect video has been released that showcases four brand new minutes of gameplay from the upcoming puzzler.
Able to be played on both PS4 (4K on PS4 Pro) and PSVR, Tetris Effect is the latest title from Lumines and Rez creator Tetsuya Mizuguchi. Featuring over 30 different stages that each boast their own aesthetic, music and sound effects, Tetris Effect looks to be one of the most remarkable incarnations of the classic game we've ever seen.
Beyond an audiovisual upgrade, Tetris Effect also introduces a new 'Zone' mechanic that enables players to effectively stop time and allow them to ponder their next move. Additionally, more traditional Tetris modes will also be present such as Sprint, Ultra and Marathon, as well as a number of other modes that have yet to be announced.
You can feast your eyes on the new gameplay video below.
Tetris Effect is set to release on PS4 and PSVR later this year in the fall.
Source: Game Watch