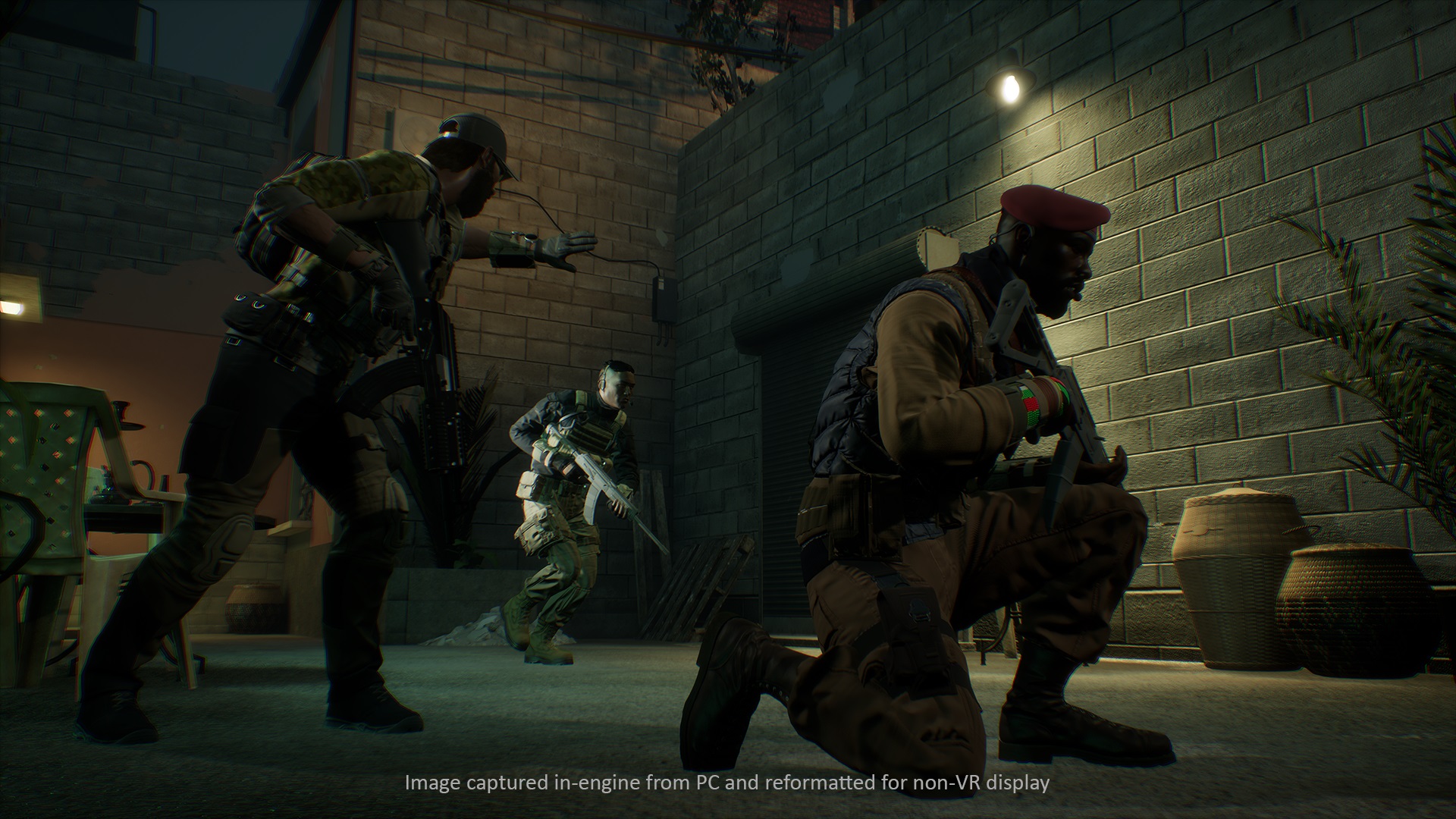 First Contact Entertainment has revealed that Firewall Zero Hour will offer a number of improvements when played on the PS5.
Firewall Zero Hour PS5 Enhancements Detailed
Players will enjoy a bunch of improvements when playing the game on PS5, including reduced loading times and enhanced visual fidelity, thanks to additional increase in supersampling pixel density than what the PS4 Pro is able to offer.
Firewall Zero Hour was released on the PS4 back in August 2018, and you can read our review of the shooter here. The game was supported with a bunch of post-launch content, including this year's Operation Black Dawn.
The PS5 offers backwards compatibility with a huge range of PS4 games, many of which are enhanced to some extent, whether it be improved frame rate, load times or better visuals. Sadly, the console is not able to play PS3, PS2 and PSOne games as previously rumored.
[Source – Firewall Zero Hour on Twitter]