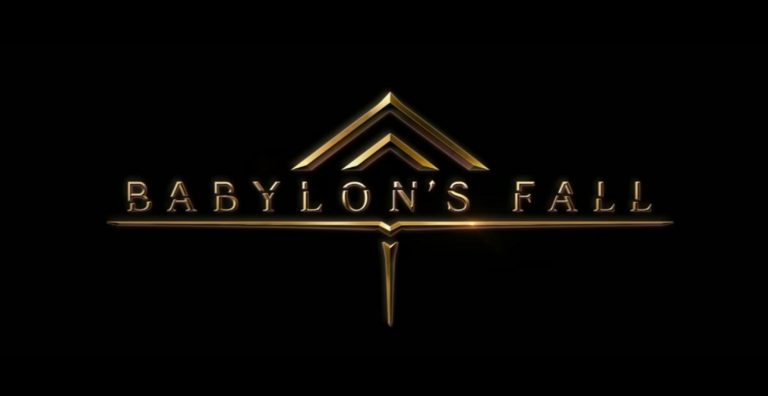 Square Enix has unleashed the first gameplay footage of Babylon's Fall during Sony's State of Play broadcast this afternoon. More info on the game will be revealed in summer 2020, so there's going to be quite a wait until we get more.
Babylon's Fall Looks Hot In New Gameplay
Check out the gameplay below.
The world got its first look at BABYLON'S FALL, an original title from Square Enix and PlatinumGames, at Square Enix's E3 Showcase in 2018. This all-new title, described by studio head Atsushi Inaba as "a new challenge for PlatinumGames," is coming to PlayStation 4 and PC via Steam in 2019!
Babylon's Fall seems to take place in the future, as the trailer depicted Judgement Day in the year 5450, although there's also glimpses of Knights duking it out, too. At this point, that's about all we know on the game.
Platinum Games' pedigree speaks for itself, though, so you can expect some sort of adrenaline-pumping actioner when the game finally does see the light of day. The studio previously worked on the likes of Bayonetta, Vanquish, Metal Gear Rising: Revengeance, and Star Fox Zero.
As mentioned, there will be more details for Babylon's Fall dropping next summer, so that probably means we'll have to wait until E3 to see more of the game.
Sony's December 2019 State of Play comes at something of a transitional time for the platform holder as it looks to make the leap into the next-generation of consoles with the forthcoming PS5.
Nonetheless, a State of Play was certainly needed all the same – not least to remind the 100+ million PS4 owners out there that Sony still has their back when it comes to supporting the platform with great first party exclusives and a range of excellent forthcoming third-party support as well.
You can catch all of our State of Play December 2019 coverage right here.