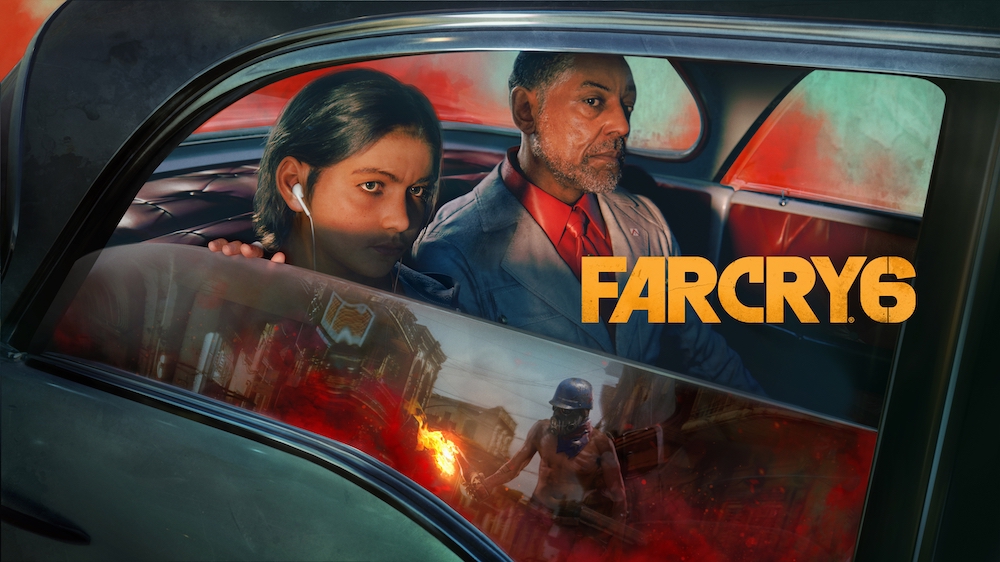 During today's Ubisoft Forward we were officially introduced to Far Cry 6. Leaked a few days prior Ubisoft unveiled there newest entry in the Far Cry series with a mind-blowing trailer.
The new Far Cry 6 screenshots offer us a look at the reveal trailer in high detail (yes including Giancarlo Esposito) as well as the first gameplay, including a look at a crazy looking weapon, some of your companions, and a gorgeous look at the island inspired by Cuba. We will hopefully see gameplay later this year.
You can check them out below: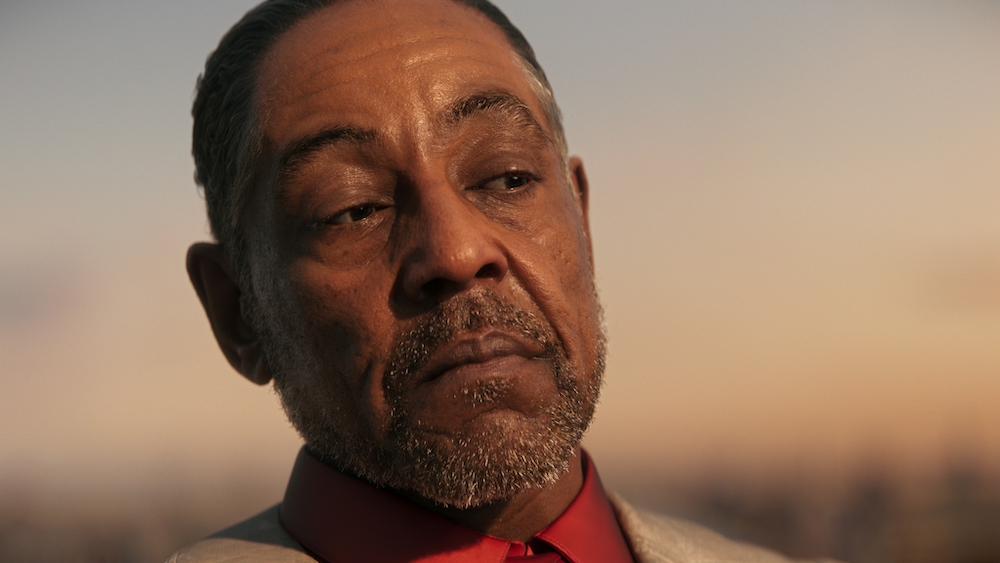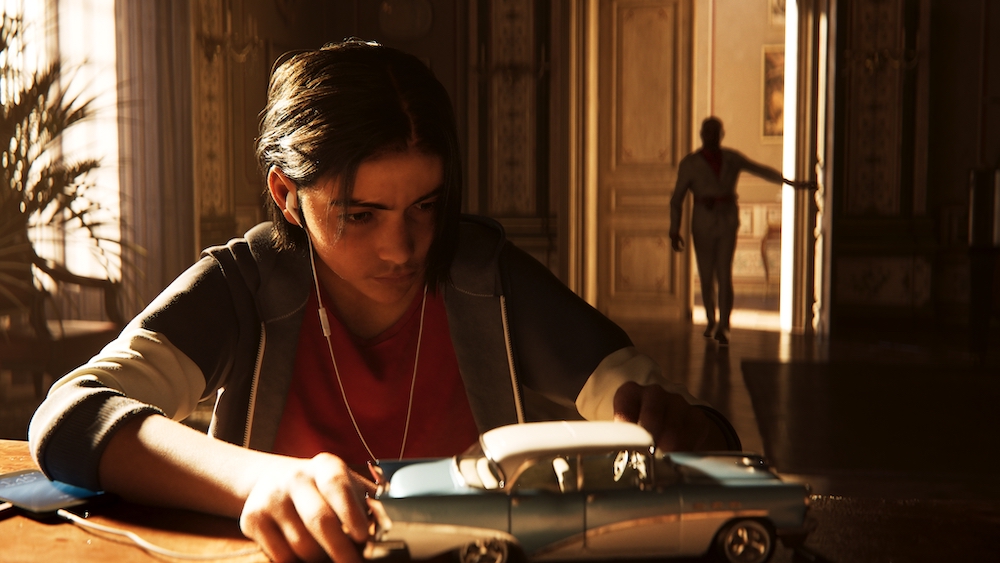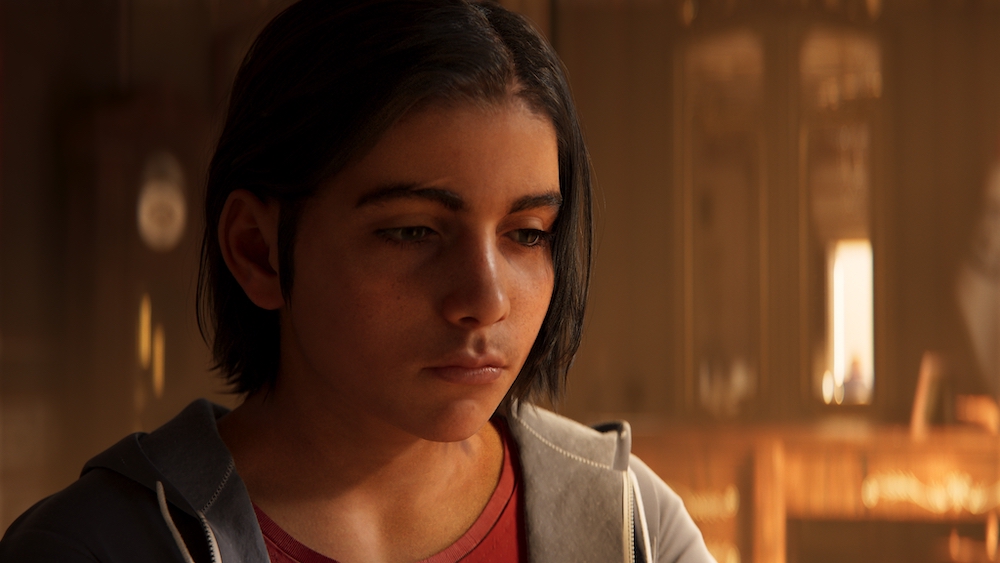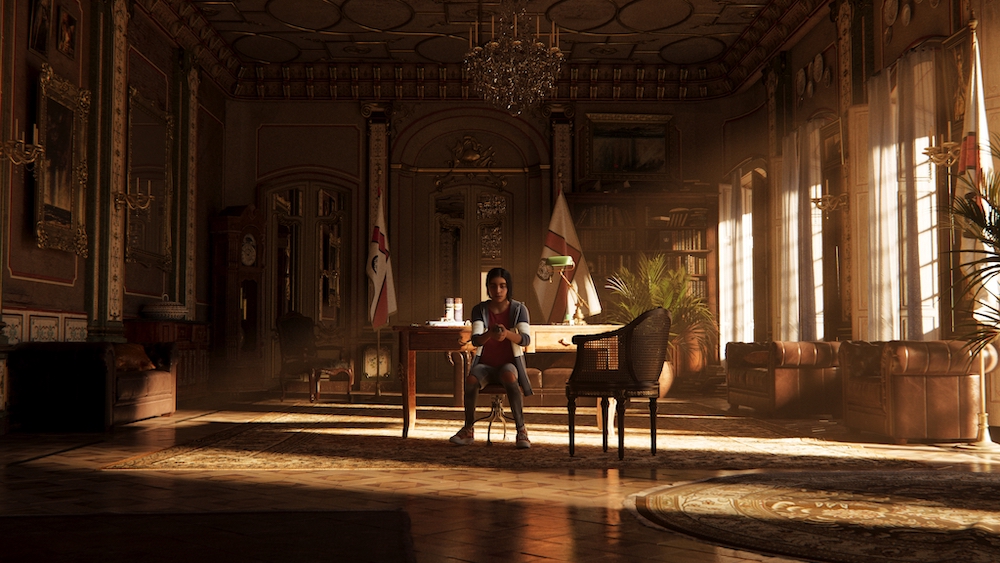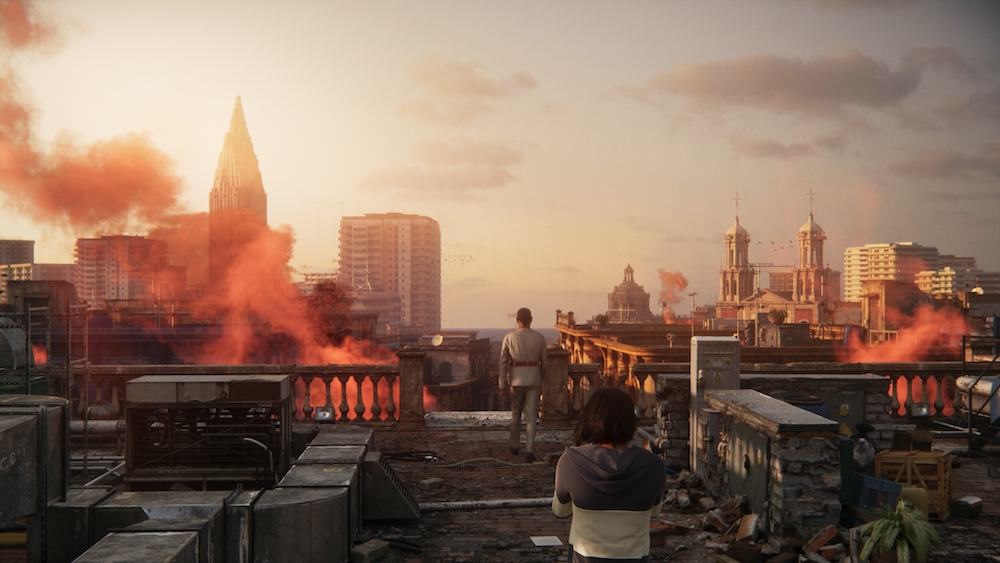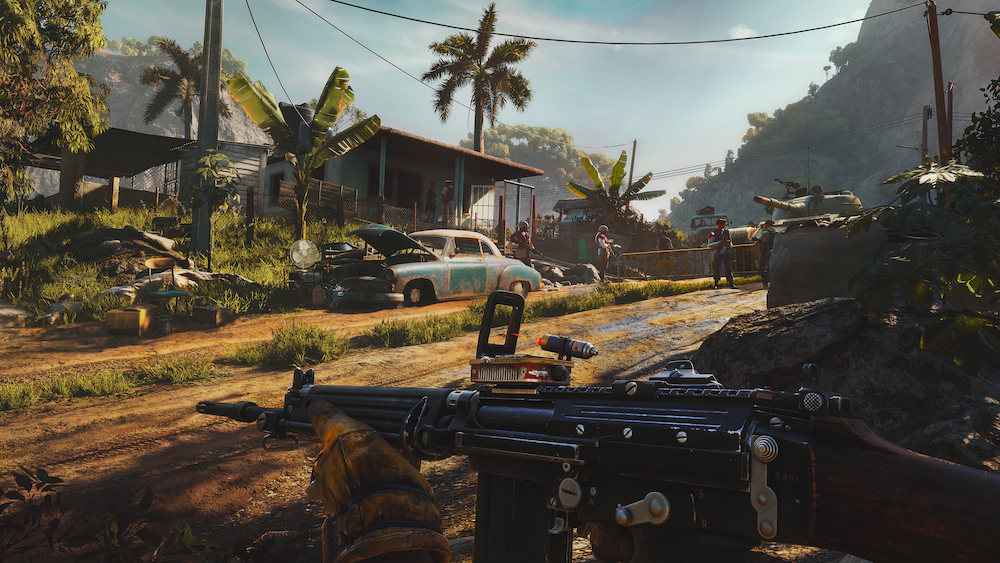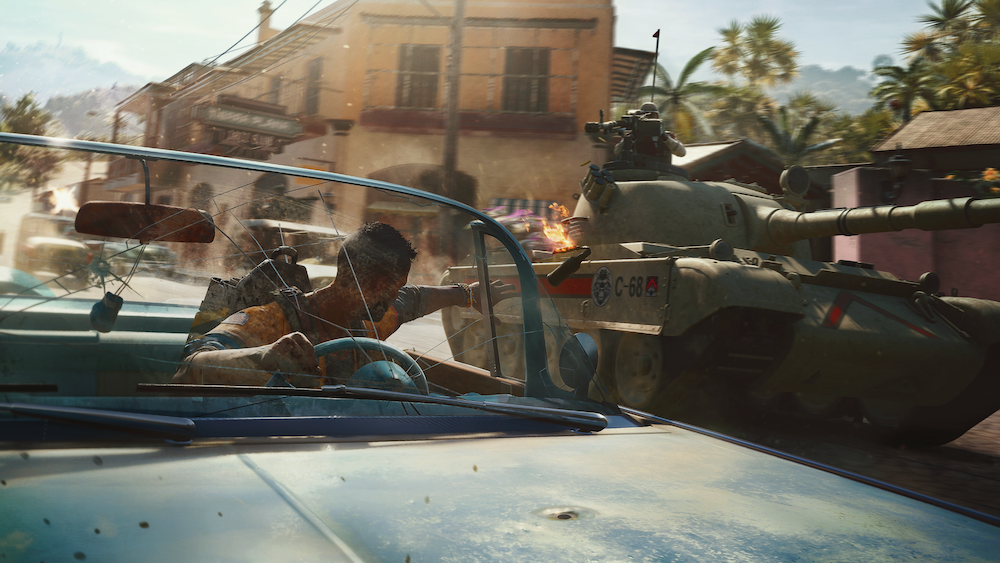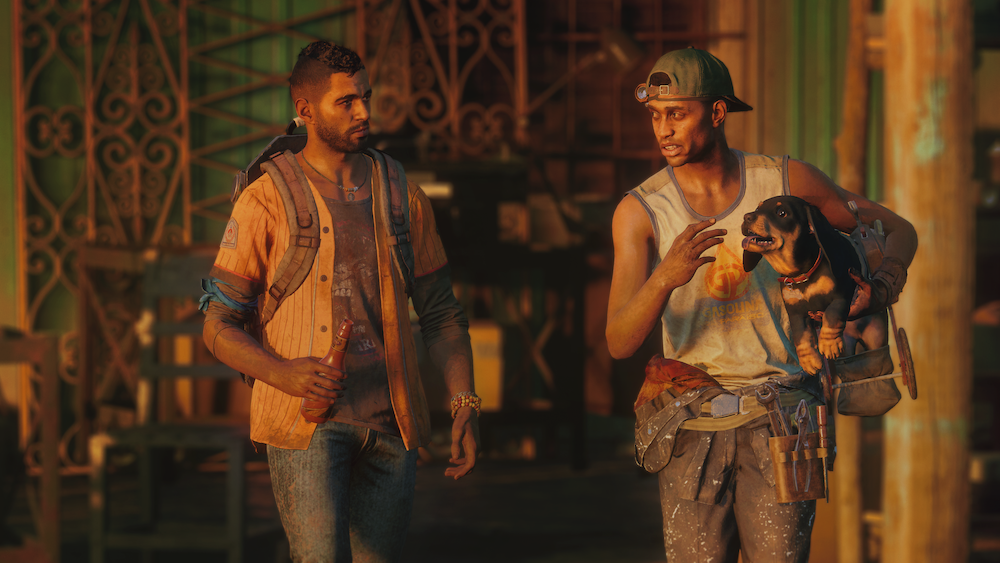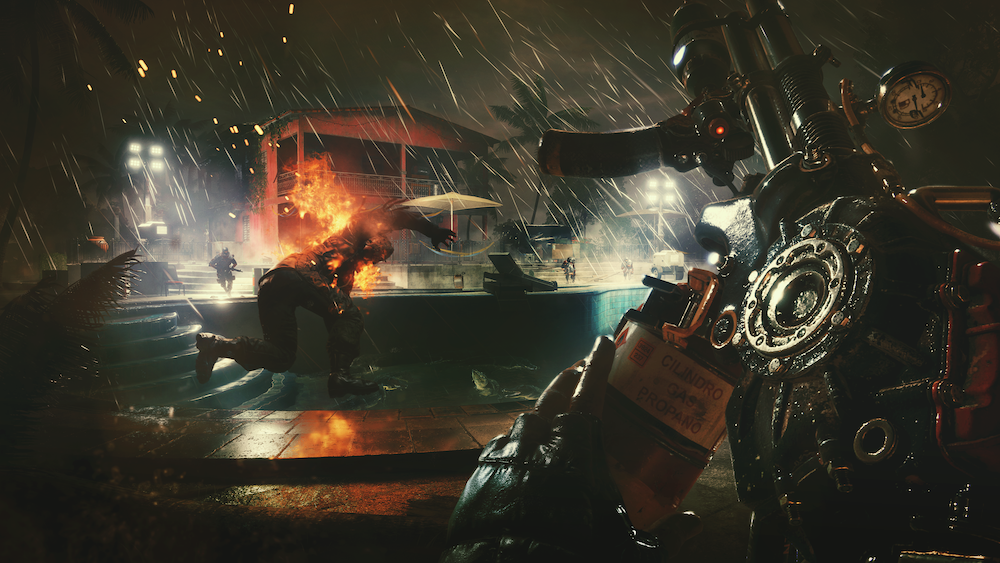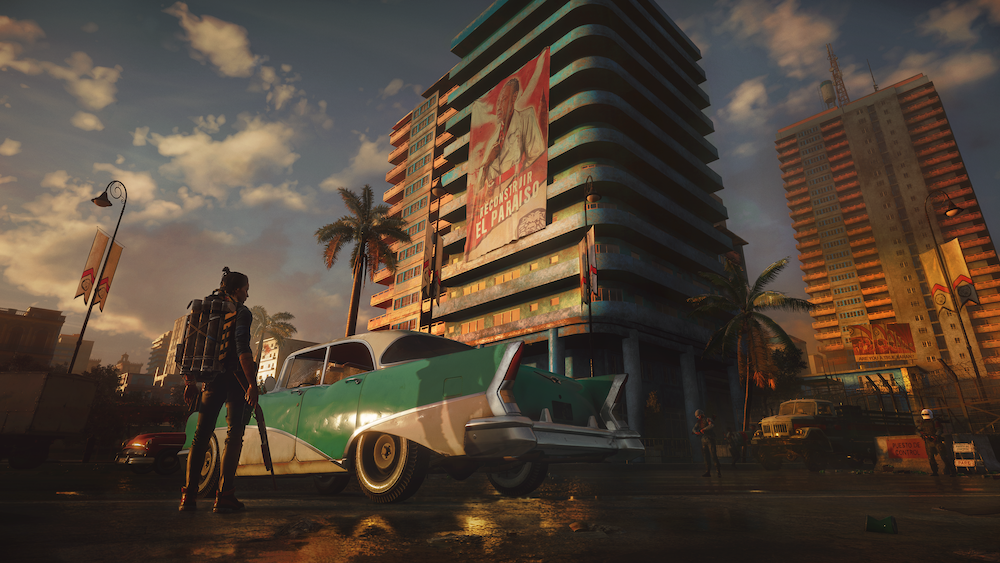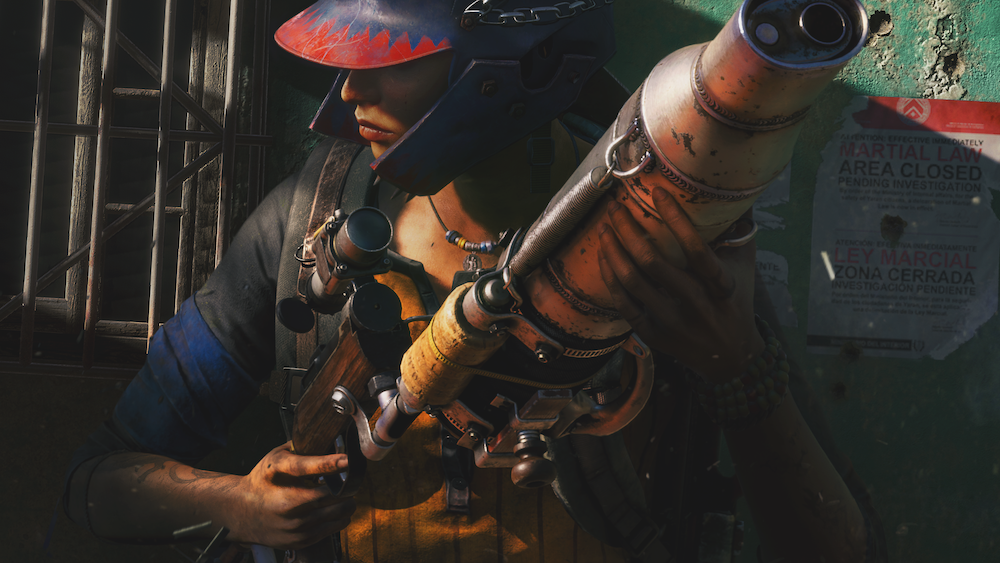 Far Cry 6 is still sparse on details. Nevertheless, we have seen the game's collector's edition, as well as the game's first details after the reveal trailer was shown today. You can find more about Far Cry 6, and everything revealed from today's Ubisoft Forward here in our Ubisoft Forward hub.
Far Cry 6 is coming to PlayStation 4 and PlayStation 5 on February 18, 2021.