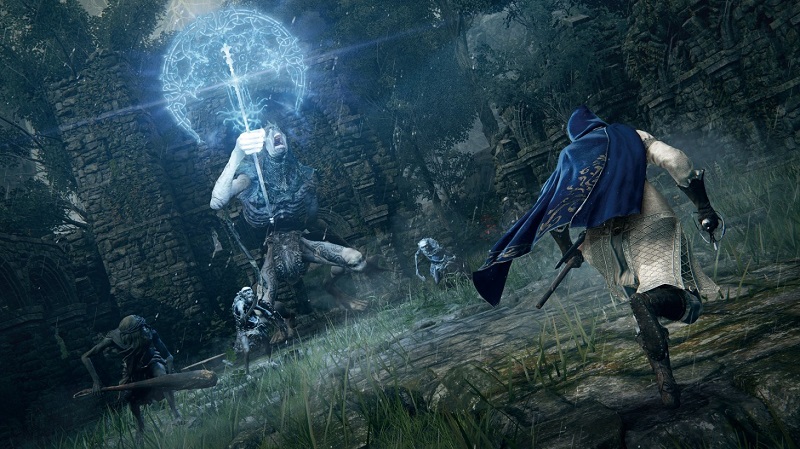 Elden Ring is still a ways off, not releasing until this coming January, but fans are of course as excited as ever for that launch, meaning a single image is still enough to cause a frenzy, though this is a little more understandable as we got our first image of multiplayer in Elden Ring.
The image was originally leaked but has since been posted on Twitter by FromSoftware, which just shows three Tarnished as they look out over the land, and the deep fog ahead of them.
You can check out the photo for yourself, here:
Fans of FromSoftware's work have been waiting for a new game for what feels like some time now, after Sekiro: Shadows Die Twice was the last title they released back in 2019. While we've only see one really expansive trailer, the details revealed from the developers in interviews following that makes it seem like this game is truly a combination of all the lessons they've learned from Demon's Souls to Sekiro.
Source – [Twitter]