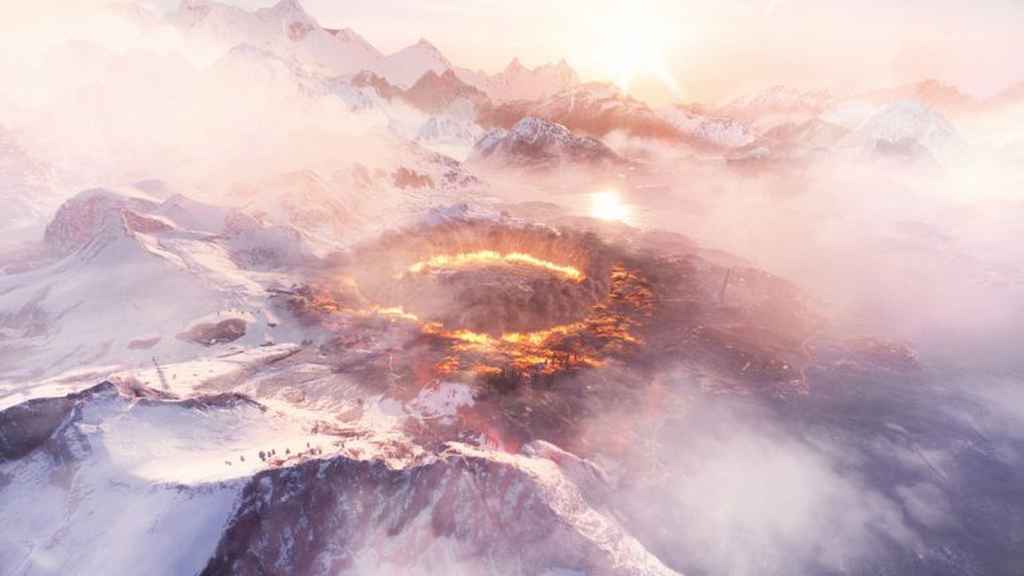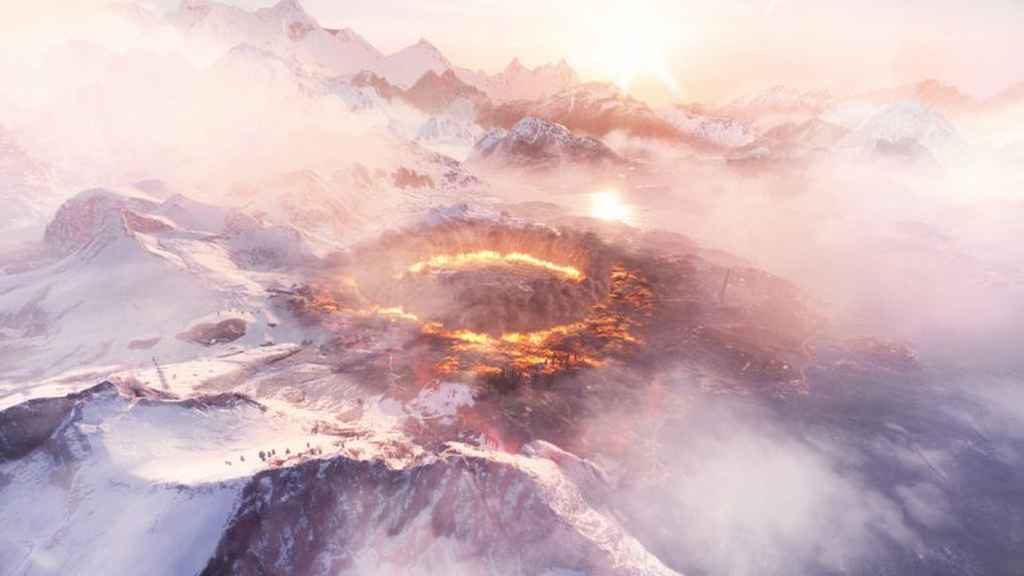 Due to a leaked tutorial video, we finally have our first look at the highly anticipated Battlefield 5 mode; Firestorm. This mode will be Battlefield's first foray into the battle royale genre, but will it be able to make space for itself in a genre dominated by Fortnite and Apex Legends?
Tutorial Video
The leaked video below does seem to fall in line with the datamined details we reported earlier in the week. We reported helicopters and the various modes you can undertake during your time with Firestorm.
All this seems to be confirmed by the below video. Fans have been waiting in anticipation for some juicy details and this is our first decent look at the new mode. The video is a leak though so the quality is not great. Maybe this will spark Dice to release something more official. Enjoy.
Firestorm, A Battlefield Take on Battle Royale
Looking at the above video carefully, there does seem to be some glaring differences that will hopefully make Firestorm stand on its own. Some things are similar, such as loot tiers. Other things, however, are quite different.
As expected, there are map objectives. We think this is quite exciting and gives the game a more Battlefield feel. These unlock vehicles and give your team an edge over the others. Safes are also present to give players access to higher tier loot but they must be cracked first, so watch your back.
You can use your sidearm while downed, which is a unique feature in the battle royale genre. Ammo is separated into weapon classes and is very limited. There are also no class specific benefits as they are in Battlefield 5, this is probably due to game balance.
All in all these details do leave us feeling confident that this take on the battle royale game mode may be a good one. However, EA need to be very careful how it is accessed by players, how it's marketed and making sure to keep it relevant with updates and additional content.
Is Firestorm something you are looking forward too? Will you ever stop playing Apex to give it a chance? Let us know below.