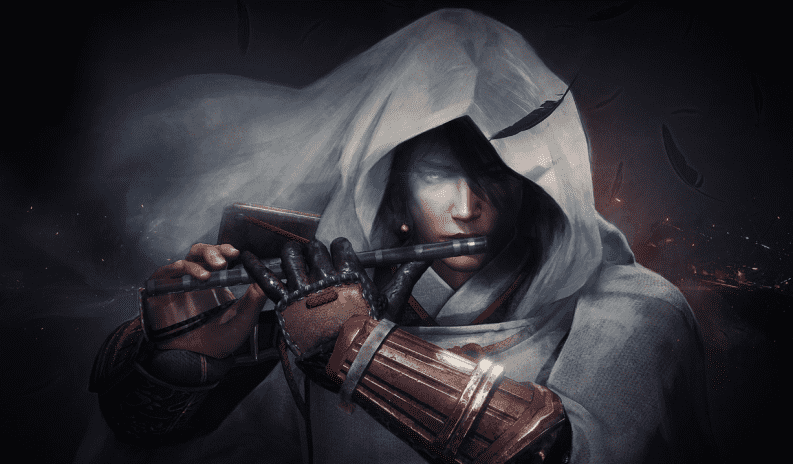 Team Ninja has taken to the PlayStation Blog to confirm that the first batch of Nioh 2 DLC will be released this summer.
Nioh 2 DLC Detailed
The company confirmed that it has three 'sizable & badass DLC batches' that will be released in the coming months, each one offering new challenges to keep you plugging away at the critically acclaimed title. Team Ninja is promising new storylines, Yokai, bosses, Guardian spirits, skills, and armor as part of these expansions.
Nioh 2's first DLC, The Tengu's Disciple, will launch on July 30, and follows a great battle haven taken place at Yashima in the late Heian period. As a visitor to the location, you discover a mysterious shrine possessing a whistle known as the Sohayamaru, resulting in Yokai emerging in the background as you inspect it.
As a result, you discover that whoever wields the Sohayamaru during times of war is destined to charge into battle and restore peace to the land.
More details will be revealed soon, so stay tuned. In the meantime, have a look at the Nioh 2 update 1.09 patch notes here.