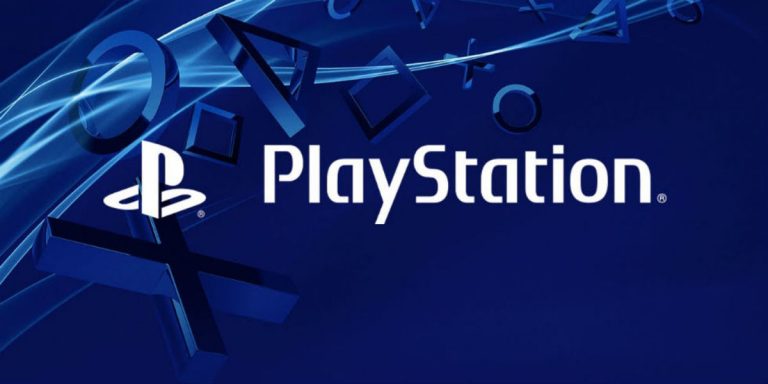 Speaking in a statement published today, Sony Interactive Entertainment has warned that there could be delays for some of its first-party PS4 games as a result of disruption cause by the outbreak of coronavirus.
First-Party PS4 Games Could See Delays, Warns Sony
The format holder first expressed its condolences to those affected by COVID-19, and revealed it was "focused on ensuring the safety of its employees and their families," as well as consumers and stakeholders.
Sony went on to say that it is "carefully monitoring the risk of delays in production schedules for game software titles" at first-party developers and partner studios, particularly in North America and Europe. No issues have reared their head just yet, however.
The most obvious candidates for a possible delay are The Last of Us: Part 2 and Ghost of Tsushima, which are slated for release in May and June, respectively.
Sony revealed that its four manufacturing plants in China — including two in Shanghai — were shut down as of January 24 for 16 days. February 10 saw all four plants restart operations in increments.
Supply chain issues remain, but operations are returning to the level they were before the spread of the virus.
In addition, the hardware giant confirmed that its manufacturing plant in Wales has been shuttered as of yesterday, and will remain so until April 20.
Sony isn't the only company warning of delays. Yesterday, Capcom warned that physical copies of Resident Evil 3 remake may not arrive in time for launch on April 3.
Outside of software, it has been reported that there's a chance the PS5 release date could be delayed due to the spread of COVID-19. However, Sony has said that there are no signs for any delays at the moment, but that doesn't mean things won't change down the line.
Stay tuned to PSU.com for more details.
Source: VGC