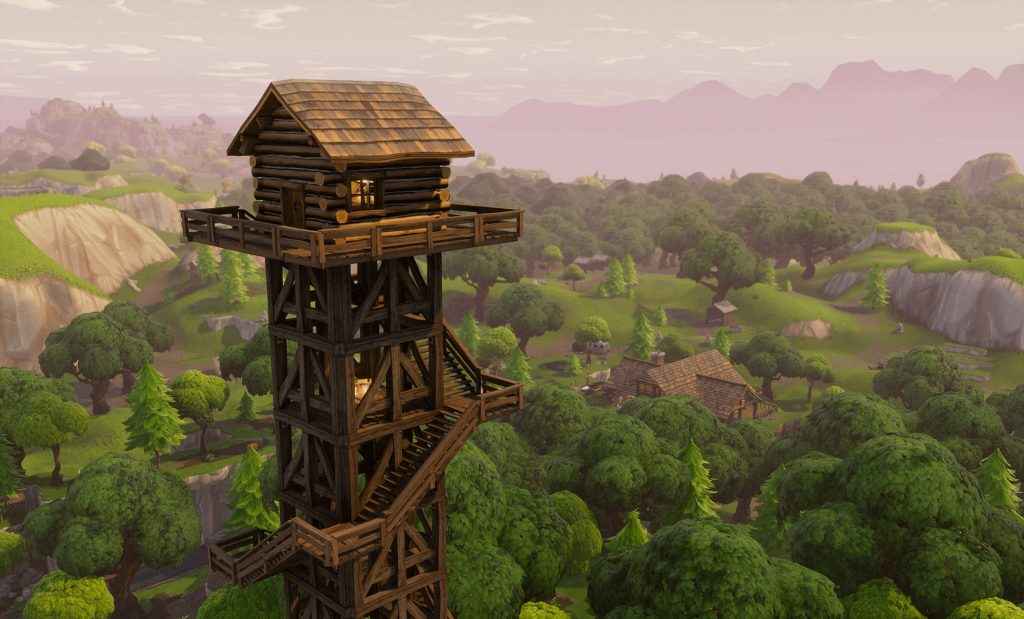 Epic Games has something special and a little bit different in store for Fortnite Season 7, and it's called Fortnite Creative.
Unlike the high-octane, kill or be killed online free-for-all we know and love, Fortnite Creative is all about expressing yourself; from the sounds of it, at least. From the comfort of your own private island, you can design your own unique combat minigames, for instance, or direct a Fortnite-themed cinematic masterpiece.
Fortnite Creative Rolls Out Tomorrow for Battle Pass Owners
Starting tomorrow the 6th December, Fortnite Creative will be available to anyone who owns a valid Battle Pass. However, anyone who baulks at purchasing premium content in a free-to-play game won't have to wait long to get in on the action, as Fortnite Creative opens up to the entire Fortnite community just one week later on the 13th.
Oh and, naturally, the update itself is entirely free.
Only the Beginning
Interesting as it'll be to see how fans take to the new mode, tomorrow is only the beginning.
Like the ever-popular battle royale mode (and the slightly less popular Save the World alternative), Epic fully intends to support Creative going forward, introducing various new features and updates over the coming weeks and months.
For more information on Fortnite Creative, including demonstrations from a handful of the community's most imaginative members, head over to the Epic Games website.
And be sure to read the accompanying Code of Conduct while you're at it. You know, in case you need to report someone; let's face it, a few lines of text aren't going to stop trolls from trying to ruin our fun (unfortunately).