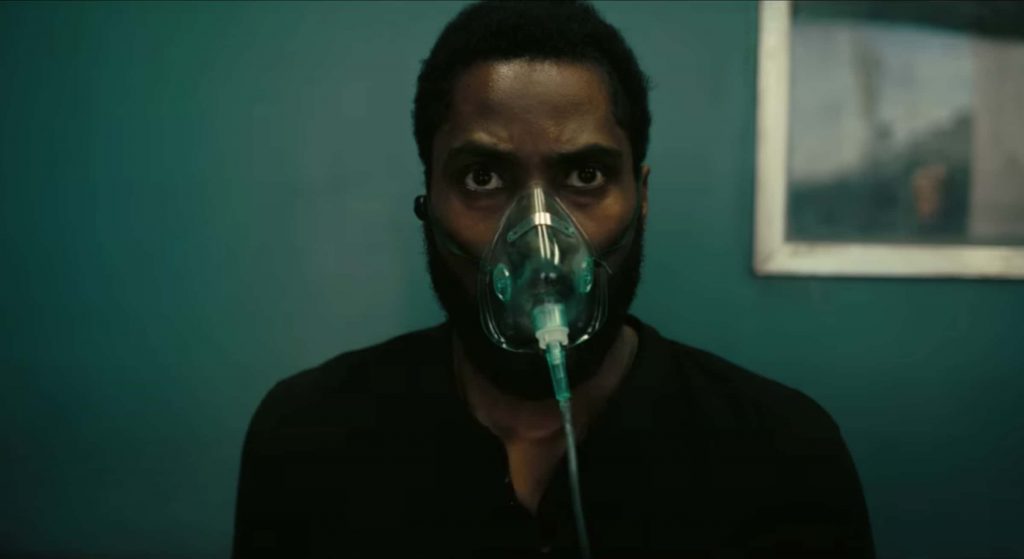 Epic Games' Fortnite has been used as the platform for debuting a brand new trailer for Christopher Nolan's latest film, Tenet.
Tenet Fortnite Event
The Tenet trailer is now available to view in Fortnite's Party Royale mode, and it also reveals that the game will play host to a full screening of a Nolan movie later this summer. There's no word on what the film will be, but considering Batman's skin is featured in the game, the superhero is probably a safe bet.
Anyway, if you're not into Fortnite, you can simply watch the trailer below.
Tenent features an all-star cast including John David Washington, Michael Caine, Kenneth Branagh, and Robert Pattison. Not much is known about the movie, however, other than it follows the attempts of a secret agent to prevent World War 3.
Fortnite continues to dominate the battle royale genre and is now available for PS4, PC, Nintendo Switch, and Xbox One.