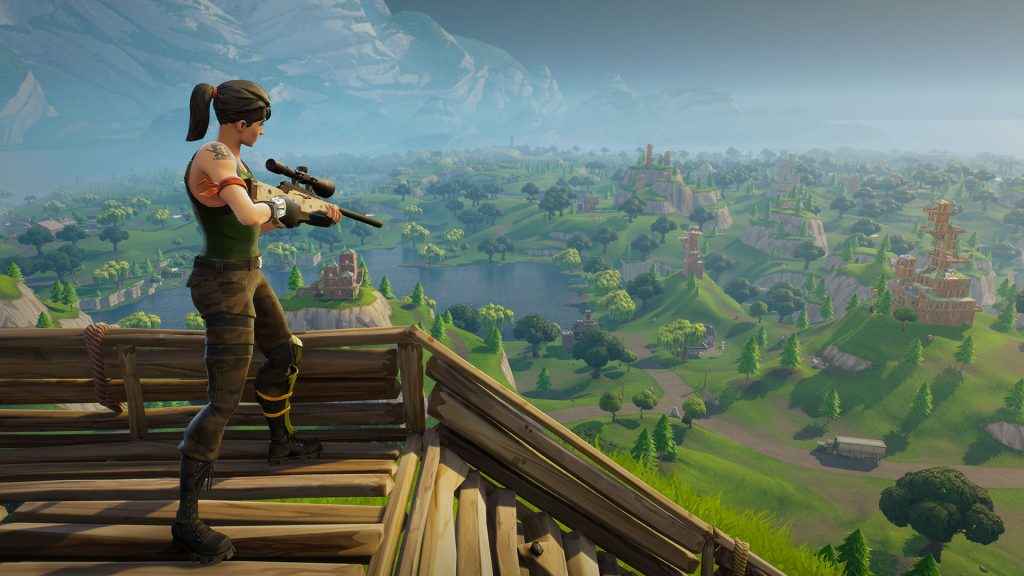 Traversing Tilted Towers, Moisty Mire, Retail Row and the like has just become much easier in Fortnite Battle Royale, following the introduction of Jetpacks as part of the latest content drop.
Not to be confused with Back Bling which is purely decorative, the Jetpack is the first of an entirely new type of item called Backpacks which, while equipped, lets players take to the skies and zip around the game's colorful map like never before.
This new class of item might sound overpowered, but it really isn't. Aside from the fact they're only available for a limited time, developer Epic Games has confirmed Jetpacks cannot be purchased freely like other cosmetics, occupy inventory space like any standard weapon or consumable, can only be found in treasure chests, have a finite amount of fuel, and prohibit weapon targeting while in use. They're little more than glorified mobility aids, in other words.
Fortnite Continues to Grow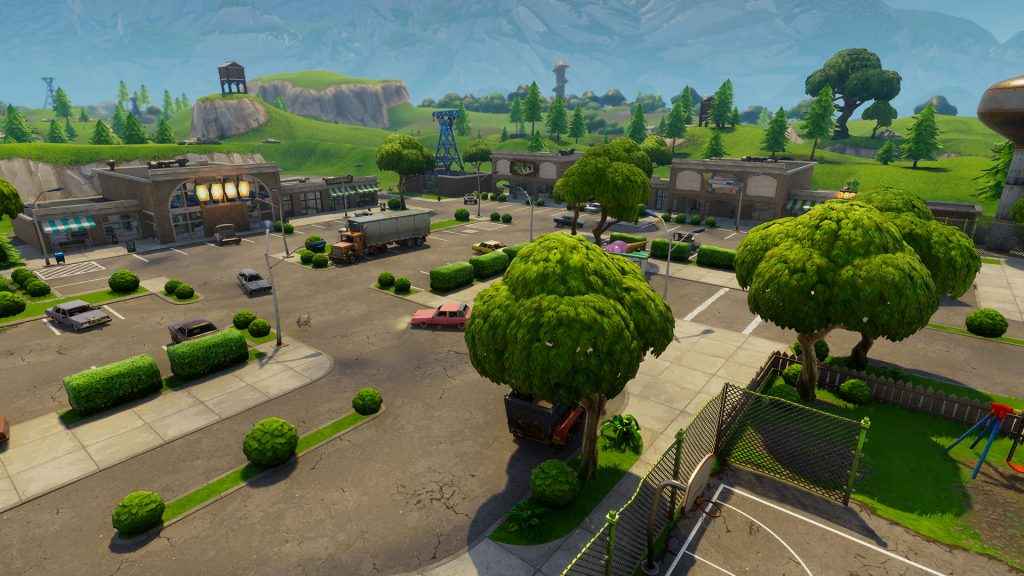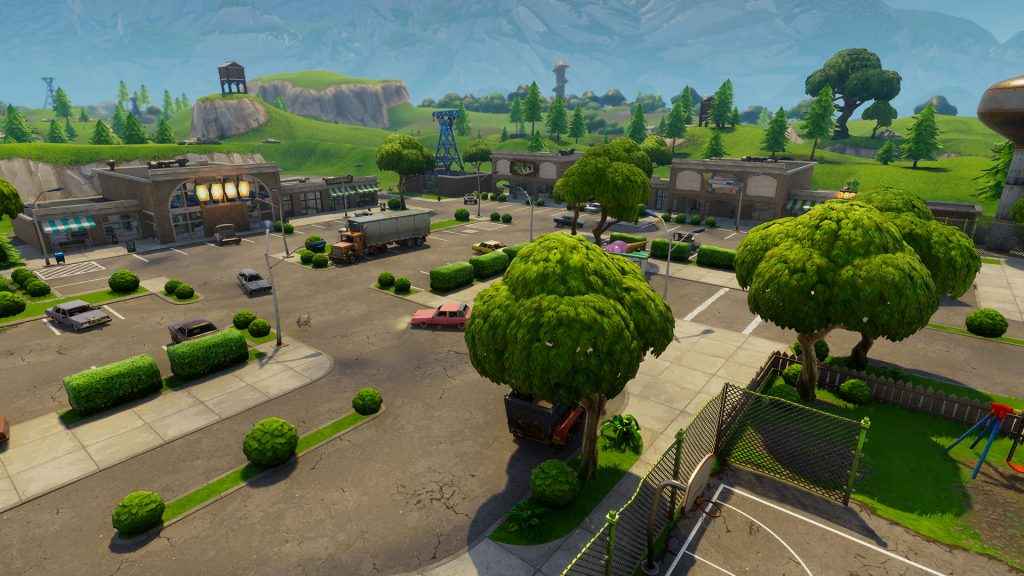 Jetpacks aren't the only things to look out for in the v4.2 update, however. Alongside a new playable character, Archaeolo Jess, who arrives on the 23rd May, the latest patch introduces two supplementary, limited-time game modes: Solid Gold v2 and Close Encounters. The former is available right now, while the latter is currently listed as "coming soon".
Full details covering everything included in the v4.2 update can be found over on the official Fortnite website.
Free to play on the PS4 (excluding microtransactions), Fortnite Battle Royale was boosted by the news that its first competitive season will feature a mammoth $100,000,000 prize pool. And they say playing video games is a waste of time!