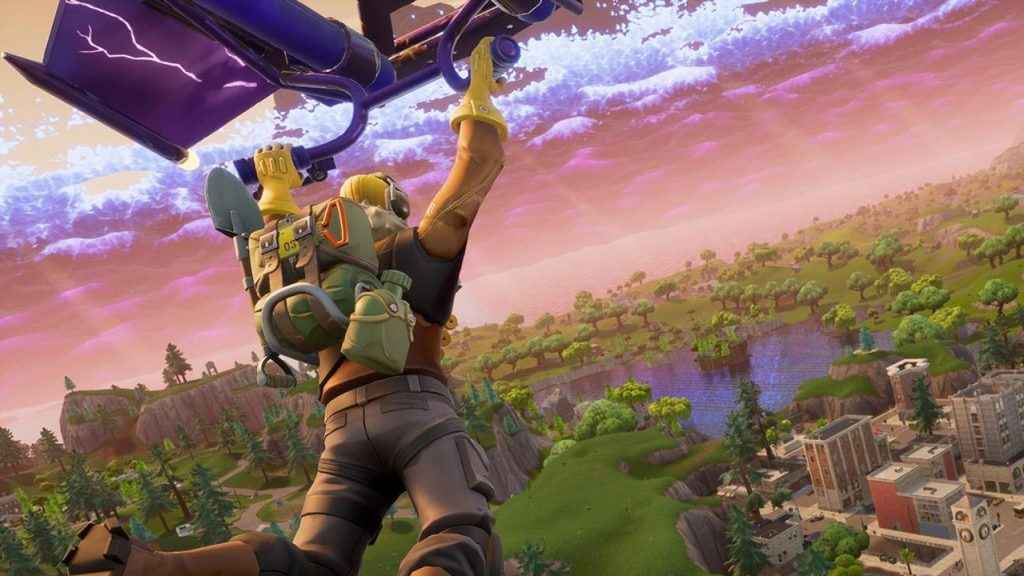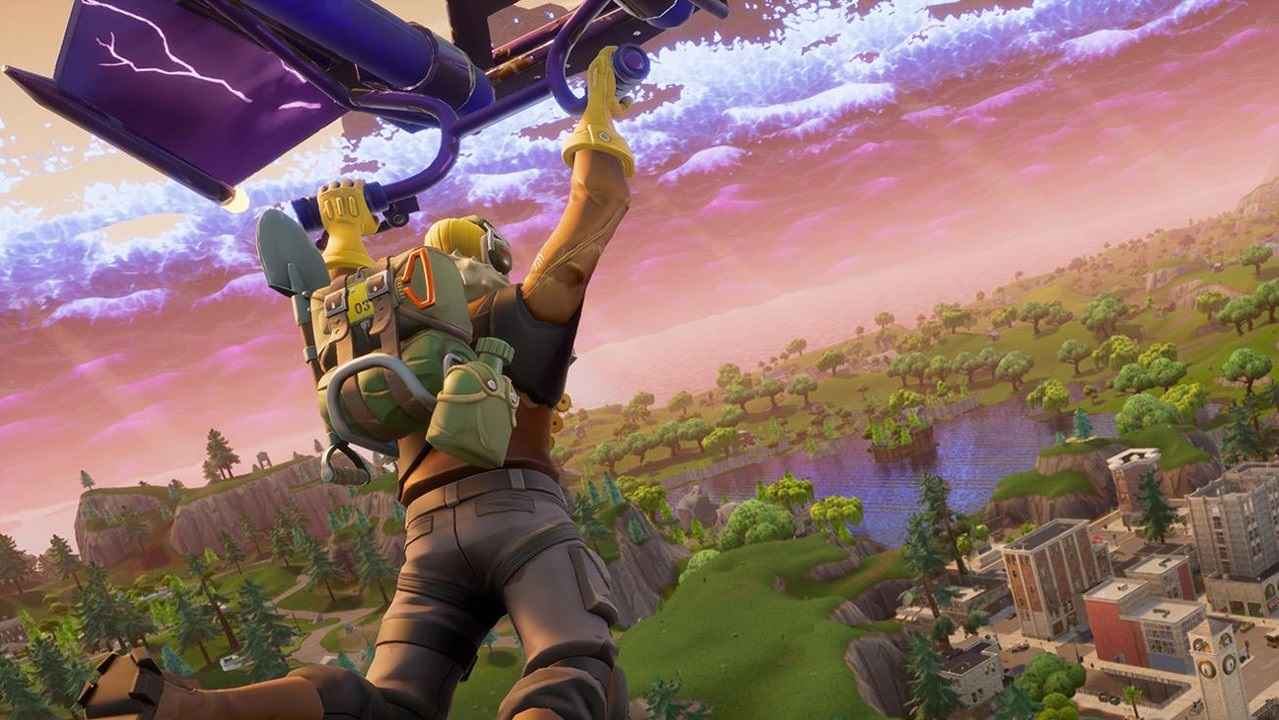 Epic Games will be putting a massive $100,000,000 towards the first competitive season of Fortnite. Fortnite tournaments will be bolstered with a huge prize pool, with further details due to be announced shortly.
Revealed on the official Fortnite blog, Epic Games said:
"In the 2018 – 2019 season, Epic Games will provide $100,000,000 to fund prize pools for Fortnite competitions. We're getting behind competitive play in a big way, but our approach will be different – we plan to be more inclusive, and focused on the joy of playing and watching the game."
The prize pool is the total amount dished out in eSports Fortnite tournaments across the complete season and we don't yet know how it will be split up.
The prize pool for the first 2018/19 Fortnite competitive season is world's apart from the 50,000 V-Bucks that were dished out to the Solo Showdown LTM winner. And it's sure to attract some major competition among the best Fortnite players!
Stay tuned for more details soon.