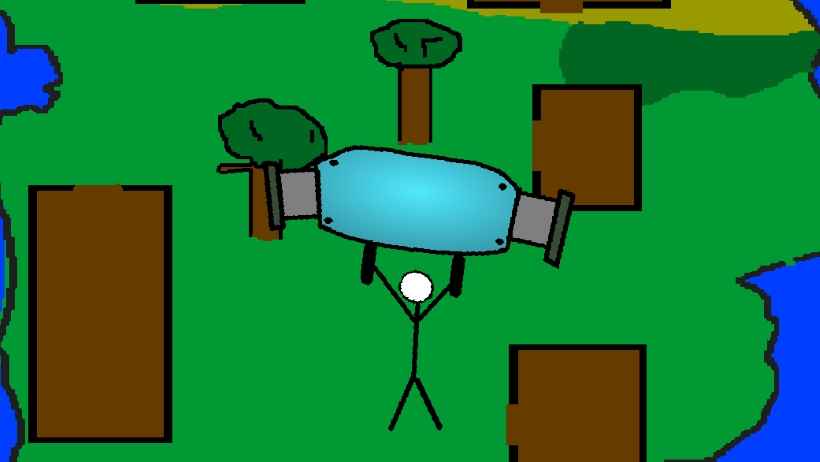 Do you have creative ideas you wished are in Fortnite Battle Royale? Get your imagination going using Fortnite on Scratch! With Scratch, you can create your own animated clips using your favorite Fortnite characters. Continue reading as we give you our Fortnite Scratch guide.
What is Fortnite Scratch?
Lifelong Kindergarten Group at the MIT Media Lab creates Scratch for all creative kids out there. The Scratch project aims to help children ages 8 to 16 to "think creatively, reason systematically, and work collaboratively — essential skills for life in the 21st century."
Fortnite Scratch is not only for Fortnite millions of players but it is mainly for the school community. Elementary to colleges use Scratch for all subjects like Math, Computer Science, and Language. Scratch whether for Fortnite games or for education is all for free.
What can you do with Fortnite on Scrath?
Take a break from Fortnite's battle pressure and have some fun coding your own creation on Fortnite Scratch. A Fortnite Studio in Scratch was created last year for all Fortnite players. Here you can share your works and meet new friends and talk about Fortnite all you want. As of today, there are over 100 Fortnite Scratch creations in this studio.
There are many creative works you can do using your favorite Fortnite players and weapons using Scratch. You can:
Animate Fortnite skin's character
Make your Fortnite avatar fly
Make your own music have the Fortnite characters dance with it.
Use Fortnite characters and weapons in the game you design (catching or pong game)
Create your own Fortnite Battle Royale animated story
System Requirements for Fortnite Scratch
To use Scratch creation feature, your computer or laptop should have the following:
Windows, ChromeOS, Mac, or Linux operating system
Adobe Flash Player released on or after June 15, 2016
Recent browser (Chrome, Firefox or Internet Explorer 11
Once you've posted your Fortnite on Scratch project, you can now get it live and the Scratch community can now watch or play your game. They can mark it as favorite (star), love (heart) and leave comments.
Share you Fortnite on Scratch project with us!