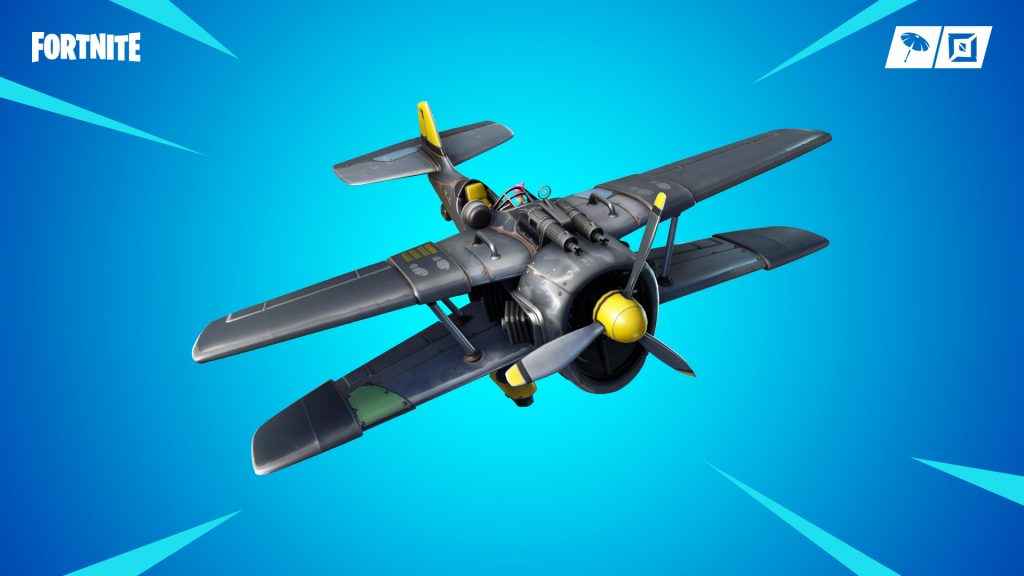 Fortnite patch 7.00 arrives today, heralding the start of another season of exclusive rewards and challenges for Battle Pass owners.
There's a fair amount to get through, including various winter-themed changes to the otherwise familiar island and the arrival of a unique new game mode, Fortnite Creative. So, without any further ado, let's dive straight in.
Fortnite Patch 7.00 and the New Battle Pass
Season 7 begins with a collision, as a giant iceberg crashes into the island. Atop this unyielding wall of ice stands a rather buff, not to mention angry-looking, Father Christmas who just so happens to be flanked by an army of snowmen soldiers that, judging by first appearances, are a far cry from the titular Snowman featured in Raymond Briggs' classic children's book.
We're not sure what Santa has in store for players, but it doesn't seem to be Christmas cheer.
What we do know, however, is that certain areas of the map have undergone a winter makeover; with the likes of Frosty Flights, Polar Peaks, and Happy Hamlet providing a number of new locales for players to explore. Alongside a number of new items, including the X-4 Stormwing plane, Ziplines, and a brand-new cosmetic type, Wraps.
Ziplines, as you can probably guess, offer another way to traverse the map. Wraps, on the other hand, let players customise their weapons in vehicles in a variety of ways.
Available for the standard price of 950 V-Bucks, the Season 7 Battle Pass offers over 100 exclusive rewards. Two of which, the Zenith and Lynx progressive outfits are available immediately following your purchase. Additionally, Season 7 Battle Pass owners will also gain a weeks' worth of early access to Fortnite Creative with their purchase.
Lastly, to make up for the time lost over the Christmas period (even the guys and girls at Epic need a break every once in a while) Season 7 will be extended by two weeks, concluding on the 28th February 2019.
For more information on everything new in Fortnite Season 7, including a detailed breakdown of the various bug fixes and gameplay updates implemented in patch 7.00, head over to the game's official website.