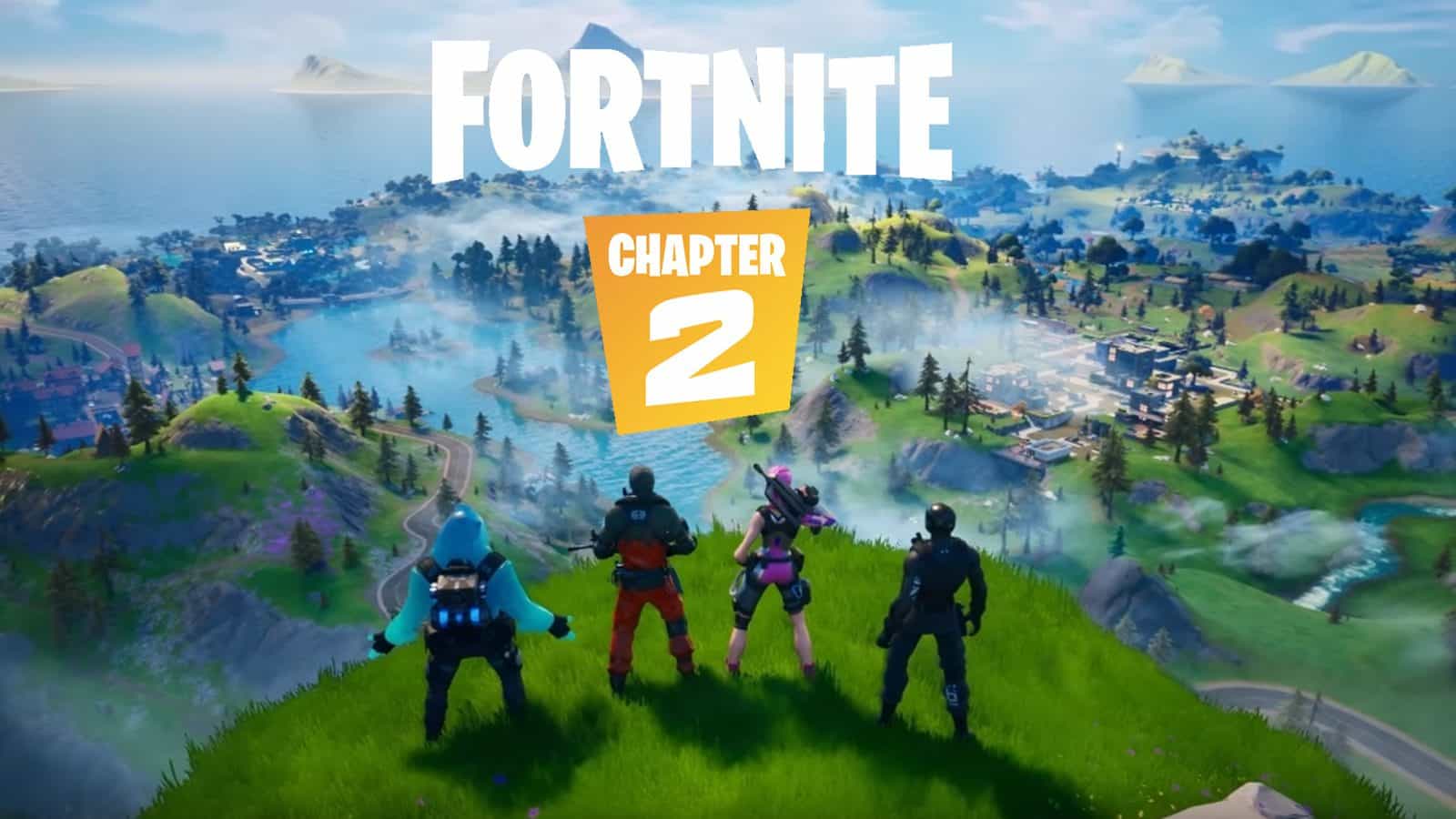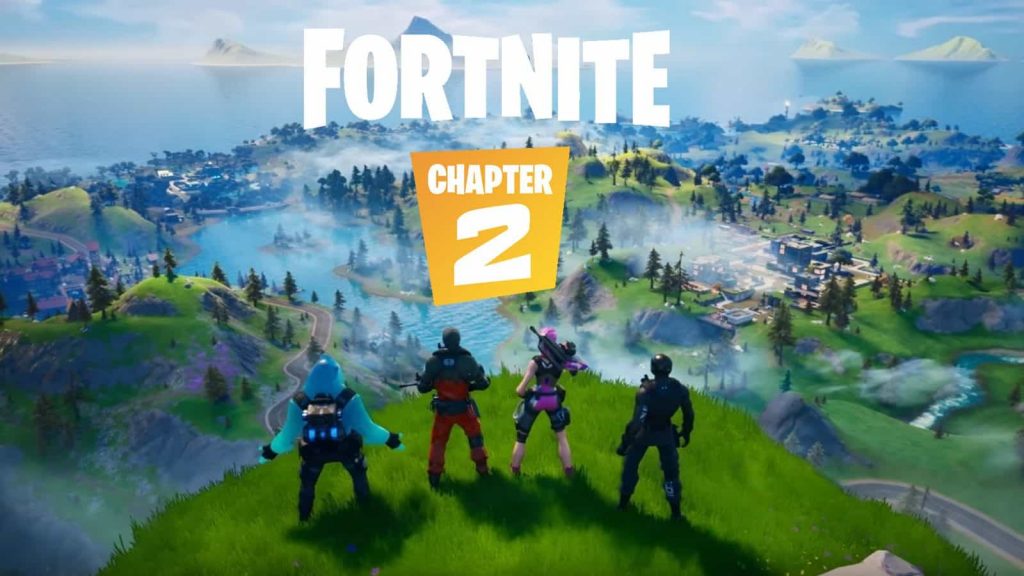 Epic Games has released the Fortnite patch notes for title update 2.54, which is now available to download for PlayStation 4, PC, Nintendo Switch, and Xbox One versions of the popular battle royale title.
Fortnite Patch Notes – Update 2.54
GENERAL
Goalbound Set Outfits have number in front instead of back.
The issue involving difficulty scrolling/selecting Friends in the Social menu will be resolved in a future release.
BATTLE ROYALE
Ziplines temporarily disabled due to issue.
Can't edit structures when looking straight down.
Unintentionally editing building pieces through floors.
The issue involving picking up DBNO teammates when trying to switch to the Pickaxe will be resolved in a future release.
CREATIVE
Particles and Beacons can no longer be customized/interacted with.
Some featured Islands are missing in-game description.
Epic Games recently confirmed details on the new Fortnite Icon Series, which kicks off today with a series of cosmetic items based around popular stream, Ninja.
Fortnite Battle Royale has been a mammoth success since it rolled out for PC, PlayStation 4, and Xbox One back in 2017. The premise is decidedly simple, but it's proven to be immensely popular and has managed to fend off competition from the likes of PlayerUnknown's Battlegrounds among other titles.
There's also a paid version of the game called Fortnite: Save the World, which sees players teaming up against zombie-like enemies while completing various objectives. However, Battle Royale is by far the most popular incarnation of Epic Games' shooter.
Fortnite Battle Royale amassed over 125 million users during its first year on the market, and has expanded to iOS and Nintendo Switch platforms. The game has also pulled in hundreds of millions of dollars on a monthly basis.
Fortnite is currently in its Chapter 2 phase, which offers a ton of new content and a brand new map to explore, plus activities including fishing and swimming to take part in.