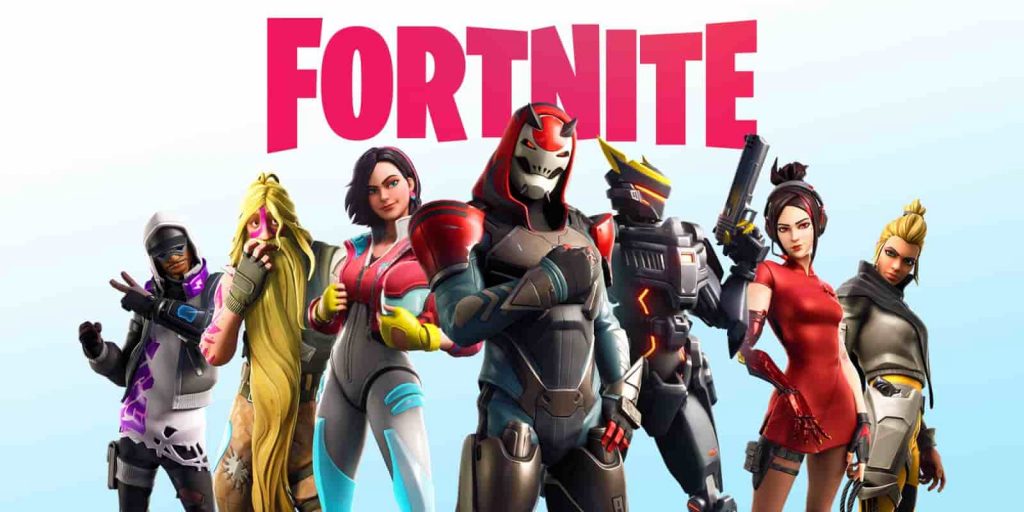 One of the most popular free to play games ever, it should come as little surprise that developer Epic Games spends a lot of time maintaining the servers and providing new content – all of which results in server downtime. So to keep you appraised about the Fortnite PS4 server status, we have you covered below:
Fortnite PS4 Server Status – Is Fortnite Down?
Status: Fortnite PS4 servers should now be UP and running (Updated 01/08/2019 – 10:57 BST)
Reason: This is due to planned maintenance for the upcoming Season 10 (X) update.
Keep this page bookmarked to keep track of the latest status of PS4 Fortnite servers!
Latest PS4 Fortnite News