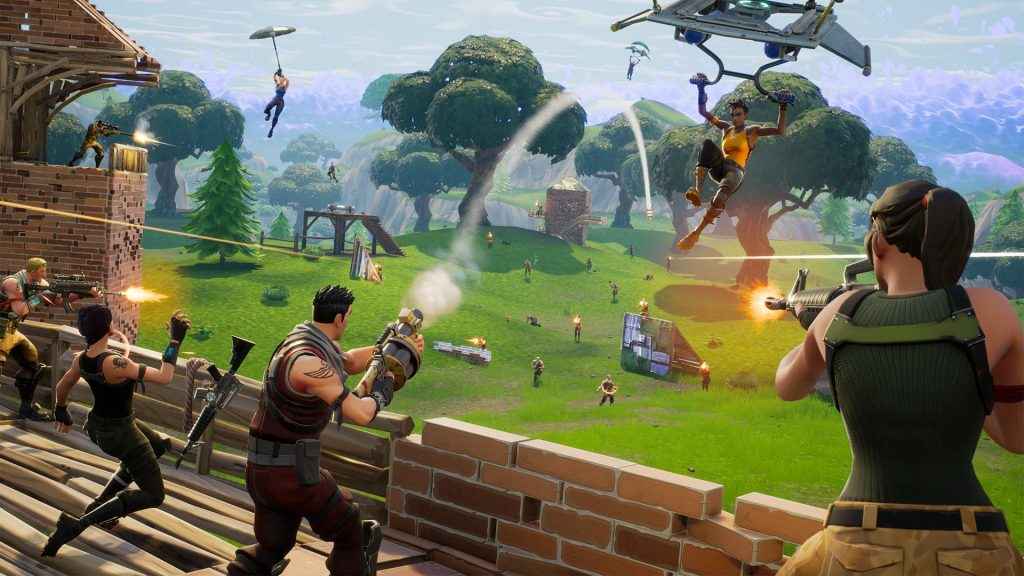 Fortnite Season 4 has begun, and brings with it new skins, emotes and the Battle Pass. One of our favorite things so far is definitely the Fortnite Season 4 dances!
In addition to seven new skins, including the Carbide and Battlehawk Skin, you get three new gliders, six contrails and two harvesting tools. You also get two back blings and four funky dances!
These emotes are available when you purchase the Season 4 Battle Pass for Fortnite. The pass will cost your 2800 V-Bucks for the premium version.
So, you can check out the Fortnite Season 4 dances in the video below. They include:
Orange Justice
Respect
Hype
Groove Jam
In addition, there's an Emote called popcorn, where your character just chucks popcorn around!
The Fortnite Season 4 Battle Pass is available now. For the premium version you begin at Tier 25, or Tier 30 if you bought the pass in Season 3. If you want to move through the tiers more quickly, you can also unlock them for 150 V-Bucks each.
The Fortnite meteor explosion that fans were expecting has happened too. In Season 4, you'll see that Dusty Depot has vanished. In its place is a huge hole. Tilted Towers remains though there is a crater right in the center. Check out the northeast of the map, and you'll also find a new area called Risky Reels.
Following the update, there's been a fair chunk of improvements. The Fortnite Season 4 patch notes reveal all the changes, which include all the various bug fixes.