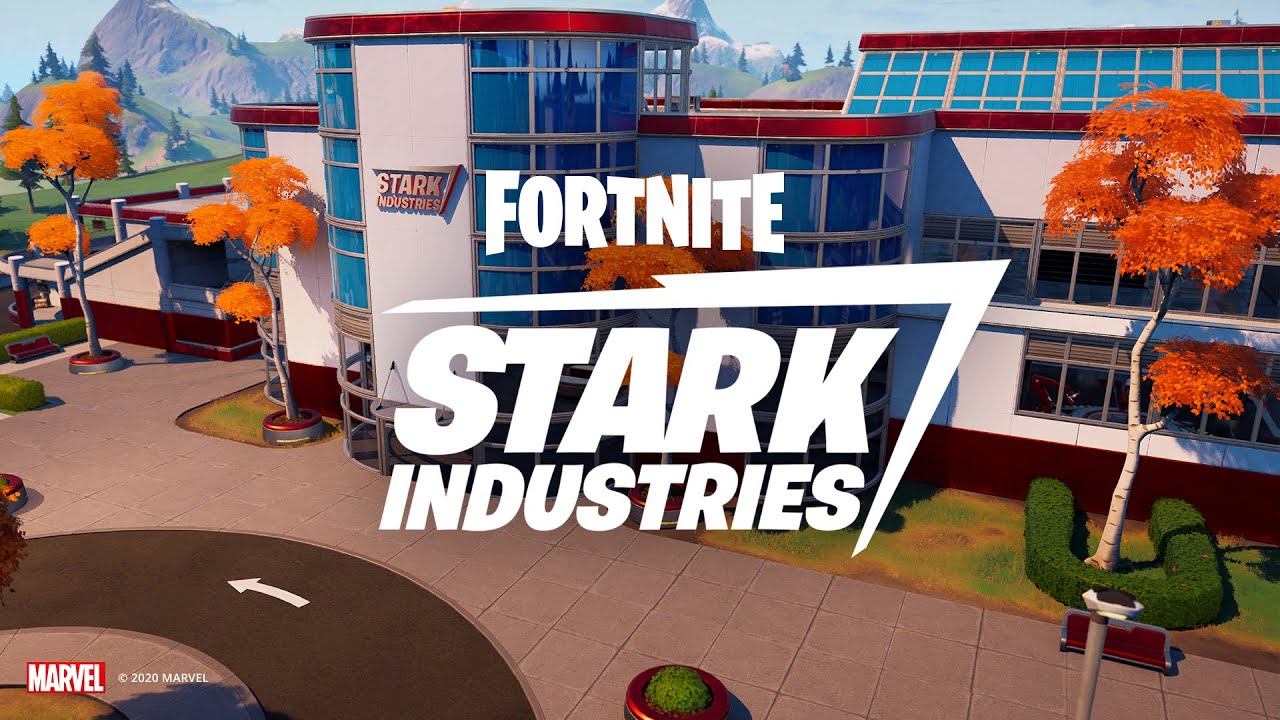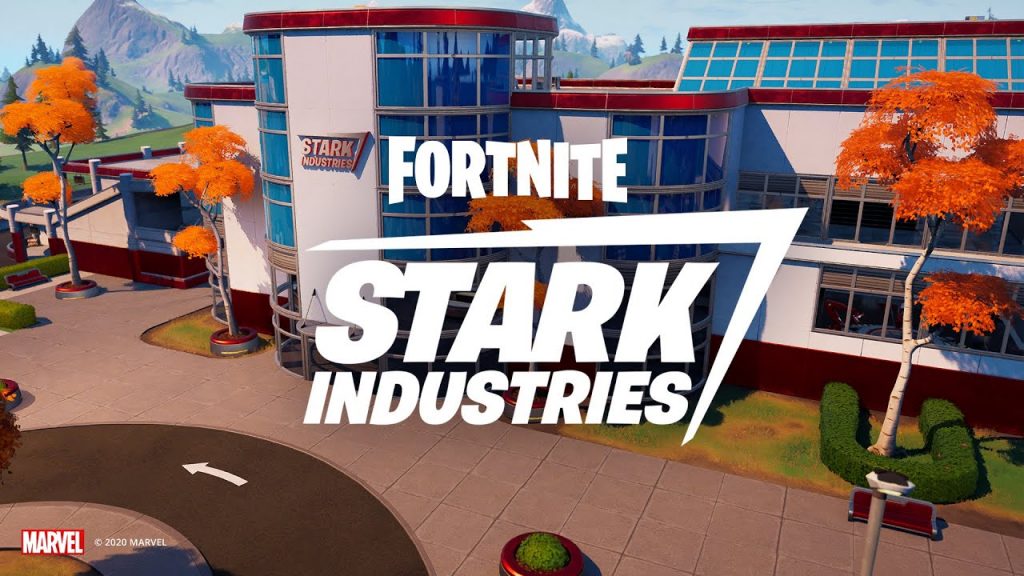 Today's latest patch to Fortnite Season 4 continues the Marvel goodness with the Stark Industries Update. The version 14.10 update adds a Stark Industries building to the map and more.
The Stark Industries Update also adds new Marvel superhero powers. Players now have the chance to use Thor's Mjolnir Strike to launch a lightning attack or don Iron Man's Repulsor Gauntlets to fly or fire energy blasts at enemies. New NPC enemies have arrived, too, in the form of various robots that make up Galactus Forces.
Lastly, a new game mode has arrived: Marvel Knockout. This mode is a remix of the tournament bracket-style Operation: Knockout but sees players wielding the various Marvel superhero powers to duke it out.
How are you enjoying Fortnite Season 4? So far, I'm having a lot of fun with this season of Fortnite, especially compared to the last few seasons. Let us know your thoughts in the comments.
You can check out some of the new content in action in the trailer below.
Source: Epic Games