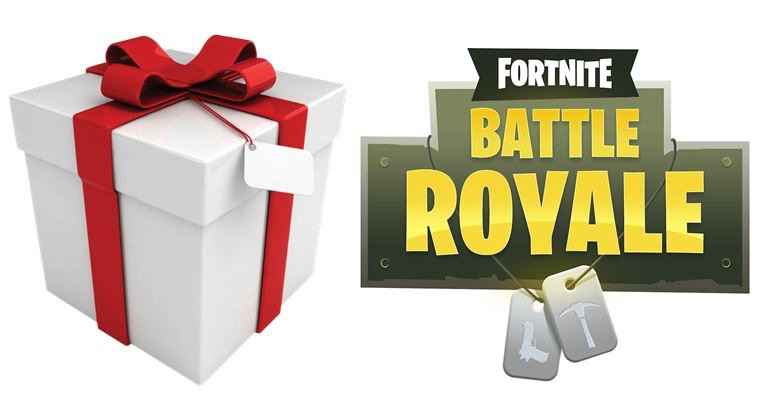 Fortnite Season 5 gifting is a way to exchange your skins and other items to fellow players. In this guide, we'll show you exactly how to gift items and share your loot in Fortnite!
Prior to the Season 5 update, gifting was limited to just three items. This meant that you had to hang onto those unwanted items. In this latest update, Fortnite gifting will change slightly.
Fortnite Season 5 Gifting Looks Set To Change
The new gifting option will launch soon, and dataminers have discovered how it will work. It seems that Epic Games is introducing a new way to gift items in Fortnite due to the selling of accounts online.
Through the Account and Content section in Fortnite, they'll be the option to toggle whether you'd like to receive gifts from other players. It looks like they'll be no limits to the amount of Fortnite gifting items that you wish to share.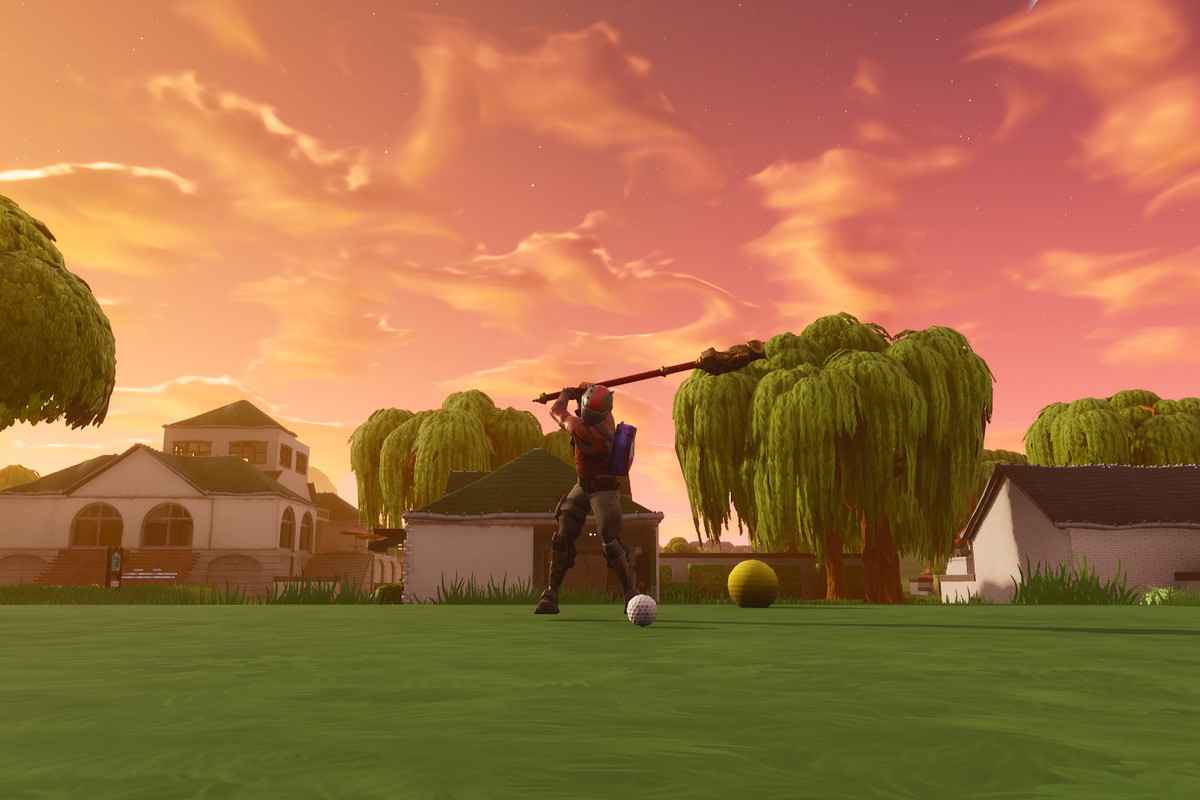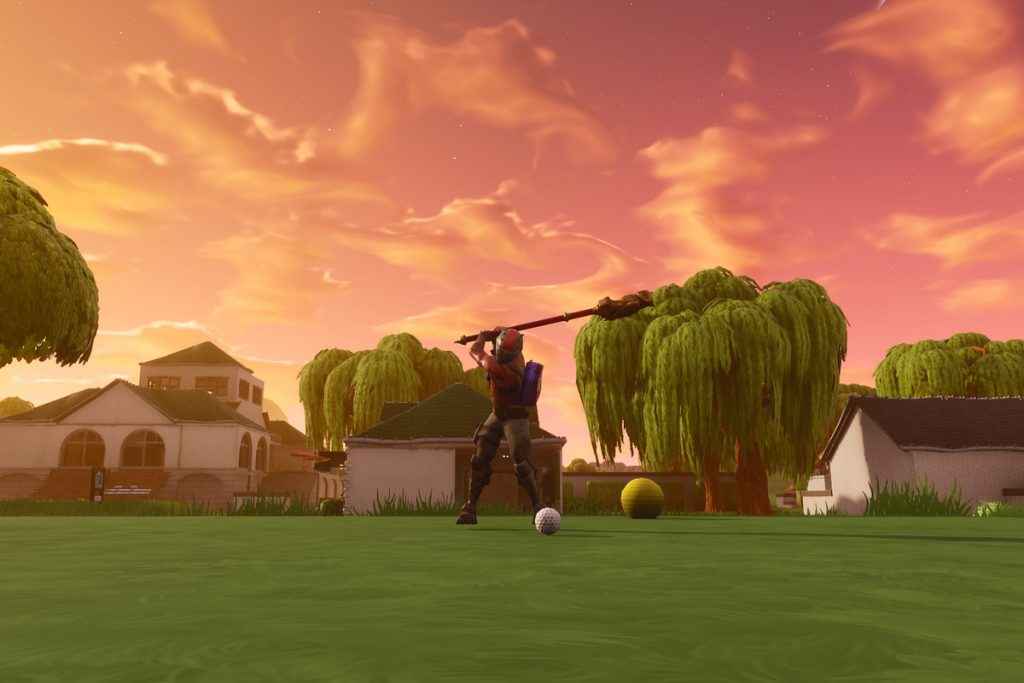 Gifting right now is limited to cosmetic items, and we're not sure whether that will change. The option to also pass across V-bucks would be a welcome addition.
There's currently no indication when the update will land. Epic Games have simply said it's coming in the future. Let's hope it drops in Season 5!
Fortnite is a free-to-play game that has taken the gaming world by storm. With the player count continuing to rise, and players on the hunt for golf carts, the Drift skin and much more, there's plenty to do other than just survive!