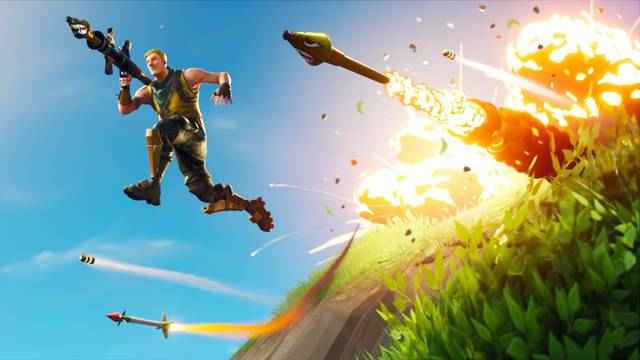 Find the Fortnite secret battle star for week 5! Hidden away on the map, one of the week 5 challenges you'll face is finding the location of the secret battle star.
First up, you need to have completed all the previous seven weekly challenges, including finding three rift portal locations. Discover this location and you'll level up your battle pass more quickly.
Once all week 5 challenges are completed, you'll unlock a loading screen. This will give you a clue where to find the Fortnite secret battle star. This week, you can see a statue of a T-Rex in the desert biome.
The clue points to an area where you can find three cacti in the North of the Desert Biome. Here you'll also find a building housing the battle star.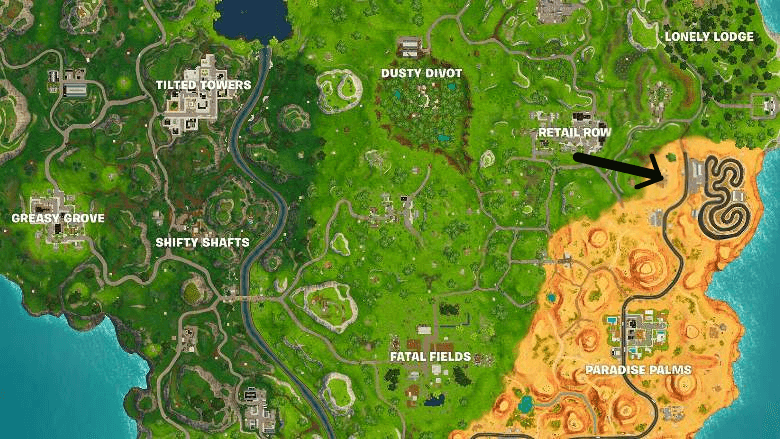 Don't forget, you'll need to complete all Fortnite Week 5 challenges. These include the Snobby Shores treasure map and eliminating players with sniper rifles.
For more on the free-to-play Battle Royale game, check out our Fortnite hub for all the latest news.