Fortnite Tracker Unblocked – How To Bypass The Block – So, you're trying to access the Fortnite tracker at work or school but it's blocked. Chances are your business or school don't want you accessing the website on their PCs, but is there a way to get Fortnite Tracker unblocked?
Now, we wouldn't recommend using any of these ways to unblock web pages that have deliberately blocked. This is for information purposes only – so be careful.
Fortnite Tracker Unblocked
---
That's providing you can also access a VPN website. This masks your IP address and tricks the PC into thinking that you're somewhere else. It's probably the most complicated of the methods and will also rely on you being able to download the software onto the PC, which could get you in a heap of trouble.
You could try using Google Chrome Incognito mode
This is known to bypass subscription-only sites. You simply click on the three dots in the top right of your browser then click on New Incognito Window before loading up the URL.
Use a web proxy
This is by far the easiest method. Just type in "web proxy" into Google and there are many sites that allow you to just type in the web page you're after. With this method it also hides your location and allows you to trick the webpage into thinking you're in another location. Many schools and businesses will also have blocked some of these websites, but there are dozens of them out there.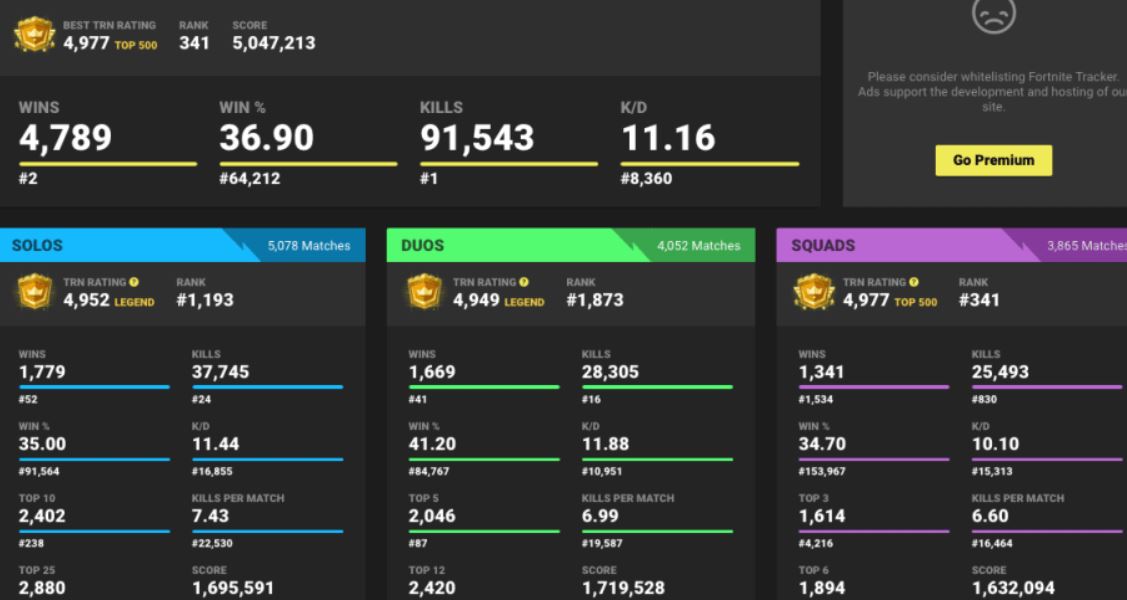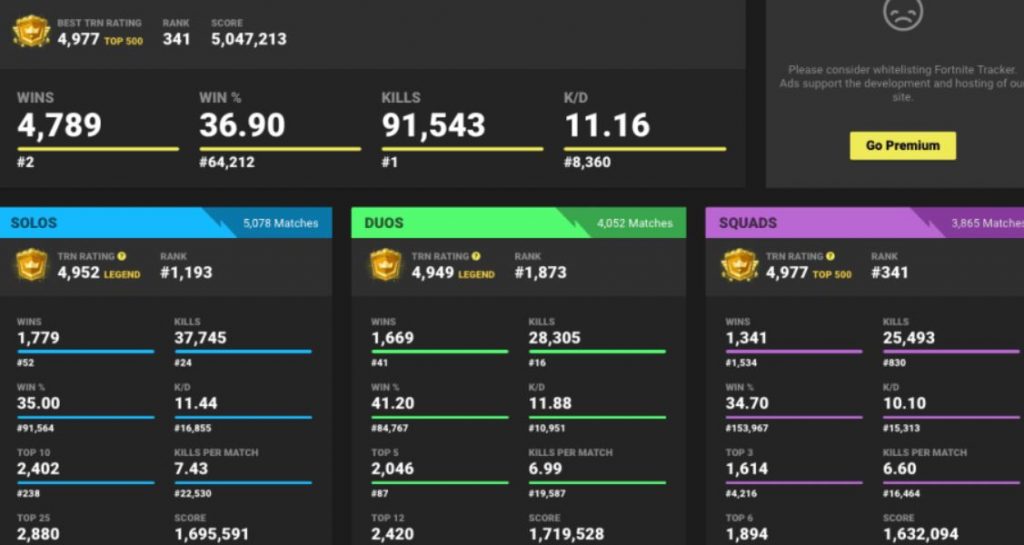 Once you've accessed the Fortnite tracker, you'll be able to view your stats and your leaderboard progress in the Battle Royale game.
You can access the Fortnite tracker here – https://fortnitetracker.com/
Let us know how you get on in the comments below!