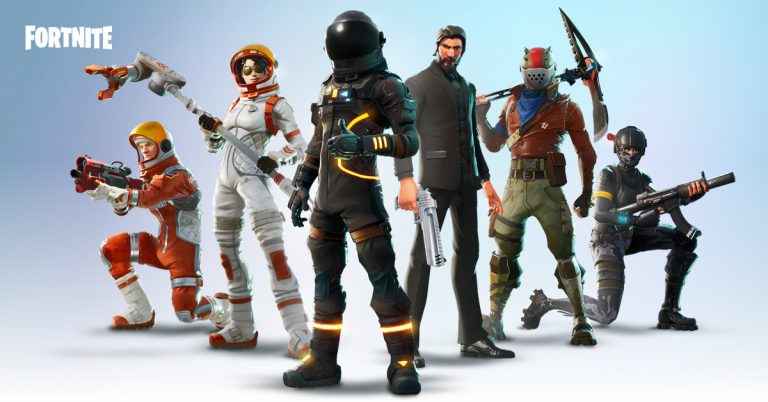 Epic Games has rolled out a new Fortnite update today for PS4, PC, Nintendo Switch and Xbox One versions of the battle royale title. Get the full lowdown on the Fortnite update 2.88 patch notes below to see what's new.
Fortnite Update 2.88 Patch Notes
We've begun to deploy a maintenance patch on PlayStation 4, Xbox One, Nintendo Switch, PC, and Android. This patch includes a Party Royale visual fix, re-enables the HUD Scale option that went missing on console and PC, and enables NVIDIA Reflex for available PC drivers.
Fortnite received a major update earlier this week, which you can read about here.
Epic Games initially launched Fortnite as a non-battle royale title known as Save the World in 2017, but upon seeing how well PUBG was performing, quickly cobbled together its own take on the genre with Fortnite Battle Royale.
The game was a huge success, attracting over 125 million players in less than a year and quickly cemented itself as a cultural phenomenon.