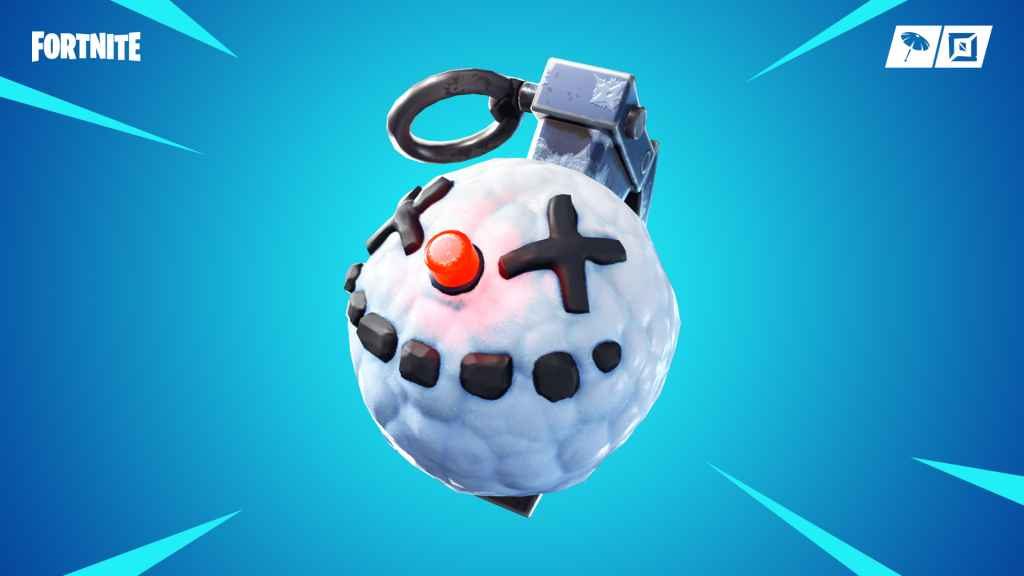 Update 05/02/2019 @ 16:13 – Another wave of content has arrived as part of the Fortnite v7.30 update.
First up, Battle Royale sees the return of the Wild West Duos LTM (the one that restricts players to a handful of "period accurate" weapons, such as hunting rifles and dynamite). Joined by Bottle Rockets (a new type of throwable weapon) and the Campfire environmental prop.
Creative receives another set of concert-related props via Disco Gallery B and the aforementioned Bottle Rockets. While, as well as reacquainting players with a number of Lunar New Year favourites and Dragon Weapons, Save the World introduces a brand-new hero (Subzero Zenith) and weekly Frostnite challenge 6: Trap Attack.
More information on everything mentioned above can be found on the Epic Games website. Otherwise, stay tuned for our succinct overview of next week's game-wide update.
Original Story 29/01/2019 @ 12:01 – It doesn't seem like two minutes ago we were bringing you news of the previous update, but here we are again: Fortnite v7.30 has arrived on all major platforms.
A new limited-time mode heads the bill, as is tradition. This one slightly more legendary than its forebears. However, there's plenty else besides, including a new type of grenade in Battle Royale, Frostnite Challenge 5 in Save the World, and a handful of additional prefabs in Fortnite Creative.
Fortnite v7.30 Patch Notes – Battle Royale
Solid Gold is the title of Battle Royale's latest LTM.
It plays much like a standard round of the game's most popular mode, with one key difference: all weapon drops are legendary.
In addition to Solid Gold, Battle Royale's arsenal of weapons expands with the Chiller Grenade. An unusual explosive that coats any player (including allies) and vehicle caught within the blast radius with a film of ice that makes it tricky for them to keep their feet for a full seven seconds.
And, while we're on the subject of weapons, the bolt-action sniper rifle, burst rifle, heavy shotgun, and SMG have all been vaulted as part of today's patch. While the supressed SMG has been unvaulted.
Battle Royale also receives a number of gameplay enhancements and bug fixes. Including:
New tournament added: Architect Pop-Up Cup
Increased the amount of materials gained from looting Chests and Floor Loot from 20 to 30 (and number of materials received from Supply Drops from 40 to 60)
Aim assist now targets enemies on vehicles rather than the base of the vehicles they're occupying
Quickly switching to Traps then weapons on gamepads no longer causes players to shoot or swing pickaxes
Supply Drop balloons now take environmental damage, including damage from explosives or biplanes gun
Players can now properly progress through and complete the Week 4 "use an X-4 Stormwing plane in different matches" Challenge
Fixed issue where weapons were not equipping when double-clicking in the inventory after swapping their quickbar slots
Fortnite v7.30 Patch Notes – Save the World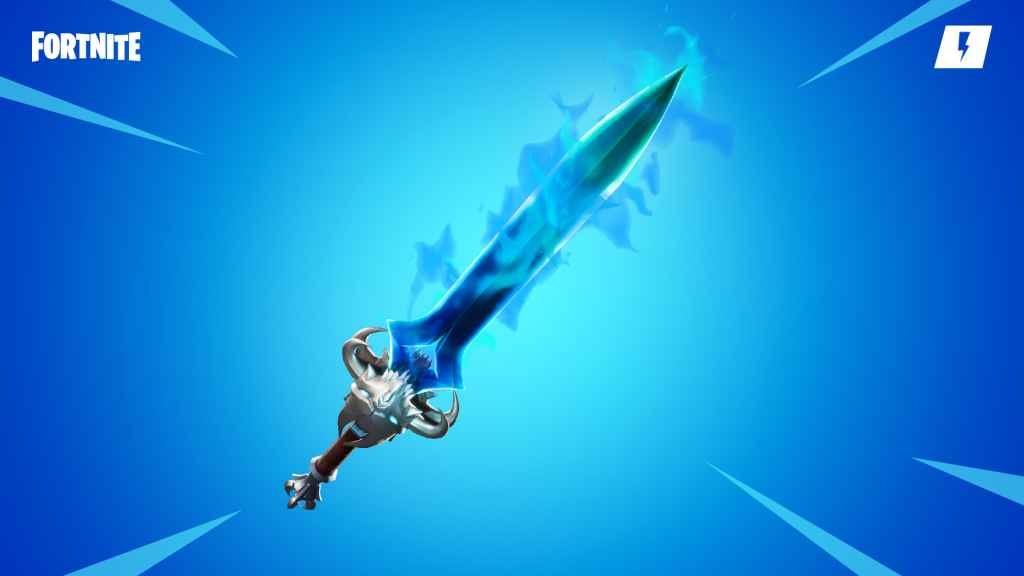 You probably saw this the other day, but undoubtedly the biggest change to Save the World comes in the form of X-Ray Llamas. A new form of loot box that shows players exactly what's inside, before they make their purchase.
Away from this more consumer-friendly approach to loot distribution, Frostnite Challenge 5 arrives as part of the v7.30 update. Albeit a day later on the 30th January.
Named Uncharted Territory, maps are disabled for the duration of the challenge, increasing the difficulty. However, anyone who manages to stay alive for 30 minutes or longer will be able to claim the mighty Spectral Blade as a reward.
Rounding out the new content is the Jabberwocky Launcher: a powerful piece of portable artillery that fire a deadly clutch of cannonballs.
Meanwhile, in terms of performance, a number of gameplay enhancements and bug fixes have also been implemented. The most significant are listed in bullet form below:
Players can now craft certain items in bulk (taking a single "craft time" to produce)
Fixed an issue that prevented Auto Slotting when levelling Survivors from the Survivor Inspect Screen
Fixed an issue with scroll focus being lost when levelling an item in the collection book
Leap Attack can now be used in the air and correctly interrupts basic attacks when used
All Players now receive a message when a Storm Chest has been discovered
Fortnite v7.30 Patch Notes – Creative
Last but by no means least, Fortnite Creative gets another batch of six prefabs courtesy of v7.30. Along with Piano Key and Music blocks, Battle Royale's new Chiller Grenade, and various supplementary galleries.
Aside from these shiny new toys, Epic has also introduced a number of additional settings, giving players even greater freedom. Some of the most notable include:
An option to edit permission per player on your Island
The option to control respawn times (range 1-30 seconds)
A separate end game option (range 1-10; the first team to reach a set number of eliminations wins)
"After Last Spawn Go To Team" option. After running out of spawns in a game, you can now either become a spectator or be switched to a different team depending on the game's settings
And the addition of a new starting inventory device, barrier zone, and movement modulator
For more information on the changes mentioned above and everything included in today's patch, head over to the Epic Games website.