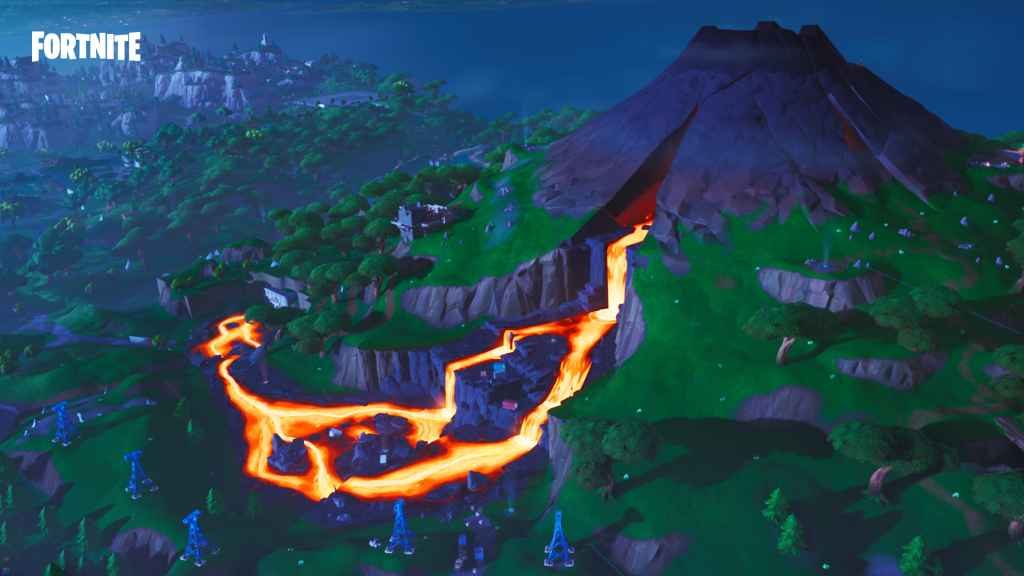 The Fortnite v8.00 update has arrived on PS4, heralding the start of a brand-new season of content across the game's three core modes.
As you'll already know if you read our earlier post, Fortnite Season 8 is decidedly pirate-themed, and thus features an updated map (complete with various tropical locations, such as Lazy Lagoon and Sunny Steps), as well as some swashbuckling new gear – including the surprisingly versatile Pirate Cannon.
While the update itself implements a number of gameplay tweaks, whilst also fixing various outstanding bugs
Fortnite v8.00 Update – Battle Royale
As far as Battle Royale is concerned, outside of the map updates and the introduction of the Pirate Cannon, the most significant feature of today's patch is the addition of the Player Assist System.
This allows players to enlist the support of their friends when attempting a Daily or Weekly challenge they would otherwise be unable to complete on their own. However, as Epic explains in the original post, "this functionality excludes "fill" players who are added into the party during matchmaking or teammates from large team modes such as Team Rumble".
In addition to Party Assist, two LTMs arrive in Battle Royale as part of the v8.00 update: 50v50 and Close Encounters.
Fortnite v8.00 Update – Creative
A brand-new prefab, the Jungle Temple, marks the biggest change to Fortnite Creative. Allowing players to create their own adventure games filled with "deadly traps" and "harrowing trials" a la Raiders of the Lost Ark (presumably).
While elsewhere, Voice Chat in the Creative Island game menu has been enhanced with a handful of new functions; the Playground has been updated with a Featured Creative Islands category; and a Time of Day option has been added to the My Island menu.
Fortnite Creative has also received a number of new devices, including billboards and pinball bumpers.
Fortnite v8.00 Update – Save the World
Finally, Save the World's Hero Loadout system has received a major overhaul. Full details can be found over on the original blog post, but, the long of the short of it is that players now have a greater degree of freedom when it comes to customising the playstyle of their chosen hero.
Other notable alterations and additions specific to Save the World mode includes a:
Visual update to Plankerton
The arrival of a brand-new Beta Storm Mission (Eliminate and Collect)
And the start of the Love Storm event
Information on everything mentioned above, as well as detailed descriptions of the various gameplay tweaks and bug fixes implemented in today's patch, can be found on the official website.