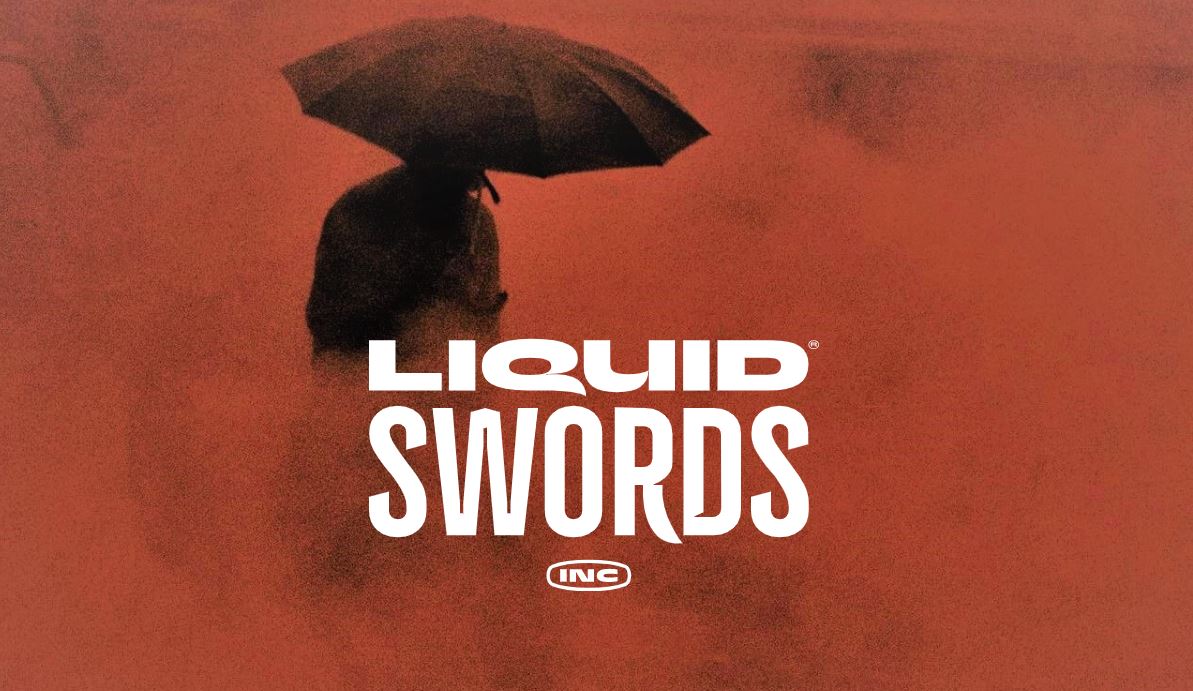 The founder of Just Cause developer Avalanche Studios, Christofer Sundberg, has announced that he has formed a new studio to develop an open-world action game for PS5 focused on shareable experience.
In a post on Liquid Swords' Facebook page, the studio will be headquartered in Stockholm, Sweeden and also bring the title to PC and streaming platforms, alongside PS5.
Development of the title will be to "bring back game development to where it should be: intensely creative and fun while at the same time bringing game development forward with a strong focus on building innovative action experiences rather than business plans and spreadsheets".
In a statement in the post, Sundberg highlighted the following:
I am excited to come back and create spectacular experiences for players to explore, share and enjoy. We have no intention of reshaping the world of storytelling as we know it. Our road to leaving our mark and making a difference in the industry is built first and foremost on games that are immediately accessible and consistently rewarding. I have loved player freedom and creativity ever since I first started making games and with Liquid Swords, I am confident we'll provide the go-to games for fun entertainment for decades to come."
This new title is an exciting prospect, especially seeing as the Just Cause franchise is currently in a tricky spot with Just Cause 4 getting a mixed reception. Just Cause 4 is currently available on PlayStation Plus for all owners, if you want to get a taste of the action we might expect in Liquid Swords' title.
Liquid Swords is working on a new open-world action title for PS5.
Source – [Liquid Swords Facebook Page]