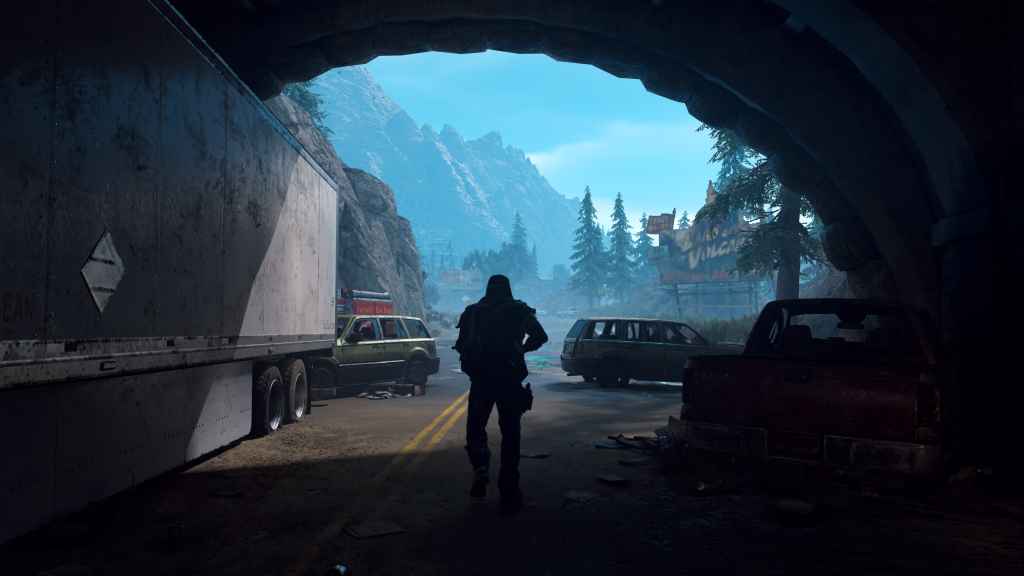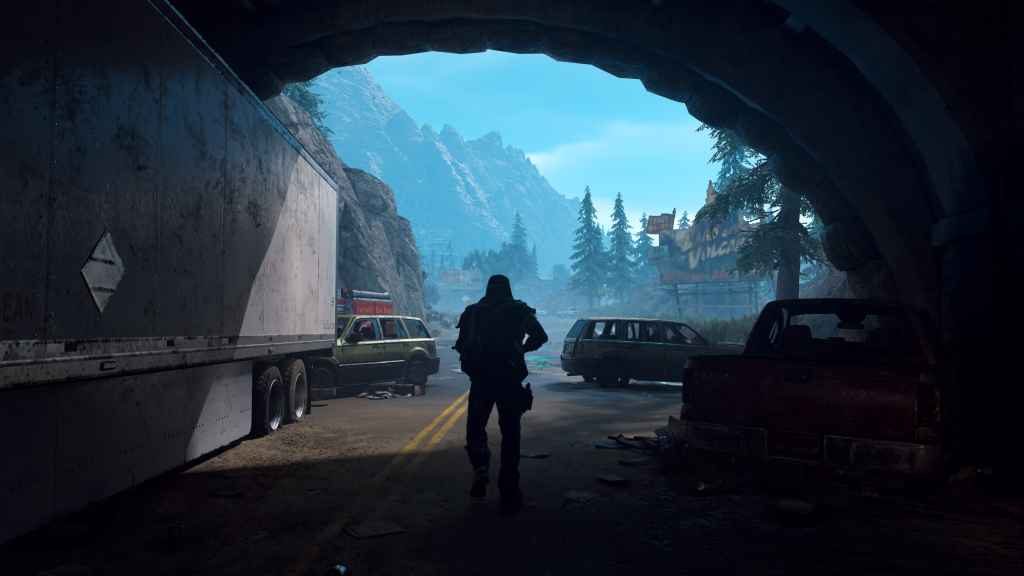 Developer SIE Bend Studio has announced that a completely free slice of Days Gone DLC will be releasing in June 2019, roughly a month after the game itself launches on PS4.
Naturally, as the DLC is free, it's not the most substantial. However, for those that don't mind a challenge, it should provide hours of additional fun.
Days Gone DLC – Weekly Challenges and a New Difficulty Level
Weekly challenges comprise the first part of this free DLC offering and are broken down into three categories: Bike, Horde, and Combat.
According to director Jeff Ross, these challenges "take key gameplay features of Days Gone and twists them in unique ways", so as to give players the opportunity "to earn additional items and rewards".
Pretty much par for the course, from the sounds of it. Although Bend will be providing further details in the coming weeks, which should give us a better idea of the specific challenges we'll be faced with.
All the same, the most significant aspect of the DLC is undoubtedly the addition of a fourth difficulty level.
Known, rather ominously, as Survival difficulty, this particular mode is certainly not for the faint of heart (prohibiting the use of extremely helpful perks like fast travel, removing maps and other indicators from the in-game HUD etc.) and thus should provide players with a considerably sterner challenge.
Every tweak and change made is designed to further immerse players and ratchet up the tension to make this the definitive survival experience.
Anyone who manages to complete the game on Survival difficulty, or indeed any of the weekly challenges, will gain access to various Bike skins and trophies as a reward. Along with bragging rights, of course.
Days Gone releases on the 26th April 2019 exclusively on PS4. However, those who have already pre-ordered the game can begin loading it right now – so long as they have a good 60GB or so of free space on their hard drive.
Source: PlayStation Blog