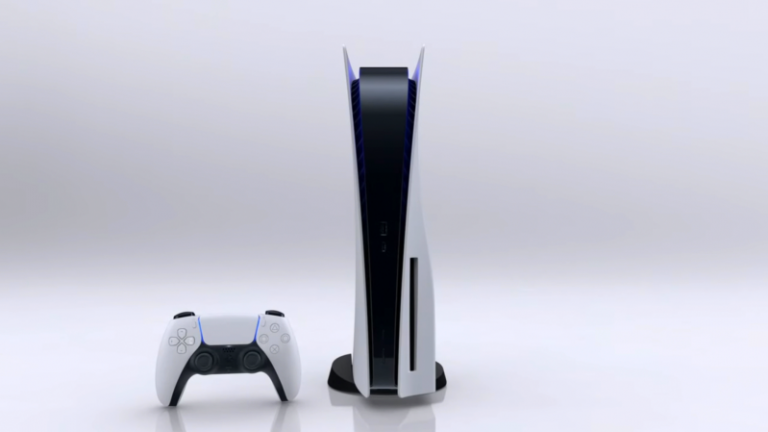 US retail giant Walmart has confirmed that it will be getting fresh stock of the PS5 and Xbox Series X/S from November 25 at 7.00pm EST. We've no idea how much will be available, but you can bet it will probably be in limited supply.
Related Content: Sony PlayStation – The Full Hardware Review
PS5 Stock Confirmed For Walmart Just Before Thanksgiving
The PS5 was released in the US last Thursday and initial preorder stock sold out quickly, although a number of stores later received fresh consoles – which again promptly sold out. Over in the UK, the console will be released on November 19.
Sony has revealed that it will not be giving PS4 the elbow despite the launch of its new home console, and will continue to support the older machine for the next couple of years. In fact, the format holder has said that cross-generation development will be key during the early years of the PS5's lifecycle, so PS4 isn't going anywhere just yet.
Did you manage to secure your PS5 preorder for the UK launch? Give us a shout below!
[Source – IGN on Twitter]