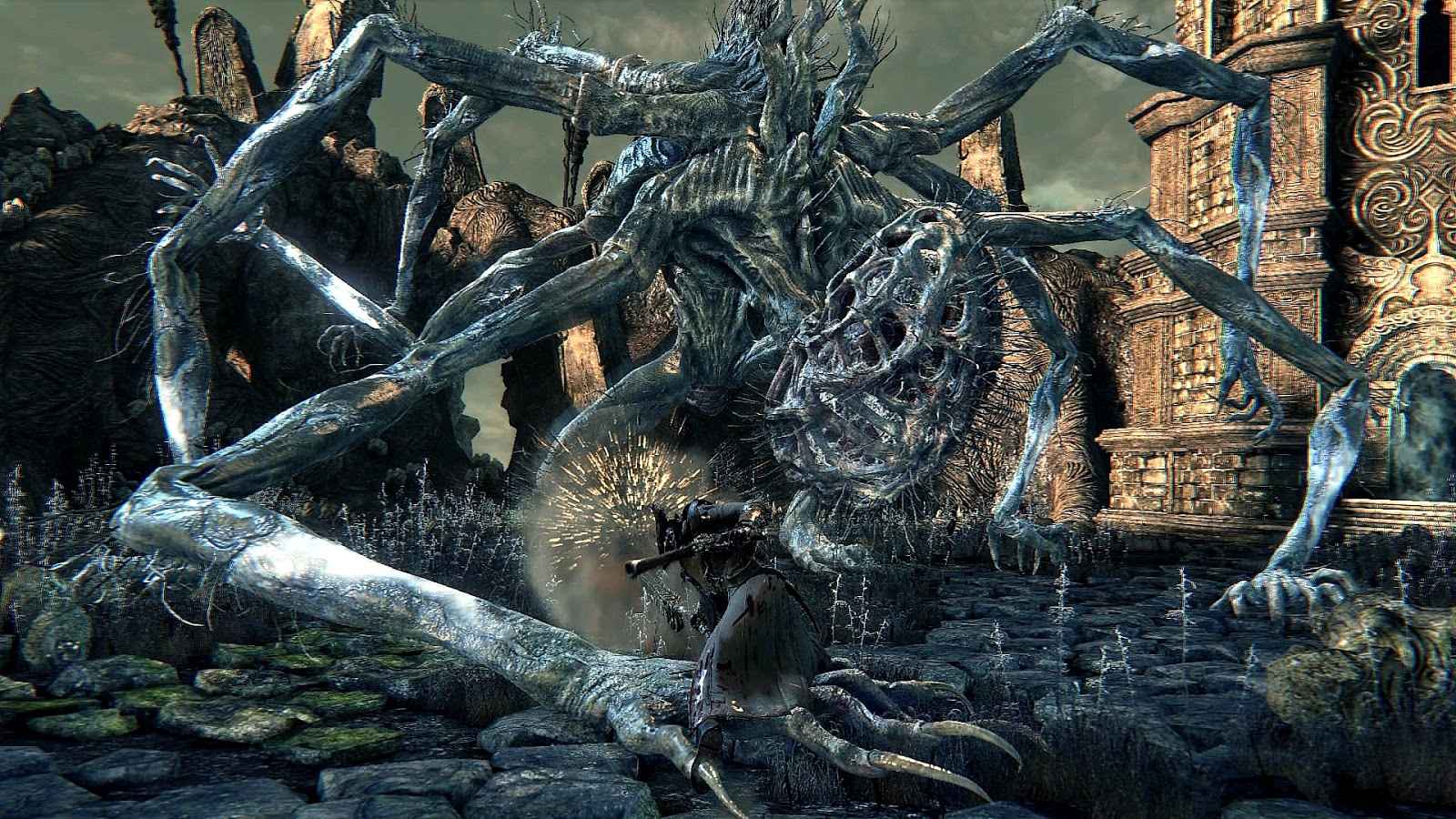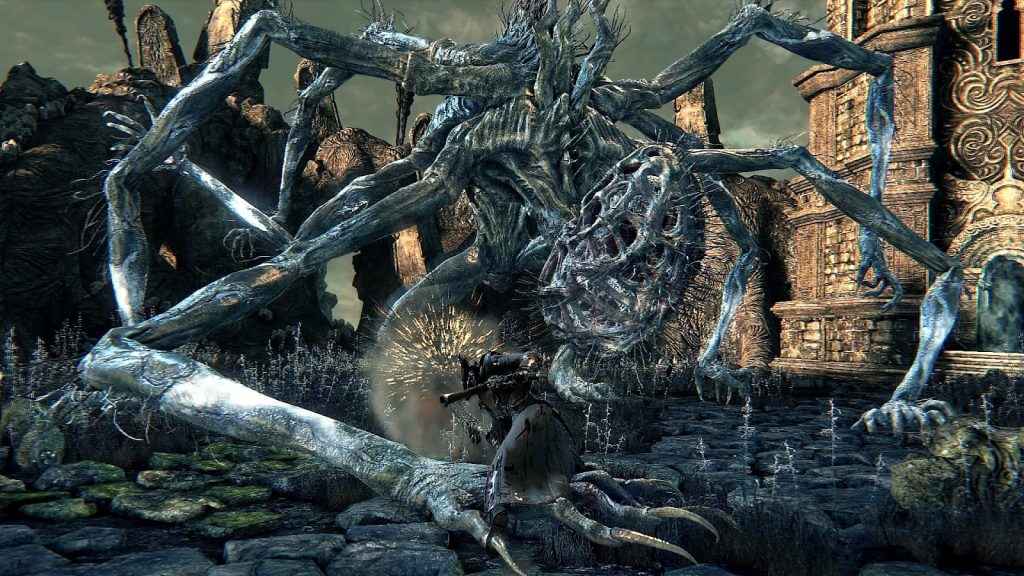 Souls and Bloodborne developer From Software are at E3 2018. Presumably the Japanese company are at the world's biggest gaming expo to reveal its brand-new game.
From Software E3 2018 Appearance
From Software has its own section in the official Twitch E3 Showcase. On Monday between 5-5.45pm PT, it'll be showcasing something in the same slot with Deep Silver and Devolver Digital.
We're expecting to see more about its 'Shadows Die Twice' project, which was briefly teased in a short trailer about six months ago. In the trailer, it looks like it's some sort of weapon, and the dark tone suggests that From Software aren't moving away from themes that we've seen in the Dark Souls and Bloodborne series.
As we approach E3, rumors are starting to heat up about Shadows Die Twice! The latest one is that it's a mash-up of Tenchu, Kuon, and SOULS, and will be a dark fantasy RPG. This comes from an apparent insider at Resetera.
Will Bloodborne 2 Be At E3 2018?
It's also interesting that the developer is sharing the same section on the Twitch screen with Devolver Digital, who have recently teased their new game. The interesting thing about this game is that it may be related to a game From Software has worked on in the past.
In a tweet this week, you can see the United States presidential seal, which is very similar to the seal in Metal Wolf Chaos, a mech suit shooter that was released in Japan in 2004. This game was developed by From Software, but has been teased on the Devolver Digital account, suggesting that the latter will be working on a potential remaster, sequel or remake.
— Devolver Digital (@devolverdigital) June 8, 2018
E3 2018 starts officially today with the EA Play Showcase. Check out the full E3 2018 schedule, which includes all the dates and times for each press conference.
Stay tuned to PlayStation Universe throughout the expo, where we'll be delivering all the breaking news.