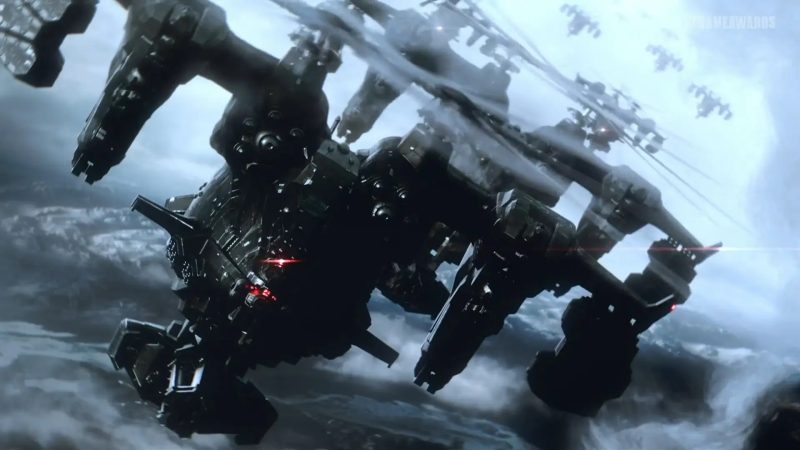 FromSoftware's next big project isn't a medieval epic fantasy, but in fact a return to a franchise of its past, Armored Core, with the latest entry, Armored Core VI: Fires Of Rubicon revealed during The Game Awards 2022.
The Dark Souls developer has made its name in fantasy melee-based titles, though before Demon's Souls, the studio was known more for its work on the Armored Core series.
Now as many long-time fans had hoped, the studio will indeed return to Armored Core, and it'll be extremely interesting to see how the studio's current DNA changes what fans know the series to be.
You can check out the trailer for Armored Core VI: Fires Of Rubicon for yourself, here.
There was no specific release date beyond 2023, though while fans wait for a new entry in an old series, many FromSoftware fans would like to see more DLC for Elden Ring, which is hopefully going to be revealed soon.
Source – [The Game Awards]