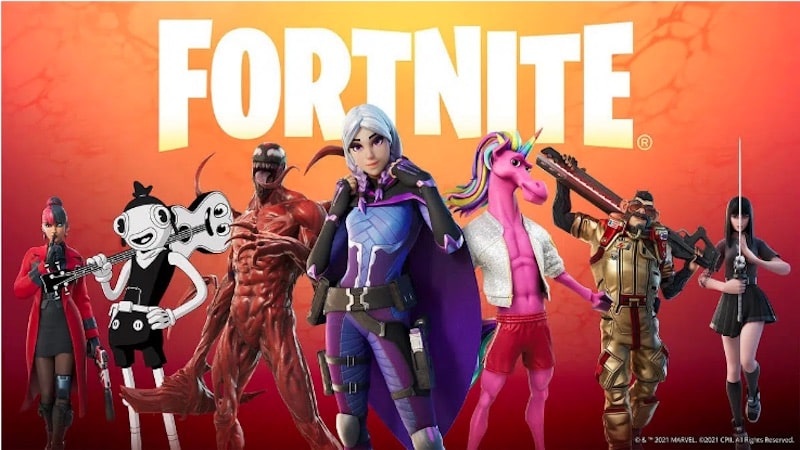 This Tuesday, the FTC finalized its order to Epic Games, that Epic must pay to the FTC $245 million for its practices and tricking customers into making unwanted purchases.
It first announced this charge back in December, when Epic agreed to pay for the aforementioned refunds, and an additional $275 million fine for its violations.
With the order now finalized, those who made unwanted purchases and found Epic to be less-than-helpful should be getting at least some of their money back, hopefully sometime soon.
In this new order, the FTC cited notes from parents corresponding with Epic, each of them disappointed with the publisher and calling out its dark pattern tactics that allowed for unwanted purchases to be made.
"The Federal Trade commission has finalized an order requiring Epic Games, the maker of the Fortnite video game, to pay $245 million to consumers to settle charges that the company used dark patterns to trick players into making unwanted purchases and let children rack up unauthorized charges without any parental involvement."
Along with the monetary fine and refund payment, Epic has also been ordered to change how it operates to ensure it stops using tactics designed to trick customers, a change that's thankfully already underway, seemingly to Epic's chagrin.
Hopefully these changes are long-lasting, though even with Epic being made to pay more than half a billion dollars in refunds and fines, this order would feel like a more appropriate punishment, if it actually made a dent in Epic's pocketbook, compared to its revenue on Fortnite alone.
Source – [FTC]