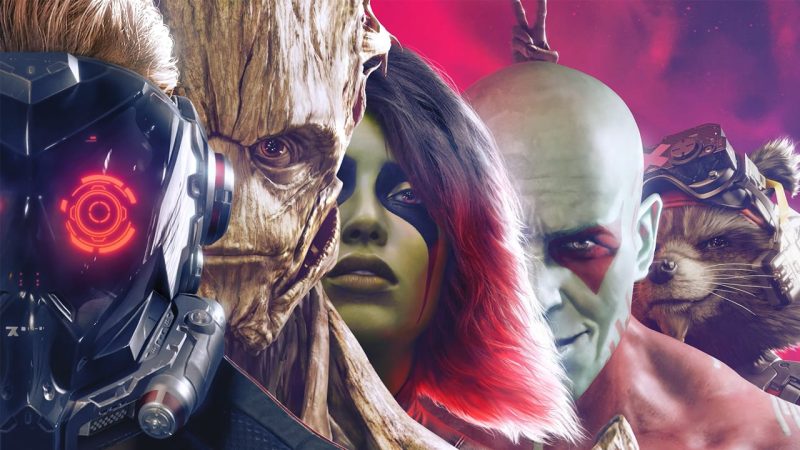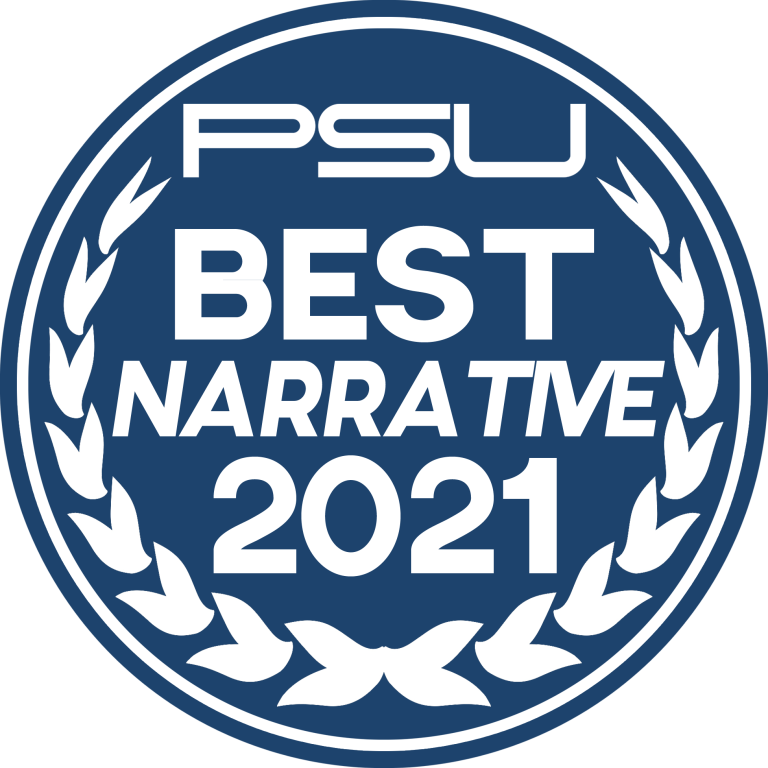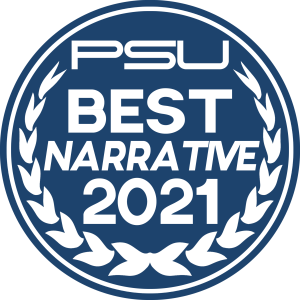 Best Narrative 2021: Marvel's Guardians of the Galaxy
If a good story has taught us anything, it's that gameplay isn't all there is to it. A good narrative can do things solid gameplay can't, and truly allow us to escape to different worlds.
For 2021 it was Marvel's Guardians Of The Galaxy that stole our hearts, and literally took us to new worlds. The twists and turns of the narrative along with excellent characters made it an unforgettable experience that keeps you from putting down the controller.
If you want to learn why we loved Marvel's Guardian's Of The Galaxy so much here at PSU, then go check out our review of the game to find out.
Runners Up:
For all our other category winners, check out our full GOTY Winners List.
How our GOTY votings are conducted: PSU staff members can nominate games eligible for each category. Each PSU staff member gets one vote. The winner is decided by our site staff through majority vote.