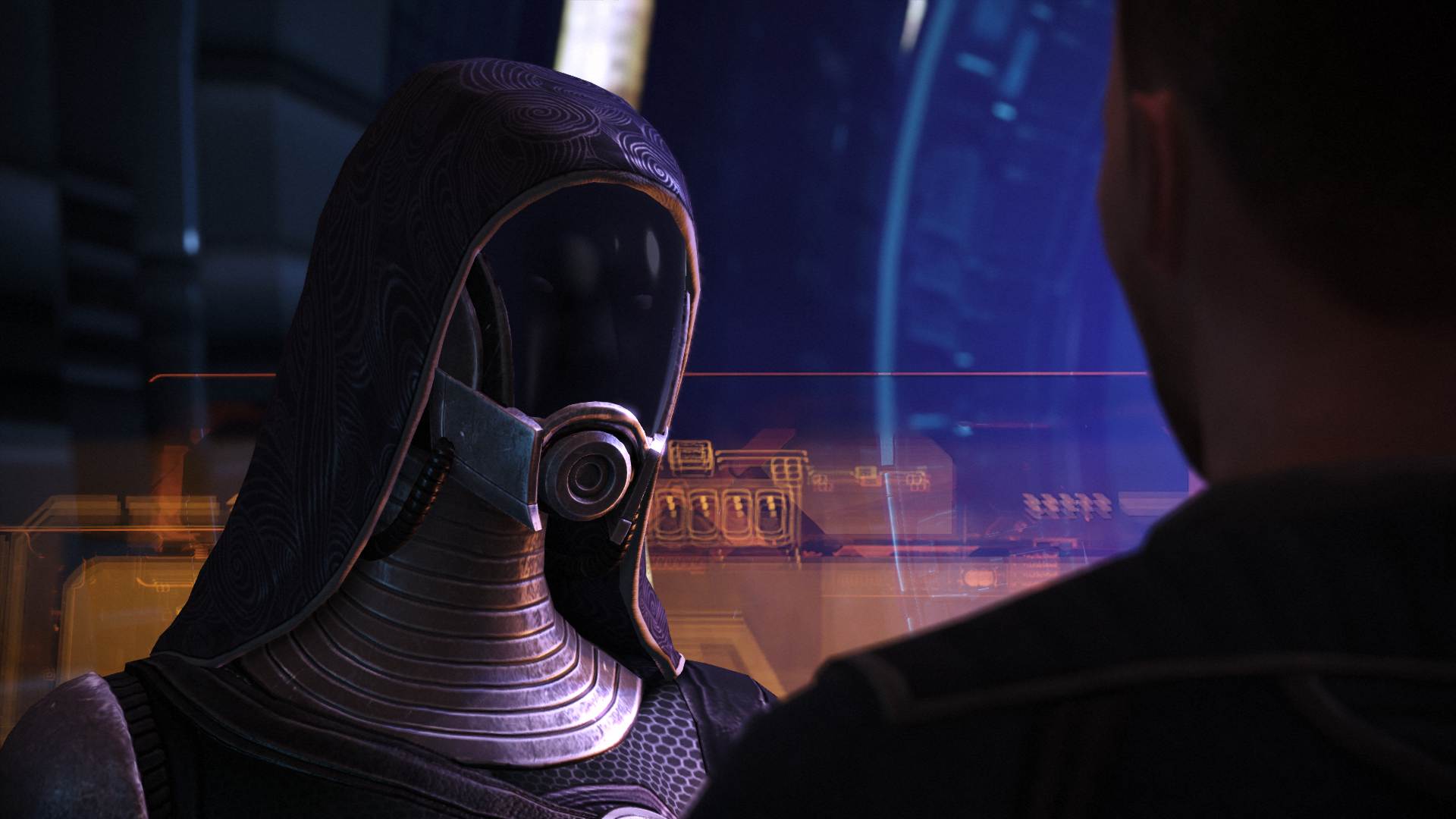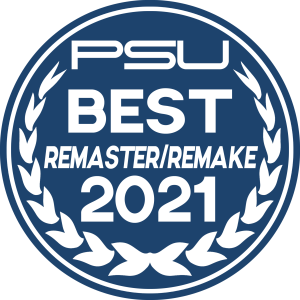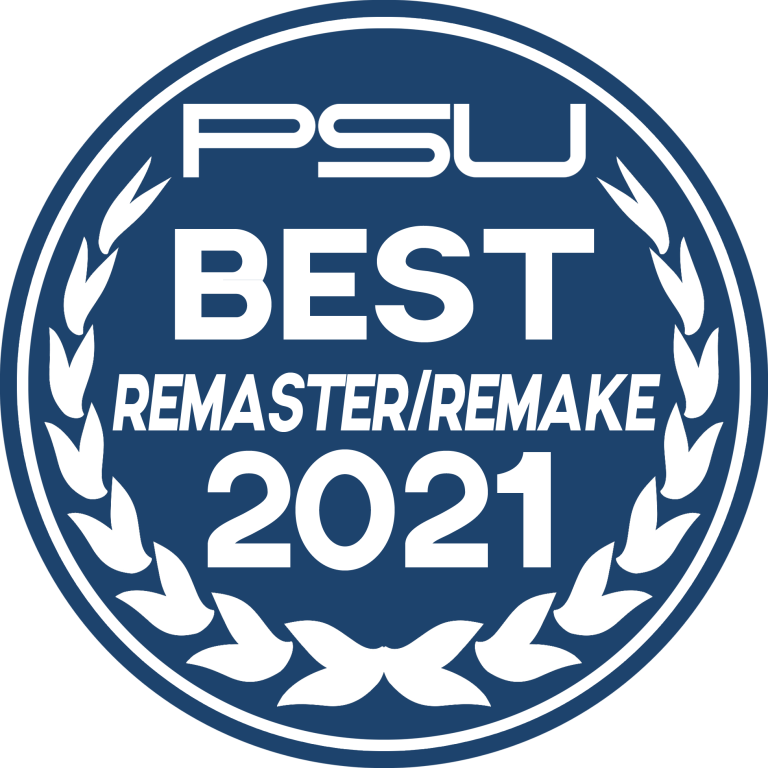 Best Remake/Remaster 2021: Mass Effect Legendary Edition
This year's collection of remakes and remasters brought back some of our favourite titles, so picking the best of the bunch wasn't an easy choice.
Mass Effect Legendary Edition however was too well done to ignore. It's not an understatement to say that the Mass Effect series had a lasting impact on the entire industry, so it's no surprise that revisiting the three best games in the franchise would have an impact once again.
If you've never played any of these seminal RPGs, now is really the best time to jump into the franchise. To learn more, make sure to check out our review of Mass Effect Legendary Edition to hear what it was like going back to a different time, and a different Bioware. (Spoiler alert, timeless classics are still classic).
Runners Up:
For all our other category winners, check out our full GOTY Winners List.
How our GOTY votings are conducted: PSU staff members can nominate games eligible for each category. Each PSU staff member gets one vote. The winner is decided by our site staff through majority vote.