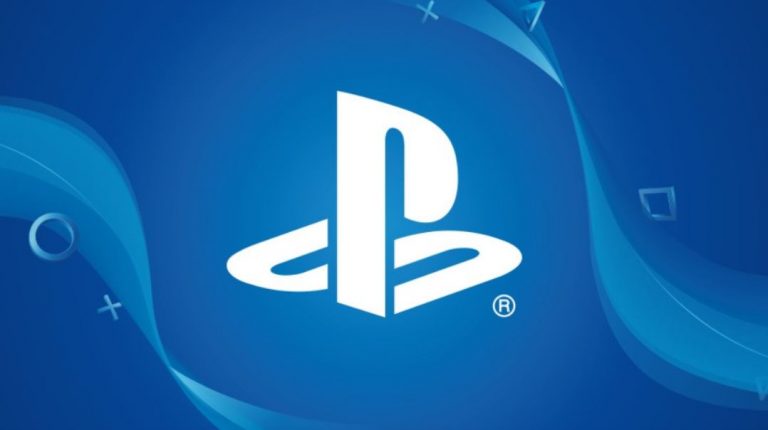 The president and CEO of Sony Interactive Entertainment has said that a Game Pass system similar to what Microsoft is backing 'doesn't make any sense' for the company, and therefore won't be pursuing something of this nature for the PS5.
PlayStation Boss Says Game Pass 'Doesn't Make Sense' For Company
Speaking with GI.biz following the PS5 showcase last night, Ryan said that such a model would be unsustainable for Sony's PlayStation Studios, as its projects typically grow to "well over $100 milllion" in terms of budget.
For us, having a catalogue of games is not something that defines a platform. Our pitch, as you've heard, is 'new games, great games.' We have had this conversation before — we are not going to go down the road of putting new releases titles into a subscription model.

These games cost many millions of dollars, well over $100 million, to develop. We just don't see that as sustainable.

We want to make the games bigger and better, and hopefully at some stage more persistent. So putting those into a subscription model on day one, for us, just doesn't make any sense.

For others in a different situation, it might well make sense, but for us it doesn't. We want to expand and grow our existing ecosystem, and putting new games into a subscription model just doesn't sit with that.
One of the surprises from last night's event is the PlayStation Plus Collection, which features a number of key PS4 games that subscribers to the service will be able to enjoy on PS5 as part of their membership.
Ryan revealed in a separate interview that the PS4 will continue to be supported for another three-four years.
[Source – GI.biz via Video Game Chronicle]