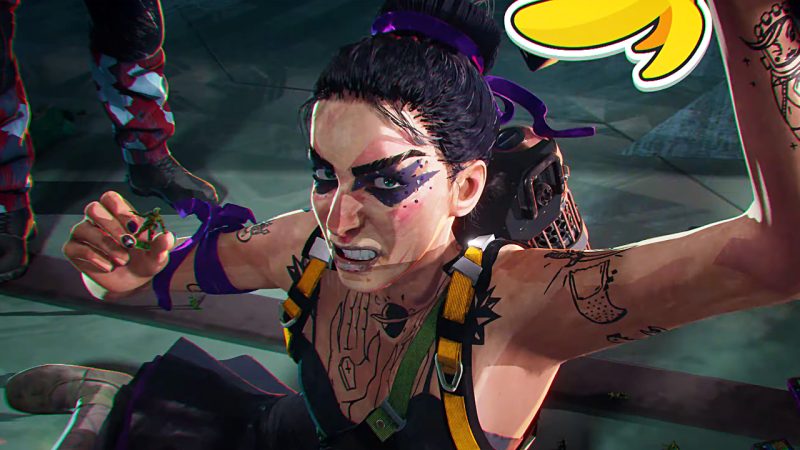 Creative Assembly's recently announced FPS title Hyenas has just had near a whole hour of gameplay footage leaked.
The footage came from user Glitch3r, who's username is watermarked all over the video. Glitch3r was given an alpha key for the game for a closed test, which players can join after signing agreements not to share what they play.
Glitch3r however seemingly doesn't care about that, as a whole hour-long video of gameplay is still somehow up on YouTube, just waiting to be removed by SEGA.
https://www.youtube.com/watch?v=yq7iXpn0BHw&t=787s
The new shooter is still in its early stages, as we don't have an idea of when it'll release. But the footage shown here does indicate that development seems to be going well.
Hopefully we hear more from Creative Assembly soon, something that isn't by any means out of possibility with one of the biggest shows of the year, Gamescom Opening Night Live is right around the corner, only days away in fact.
Source – [VGC]