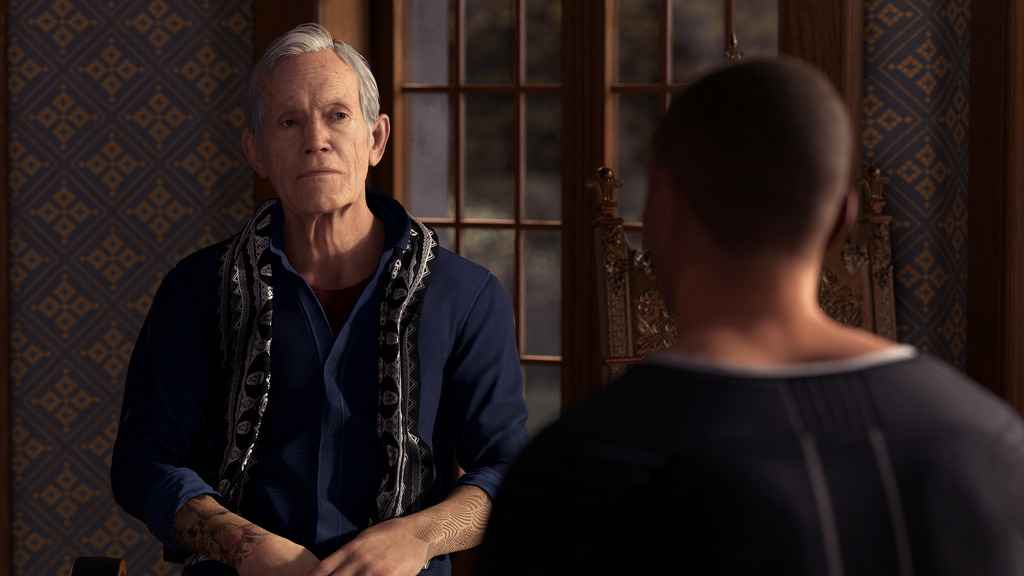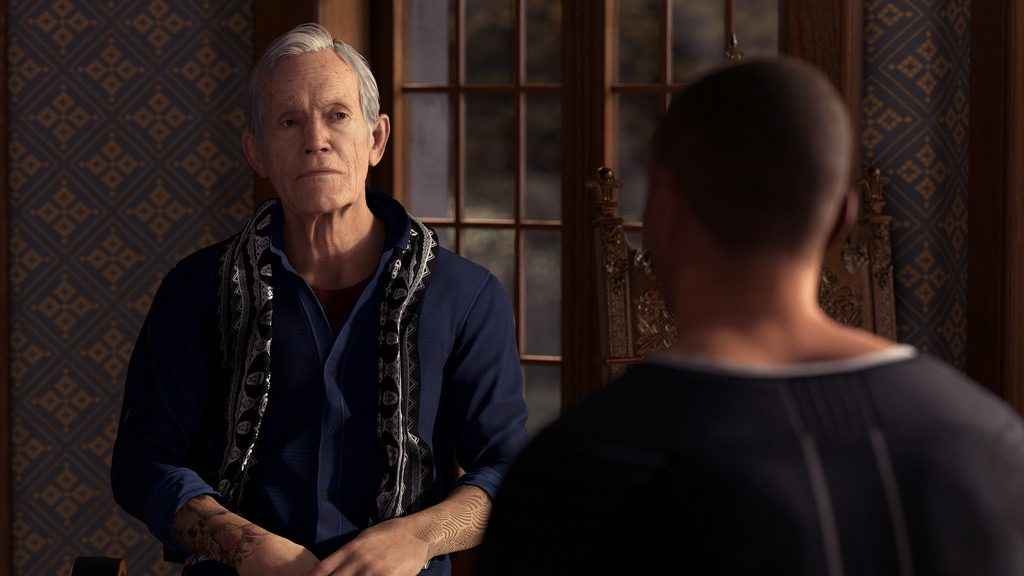 If you're looking for more games like Detroit Become Human, you're in luck. There are numerous games that are similar to Detroit Become Human - interactive adventures where player choice is at the heart of the gameplay.
These narrative-focused games deliver new adventures. Though some don't take place in a sci-fi setting like Detroit, they do offer the same kind of branching path dialogues. So, check out these adventure games similar to Detroit Become Human.
Games Like Detroit Become Human
LA Noire
Rockstar's detective adventure tasks players with investigating crime scenes in 1940's Los Angeles. Mixing interactive investigation with fast-paced sequences, the game bears many similarities to Detroit Become Human. This includes interviewing suspects and questioning them before making a decision on whether to accuse them or not.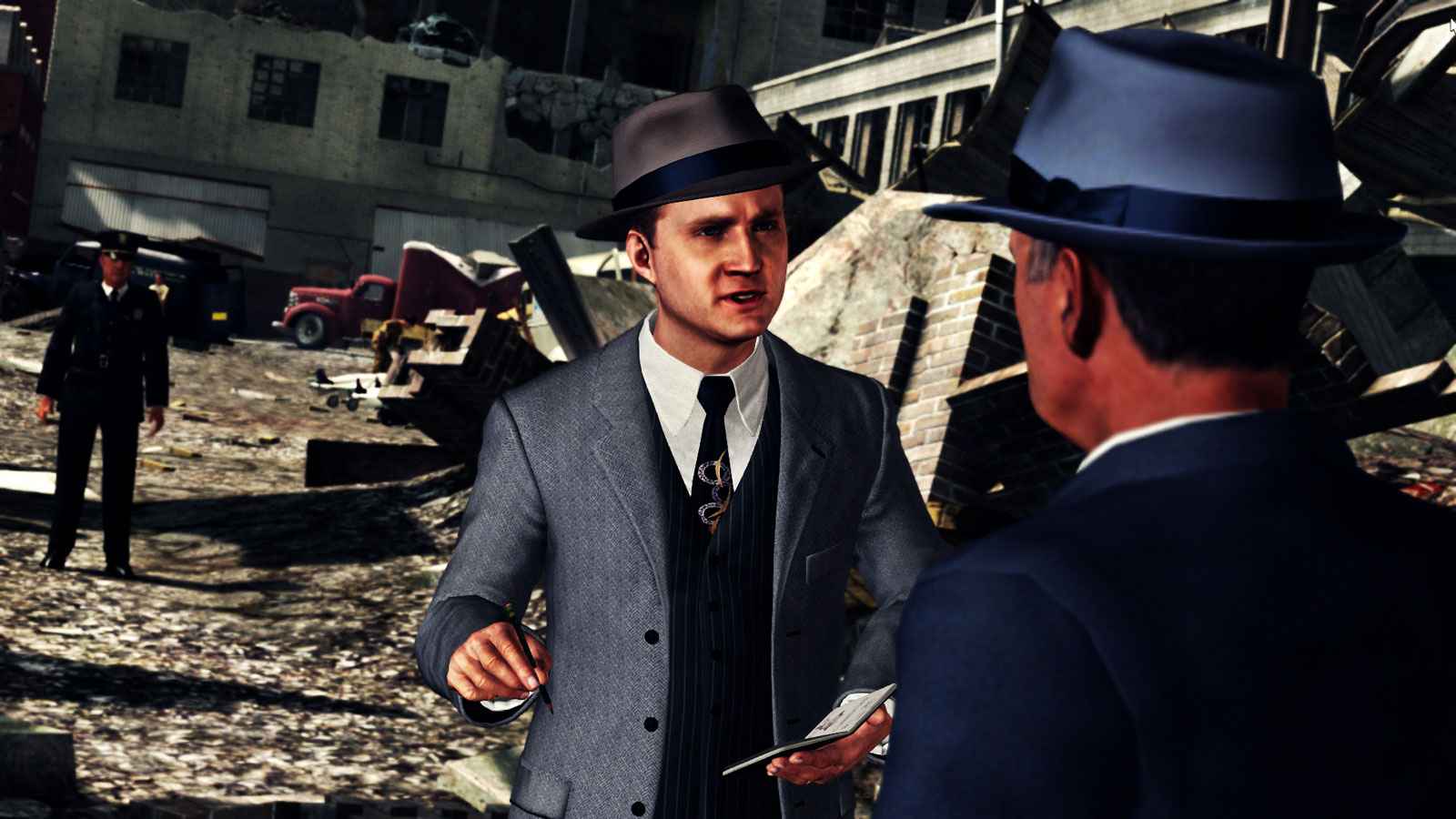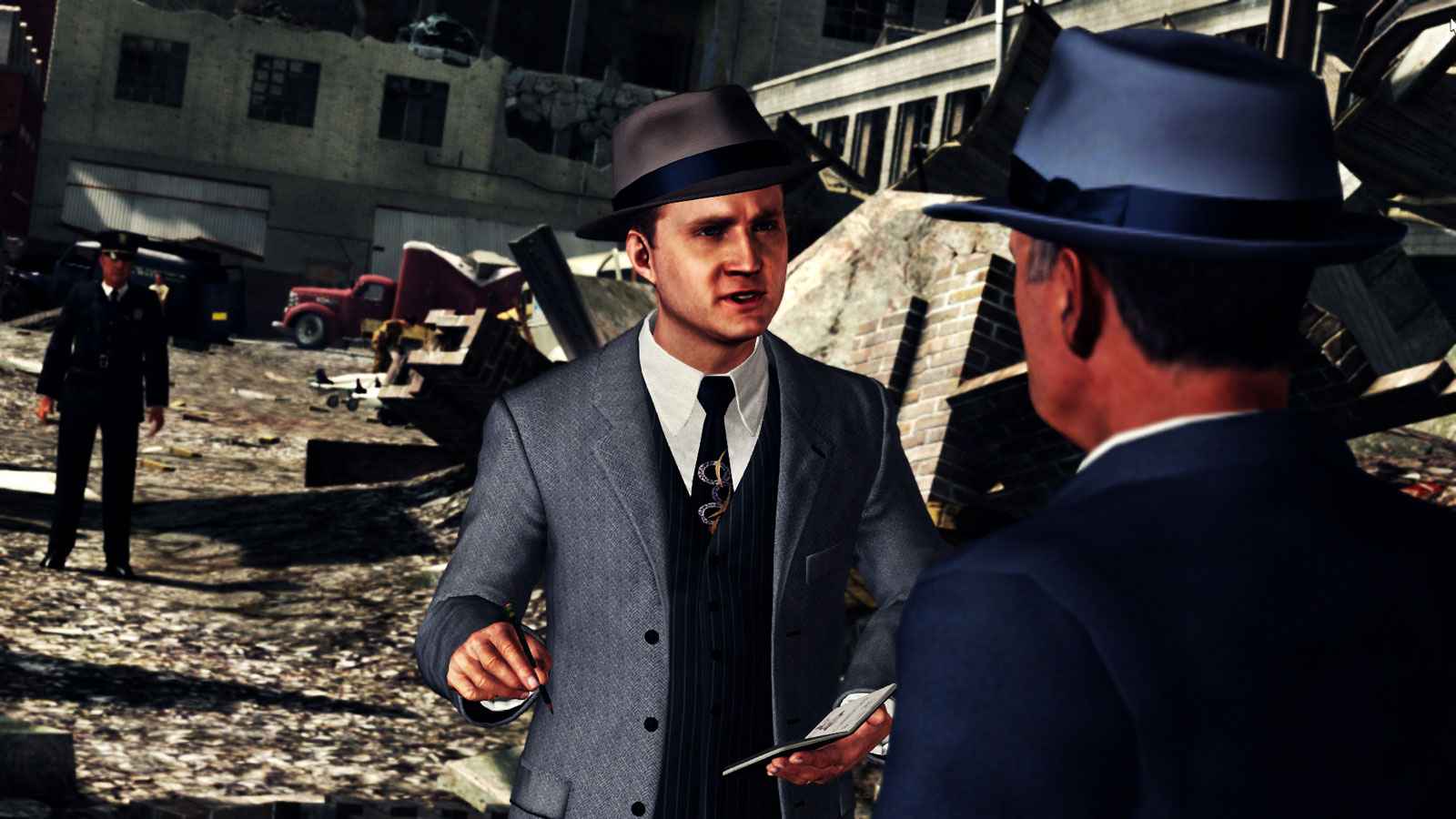 Heavy Rain
Heavy Rain is one of the nine action-adventure games similar to Detroit Become Human. It's also directed by David Cage, so it's no wonder the two compare. Interaction is handled through the same kind of system, where you interact with everything from car doors to examining bodies with your thumbstick. The story involves the Origami Killer, a serial murderer that you're tasked with catching.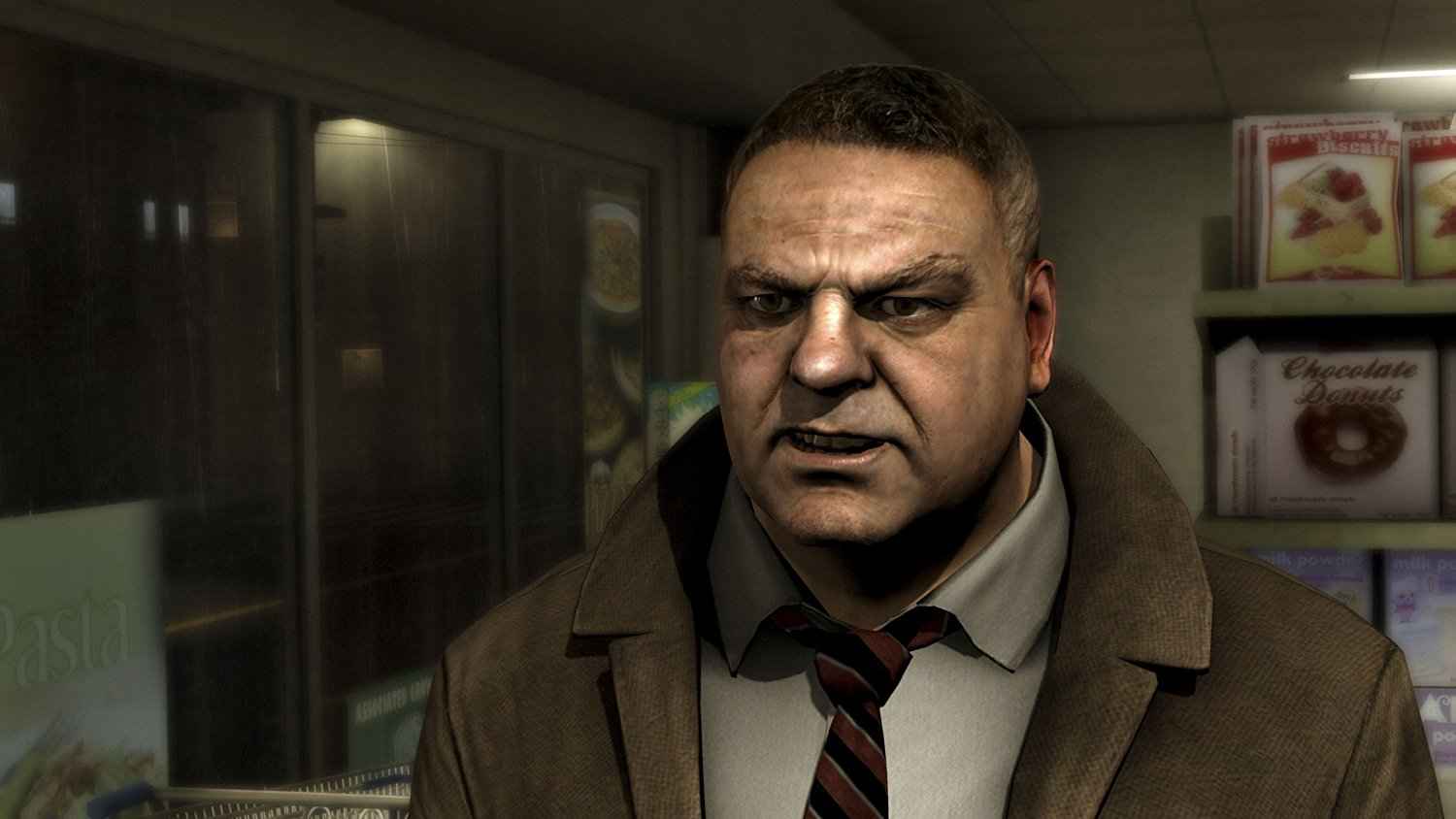 Beyond Two Souls
David Cage loves interactive adventures, and this one is fantastic. Once again you interactive with the environment along the lines of Detroit: Become Human and talk with NPC characters to build the story line with multiple conversation prompts that affect the outcome. The game questions what might happen after death as you play the role of Jodie Holmes seeking to discover more about Aiden, her mystical companion.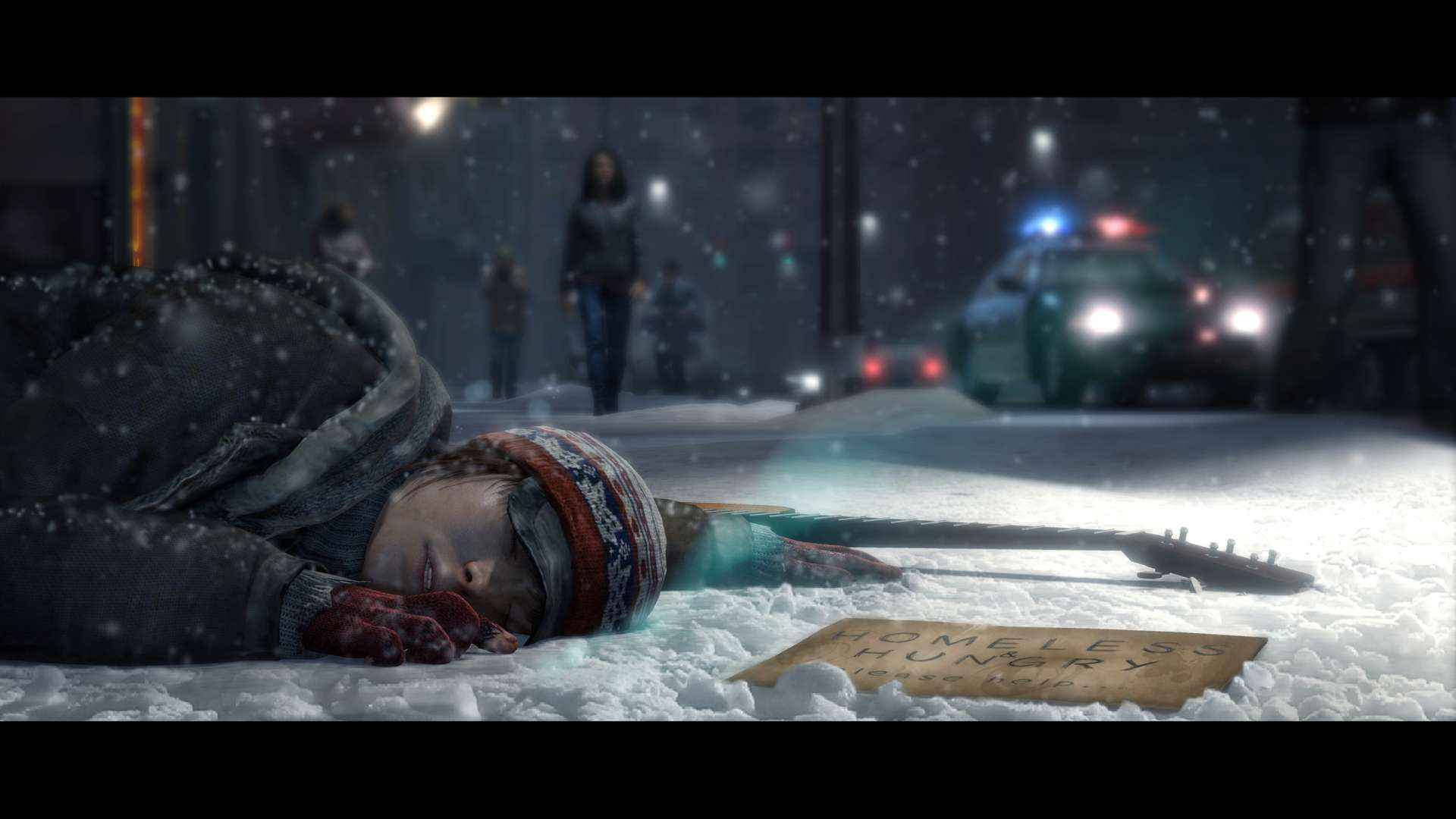 Until Dawn
Supermassive Games interactive horror game is one of the best PS4 exclusive games. Eight teenagers set off on holiday in the Blackwood Mountains, but there's a mad man on the loose. Through conversation choices and huge decisions, some may not survive. Just like Detroit Become Human, you can play the game multiple times and witness different things happened depending on your choices.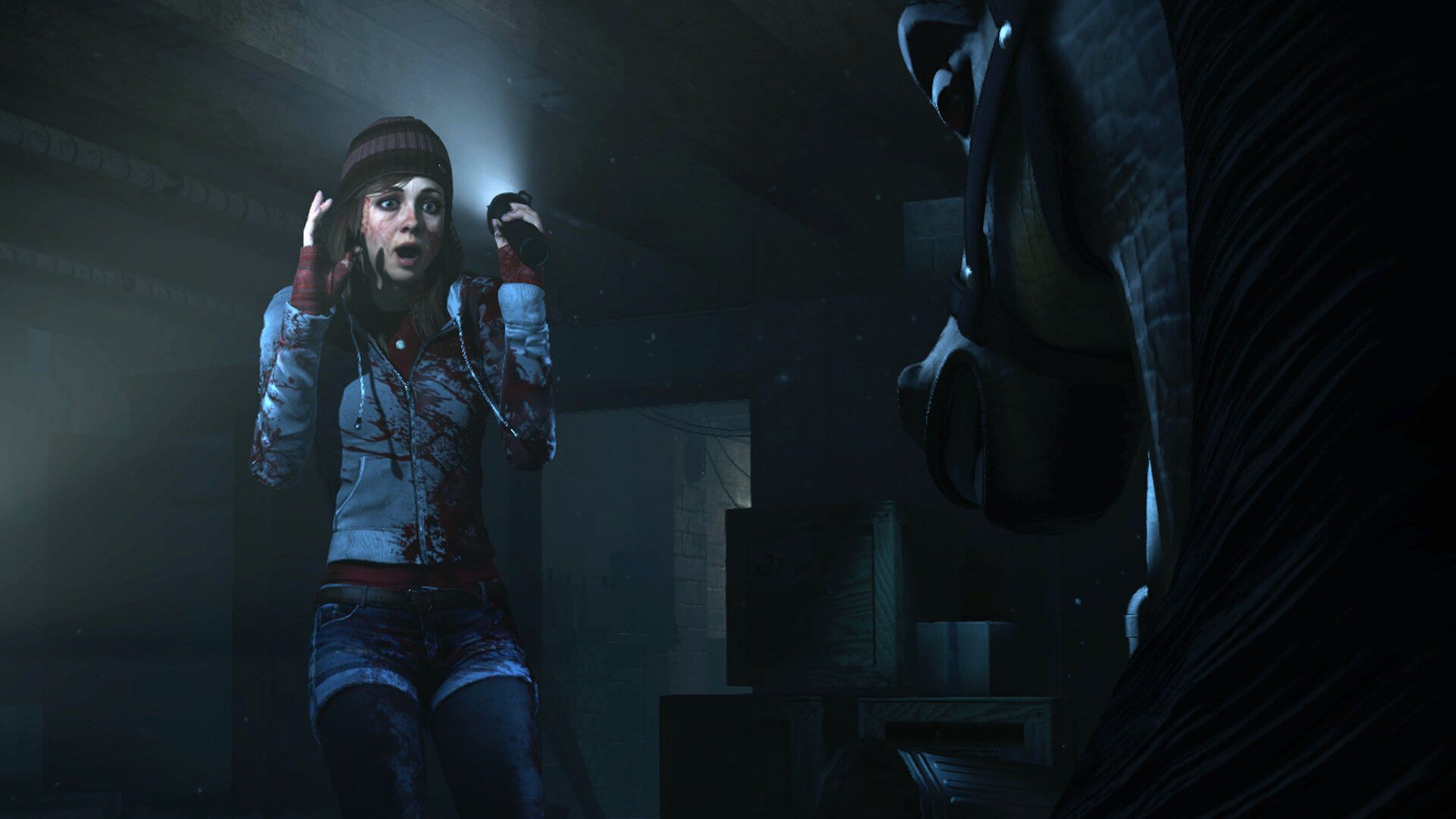 Life is Strange
The award-winning Life is Strange series is an episodic graphic adventure. Following, photography student Max Caulfield, who can rewind time, your actions have different consquences. These can affect relationships in the game, and ultimately the ending. Max has special powers, and the plot revolves around finding out what happened to fellow student, Rachel Amber who mysteriously disappeared.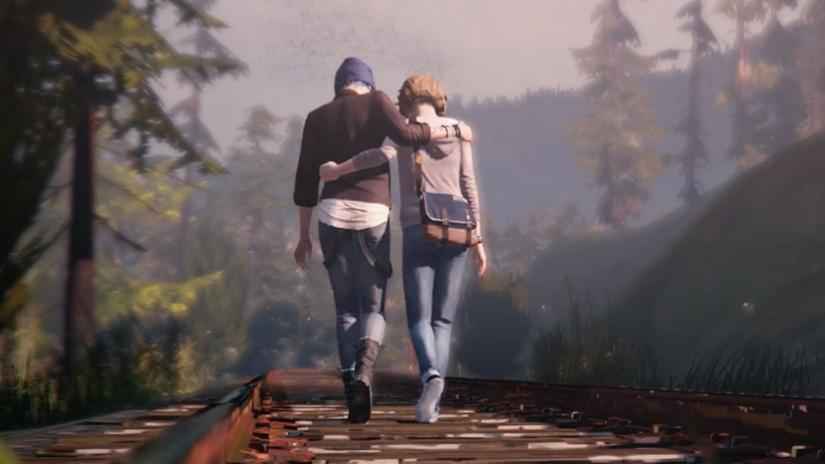 Fahrenheit
Once again David Cage was behind the 2007 hit, Fahrenheit, so it's very similar to Detroit Become Human in terms of how you interact. This paranormal thriller plays out like an interactive movie, and is big on narrative and quick-time events. The game's main characters are tasked with uncovering the mysterious supernatural forces that have been killing ordinary folk.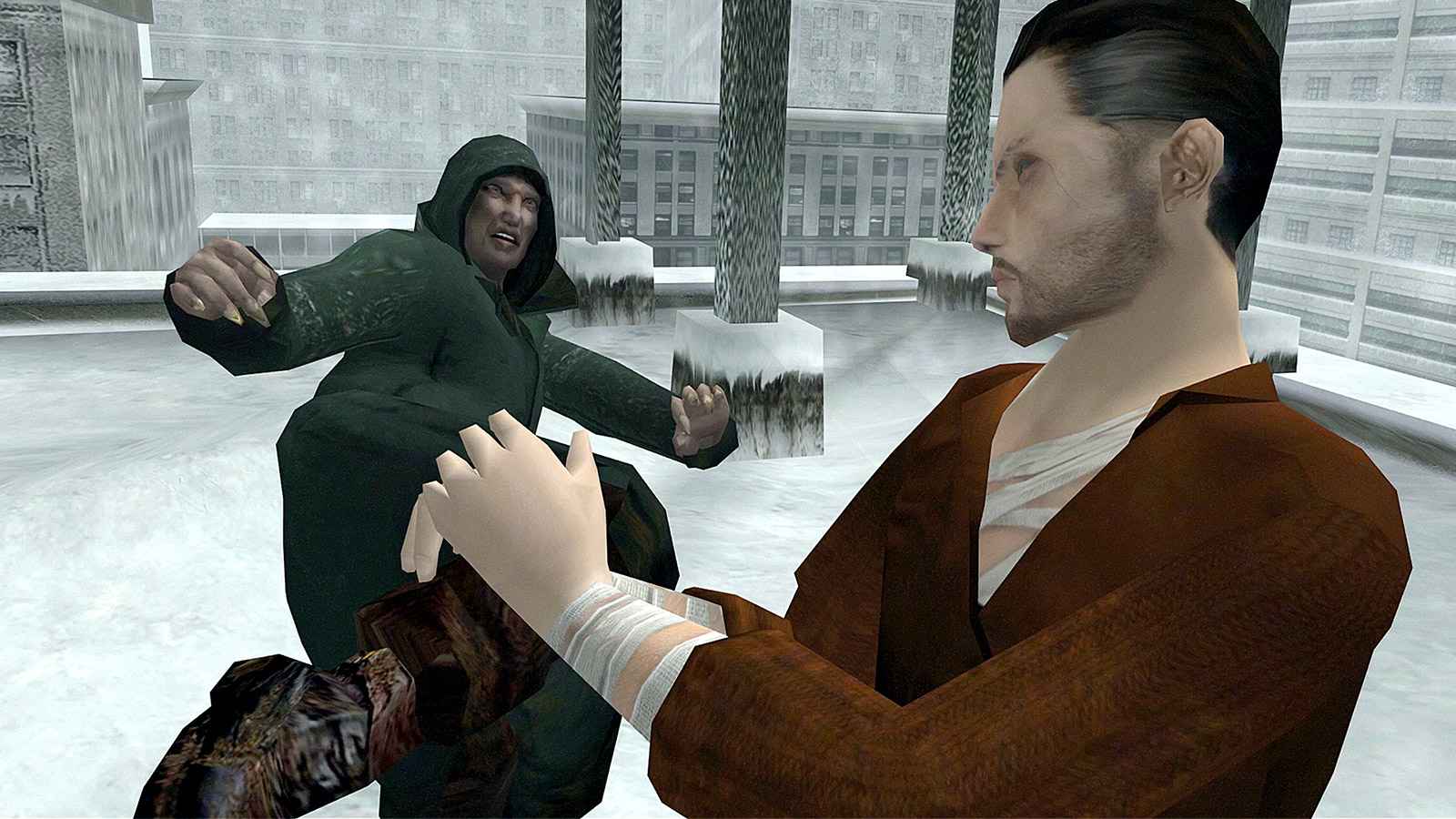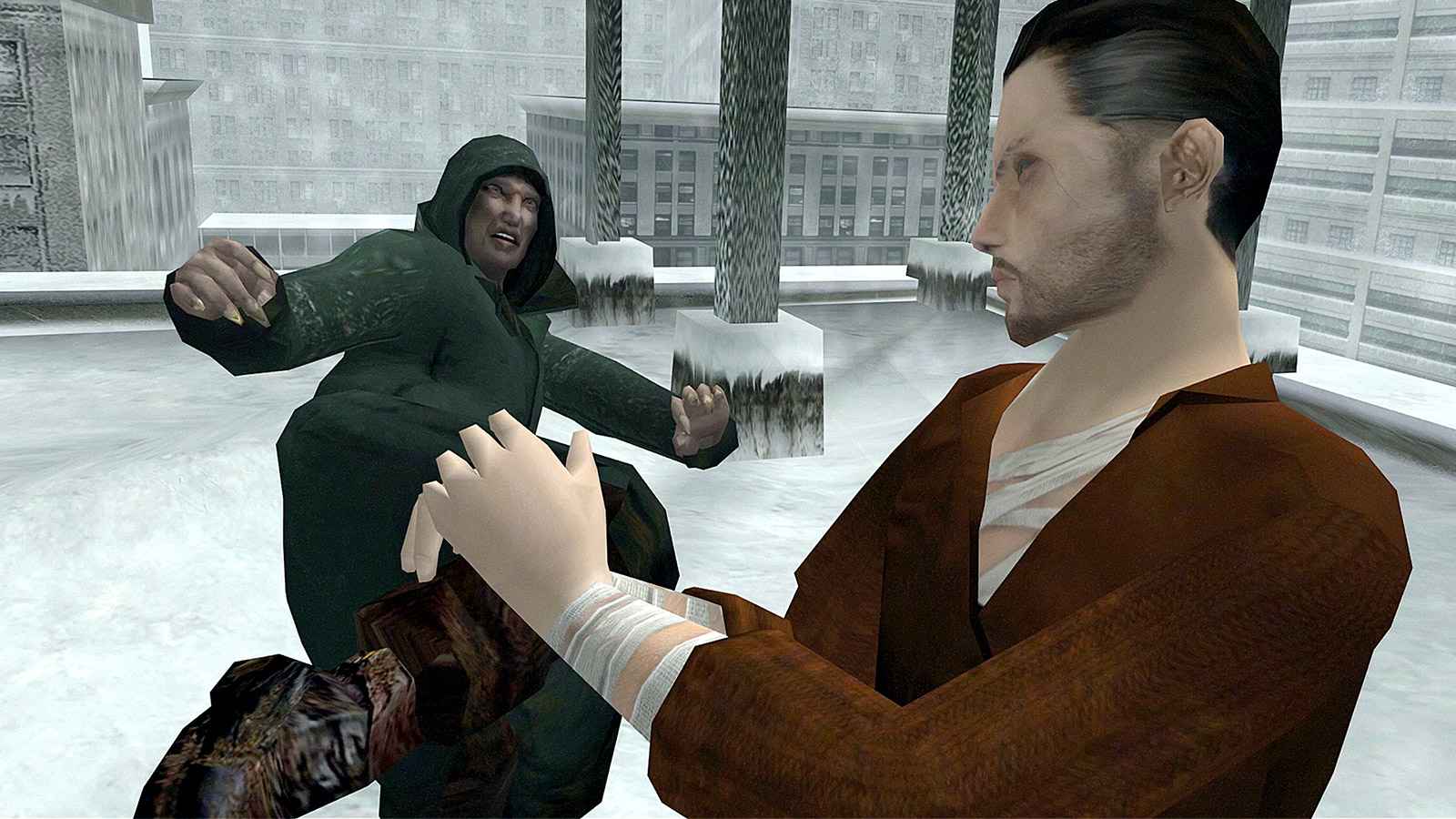 Firewatch
Campo Santo's Firewatch is a mystery adventure game driven by its narrative. In the role of a Fire Warden in the Shoshone National Forest, you're tasked with searching for clues about mysterious happenings. This includes a shadowy figure lurking in the distance and his Watchtower being ransacked. You develop a relationship with fellow Fire Warden Delilah, and dialogue choice determine your path.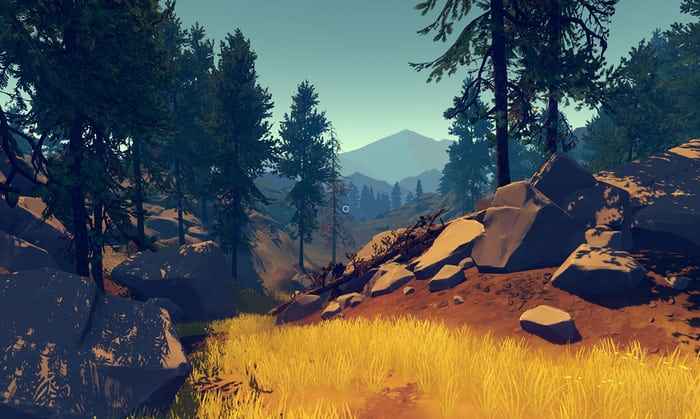 The Walking Dead
Take your pick from a ton of Telltales' graphic point-and-click adventures, including The Walking Dead. It's one of the games like Detroit Become Human because the choices you make while interacting with NPCs determine what happens in the game. Like the TV show, you need to survive during a zombie apocalypse. There's also multiple endings which affect your journey through its multiple episodes.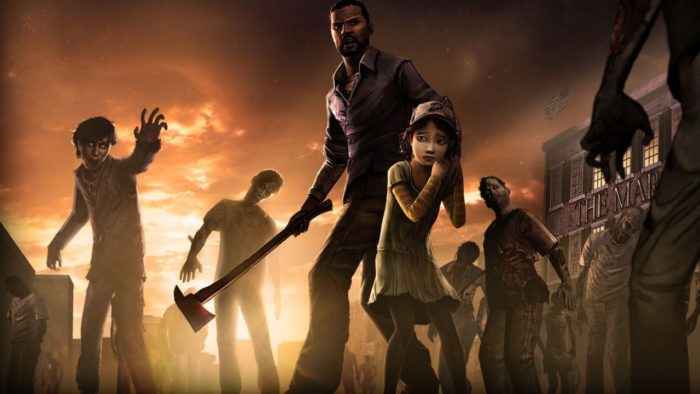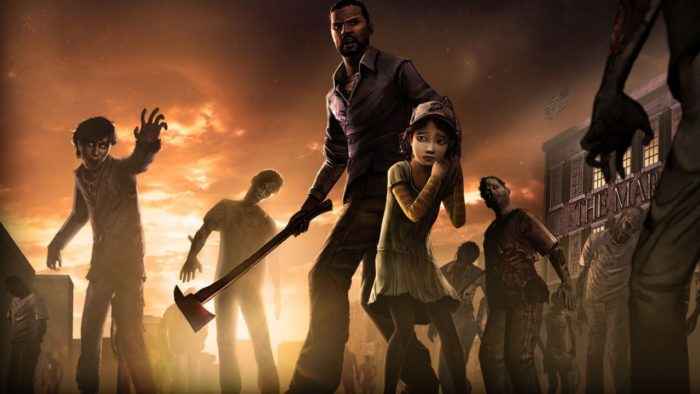 The Pillars of the Earth
Daelic Entertainment's point-and-click graphical adventure game takes you through multiple chapters inspired by the award-winning novel. The narrative can be altered through various choices in the game, and there are several puzzles to solve. Set in 12th century England, it features a mature story about the building of a cathedral in Kingsbridge. With themes of family feuds and conspiracy, there's plenty of drama and intrigued to enjoy.
If you know any more games like Detroit Become Human let us know in the comments below. Check out the Detroit Become Human game hub for more details.