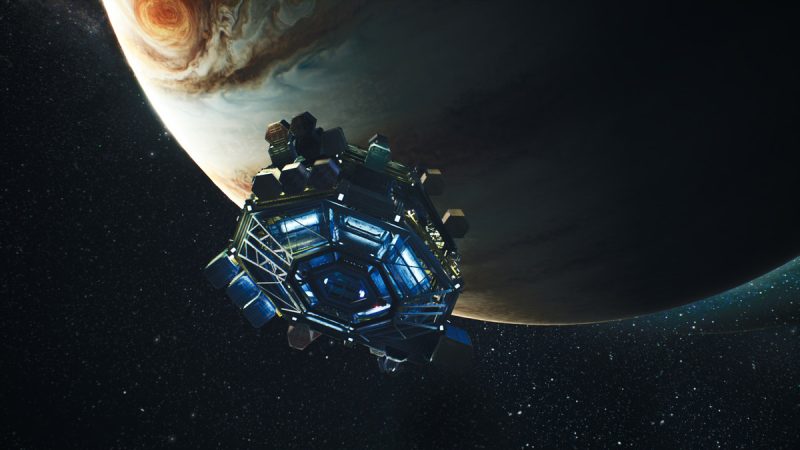 Gamescom 2022's Opening Night Live was always going to have some great things to show off, and we already know a couple of them, and we've just found out one more.
The Expanse: A Telltale Series will show off its first bit of gameplay during the showcase, host Geoff Keighley announced.
The Expanse: A TellTale Series is being done in collaboration with Deck Nine Games, and is also one of the games part of Telltale's big comeback, after the studio went bankrupt.
This new TellTale however has already vowed not to let that happen again, and to deliver on the promises it makes to fans and players.
Part of that is also bringing back one of TellTale's most popular titles, The Wolf Among Us, which has a sequel currently in development that is set to arrive sometime in 2023.
What's good for those players who may have not been around the gaming space when The Wolf Among Us originally released is that according to TellTale, you won't have to have played the first game to understand its upcoming sequel.
Though of course it would help to have that context, and The Wolf Among Us is a game well worth anyone's time. So it wouldn't hurt to play it either.
Source – [Twitter]