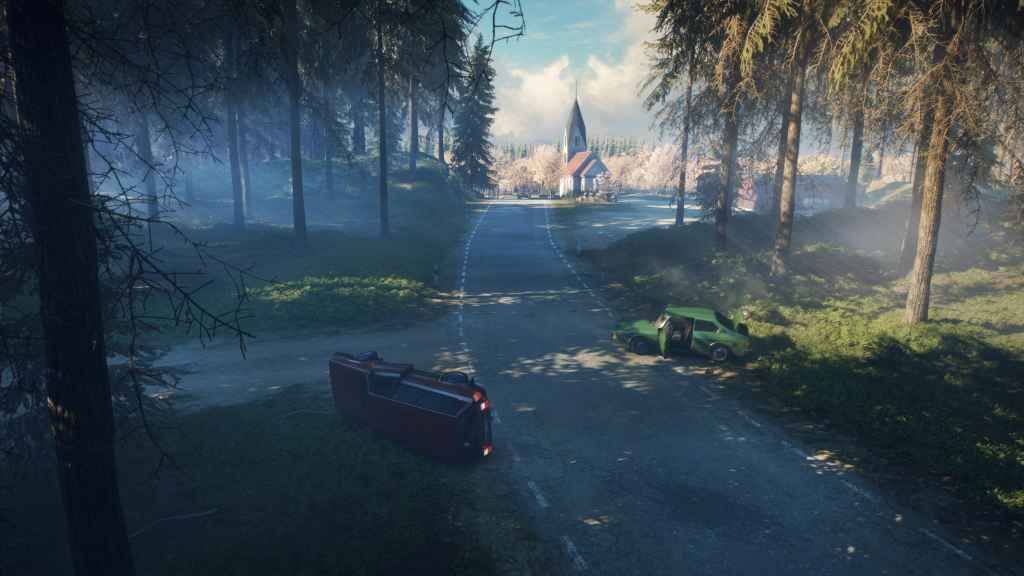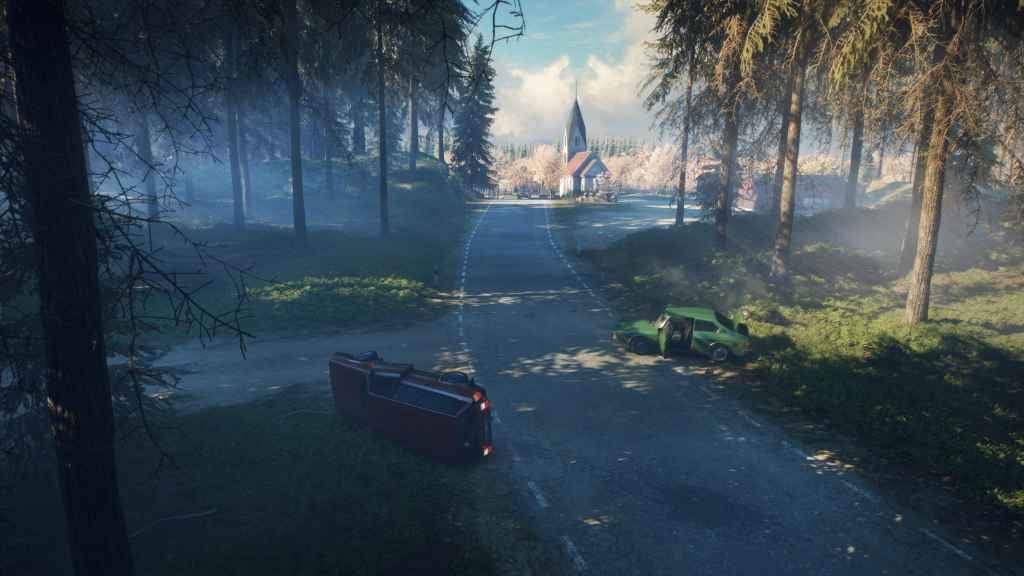 An official Generation Zero release date has been announced by developer Avalanche Studios.
Releasing on PS4, Xbox One, and PC on the 26th March 2019, the announcement post also revealed that the game will be available in both Standard and Collector's Editions, and comes with a bonus incentive available to anyone who pre-orders the game before launch day.
Generation Zero Release Date: Pre-Order Bonuses and Collector's Edition
This bonus is, as always, cosmetic in nature.
Part of the Radical Vanity Pack, it gives those who pre-order the either the Standard or Collector's Edition of the game access to twelve additional outfit options. Bandanas, bomber jackets – the kind of stuff that should help you "create a unique '80s look" for your character.
Speaking of the Collector's Edition, anyone willing to shell out the extra cash will be entitled to a few extra goodies. These include a steelbook case for the game itself, a t-shirt, a "Generation Zero take on the traditional Dala horse statue", and an actually-rather-cool-sounding cloth map of the game world.
The Standard Edition is relatively cheap (by today's standards) at £34.99/$39.99. While the Collector's Edition will set you back £74.99/$79.99.
About Generation Zero
If this is your first-time hearing about Avalanche Studios' latest offering, Generation Zero is an open world action game set in 1980s Sweden. Or rather, a warped version of 1980s Sweden infested with predatory machines who move around the serene Swedish countryside with "intent and purpose".
Okay, so it's a little bit daft. But it also sounds rather fun. Here's the official blurb:
Experience an explosive game of cat and mouse set in a vast open world. In this reimagining of 1980s Sweden, hostile machines have invaded the serene countryside, and you need to fight back while unravelling the mystery of what is really going on.

By utilizing battle tested guerrilla tactics, you'll be able to lure, cripple, or destroy enemies in intense, creative sandbox skirmishes.

Go it alone, or team-up with up to three of your friends in seamless co-op multiplayer. Collaborate and combine your unique skills to take down enemies, support downed friends by reviving them, and share the loot after an enemy is defeated.
Let us know what you think of Generation Zero in the comments.