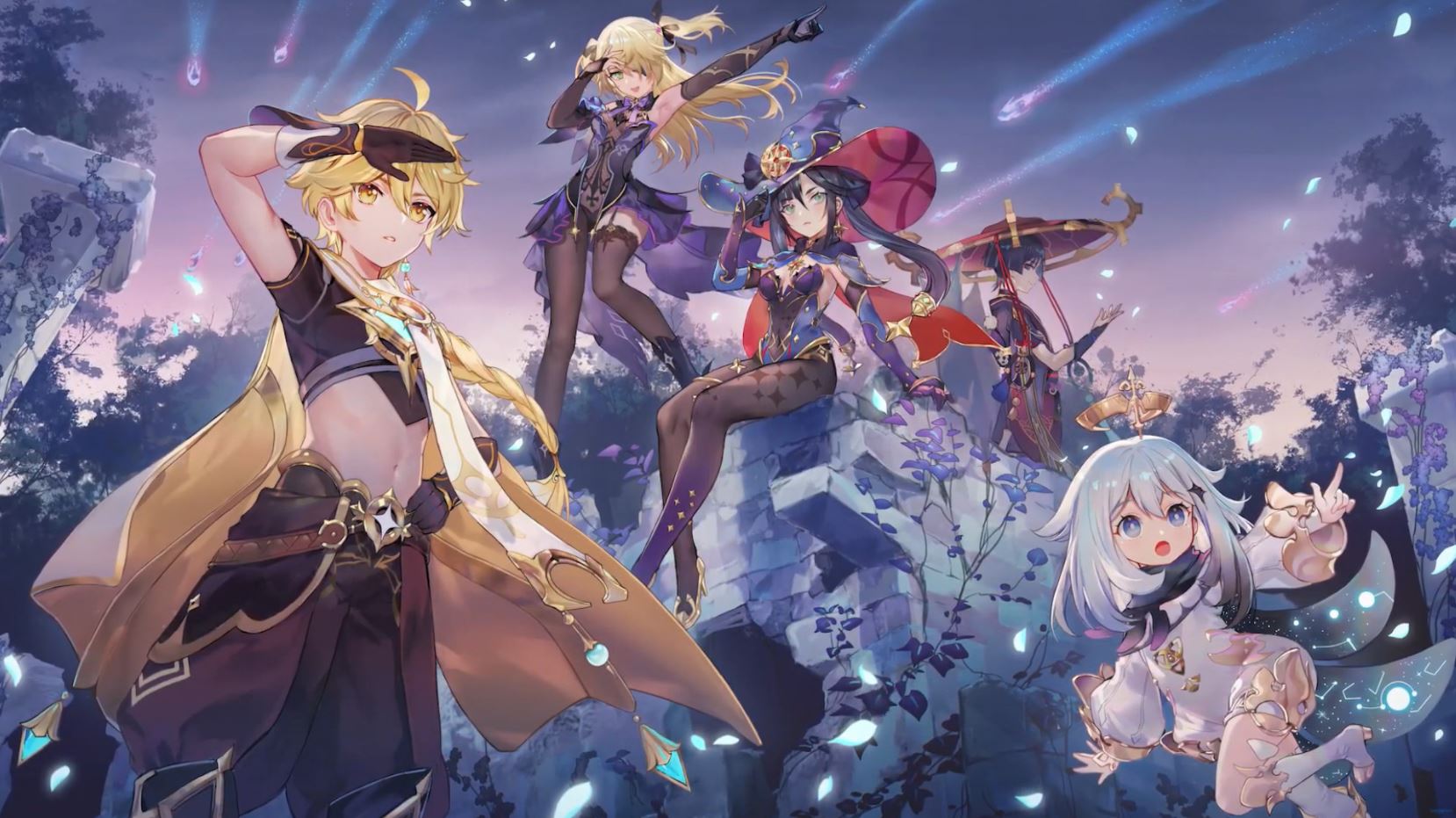 Genshin Impact's update 1.1 is out today for the PS4 and among a collection of new content, it optimises the game for PS5 and allowing it to run at a silky smooth 60 frames-per-second.
The performance of the game was announced in a PlayStation Blog post which goes over all the content in the update. You can see a nice detailed rundown of everything coming to the game with this update here.
Do note though that this update simply preps the game for the PS5 release, the game isn't being released on the new console. Although miHoYo hasn't given any details on a PS5 release of Genshin Impact, with how popular it is, we wouldn't be surprised if it did come out at some point in the future.
If you haven't got around to checking out Genshin Impact, you can read our review of the free-to-play JRPG here.
Genshin Impact is available now on PS4 and Update 1.1 will launch today.
Source – [Playstation Blog]