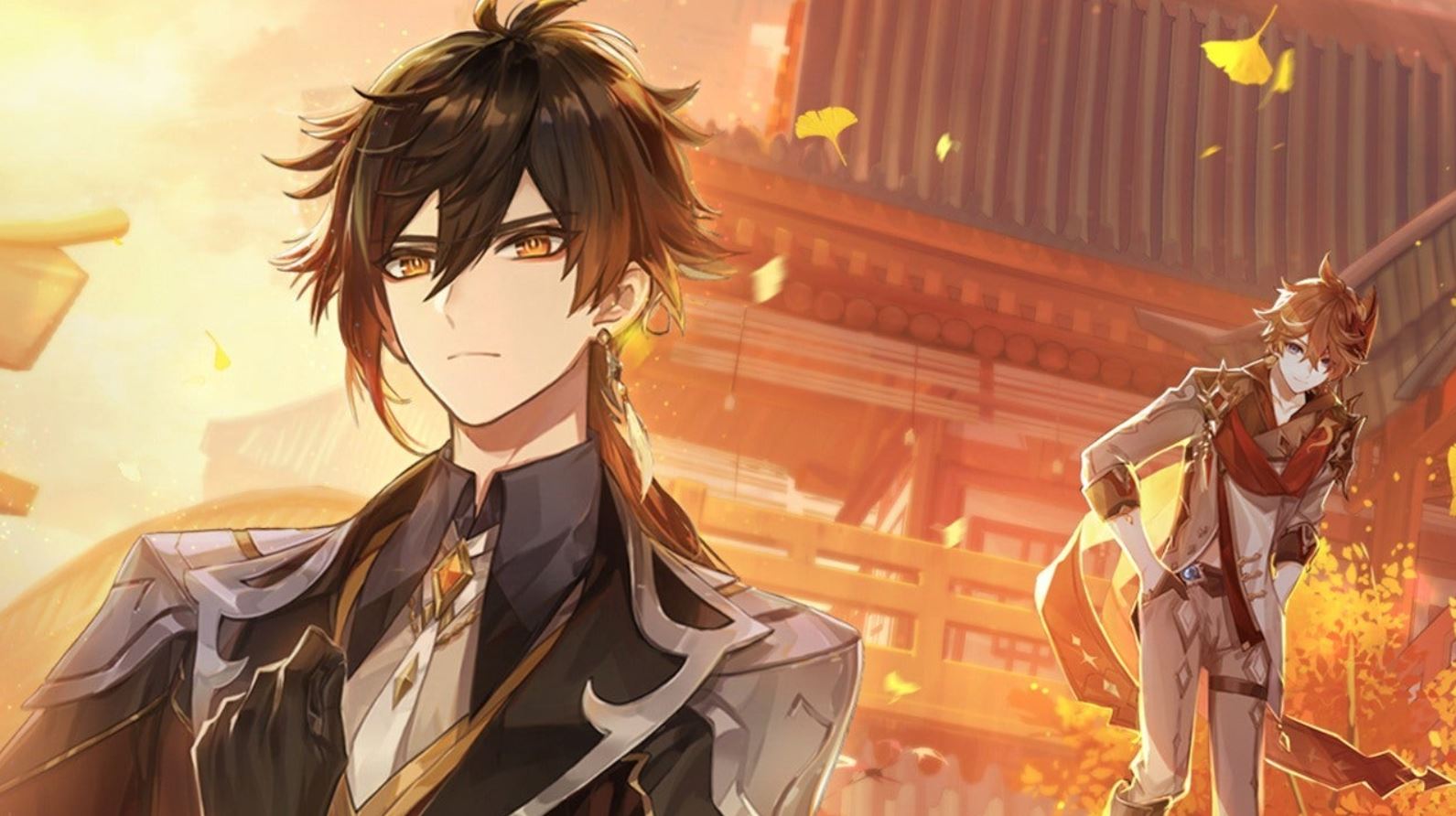 miHoYo has detailed Genshin Impact's update 1.1, which will add a bunch of new content to the game including new characters, quests, events, a reputation system and more.
The full update 1.1 details come from IGN who highlight that four new playable characters will come to the game, Tartaglia and Zhongli are 5-star and Diona and Xinyan are 4-star. New quests comprise three full acts of the core storyline, including the finale of the Liyue chapter. The new reputation system will give players a rating in each city, allowing you to build that rating by completing activities in the surrounding area.
The Unreconciled Stars seasonal event lasts for two weeks and calls on players to fight against a catastrophe facing Teyvat. New quests, challenges, and rewards will be added with it, including the 4-star character Fischl. New items like a portable waypoint arrive along with a treasure compass and Wind Catcher item.
Finally, update 1.1 for Genshin Impact will update the game with PS5 support, given the title faster loading times and improved graphics when you play on Sony's new system. You can see the trailer for Genshin Impact update 1.1 on PS4 below:
Genshin Impact released just over a month ago and has done incredibly well. We reviewed the game and came away incredibly impressed. You can read our review of the free-to-play JRPG here.
Genshin Impact is available now for PS4.
Source – [IGN]