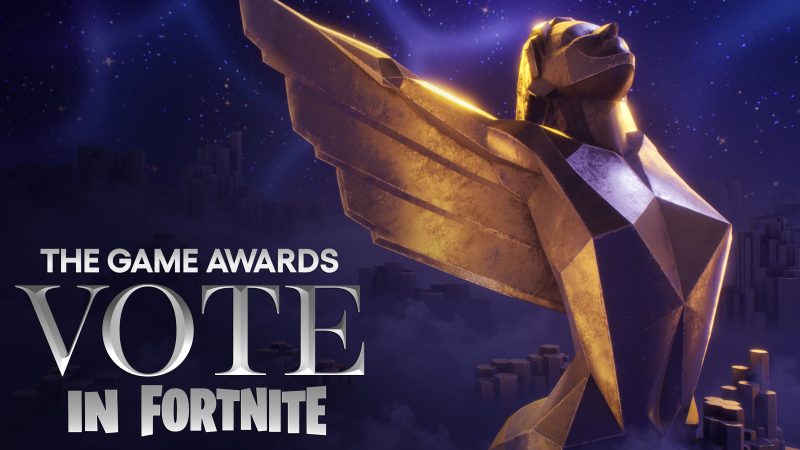 The Game Awards 2023 doesn't arrive until December 7, 2023 but if you really can't wait, and want something a little more palpable right now, you can hop on Fortnite and check out The Game Awards Island.
There you'll see in full Fortnite-fashion, Geoff Keighley himself, and you'll be able to vote on which Fortnite island from this year is the best one.
It's a specially made category outside of the rest of the show, and it's available for players to jump into right now. The island code is 0853-1358-8532.
This isn't the first time a real life event has been translated into Fortnite, but it is a first for The Game Awards, and it's the first time any gaming awards related show has been recreated in one of the nominated games.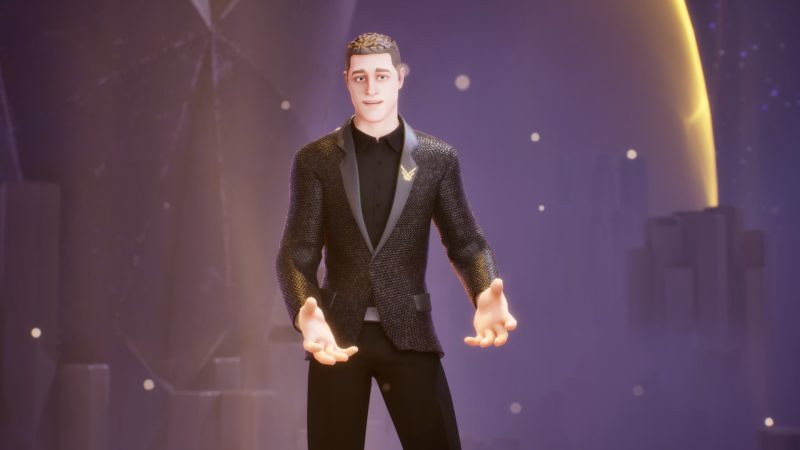 The announcement has also resulted in calls for Geoff Keighley's Fortnite model to become a new skin players can purchase, which would likely be a new highlight in Keighley's career.
Source – [Geoff Keighley]