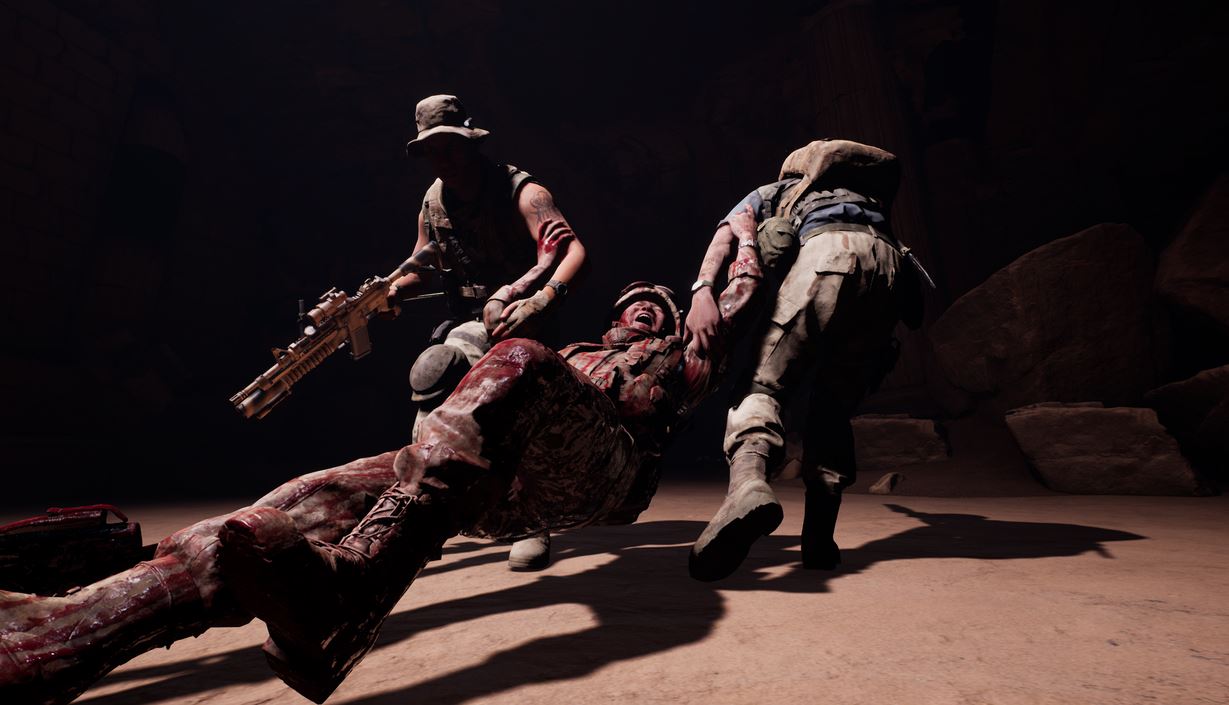 Bandai Namco has lifted the lid on the gameplay for The Dark Pictures: House of Ashes, the third game in the anthology series.
The gameplay showcases a scene from the game and also reveals some of the new features you can expect. We got the chance to preview the experience earlier this week and came away impressed with the smoother gameplay experience SuperMassive games is creating.
The story here is a bit simpler, but it is definitely interesting to see this slasher-thriller take on the series. You can read our full impressions here. You can also see the full gameplay reveal and presentation which we saw earlier this week below.
The Dark Pictures: House of Ashes releases for PS5 and PS4 in 2021.