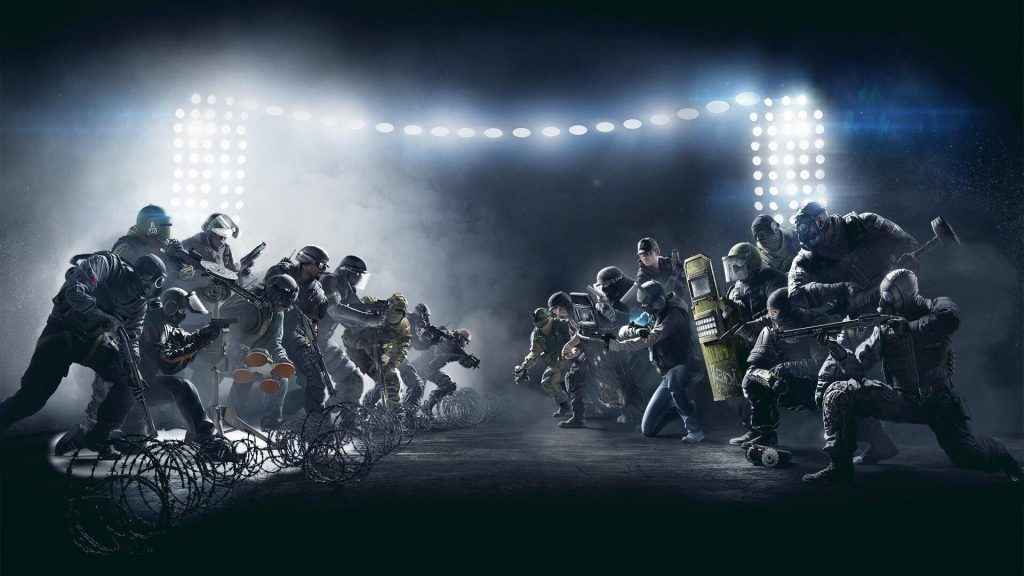 Ubisoft will be dishing out exclusive in-game rewards for its shooter, with players able to pick up a Rainbow Six Siege Invitational charm or multiple charms this weekend. These in-game charms can be earned by watching a lot of Rainbow Six action!
The Six Invitational begins this weekend in Montreal with 16 teams competing for the title of world champion and a $500,000 prize pool. You can earn an invitational charm by watching the action on Twitch, and the more you watch the higher the reward.
So, this is how to get a Rainbow Six Siege Invitational charm.
Go to twitchtv/rainbow6 starting at 10am EST on February 16.
Make sure your watching via your Ubisoft linked Twitch account.
Get a copper, bronze and silver charm at the 45th minute of each stream on Friday, Saturday and Sunday respectively.
Get a Gold, platinum or diamond charm if you watch 4, 8 or 12 hours on Twitch between February 16th at 10AM EST to February 18th at 8PM EST.
Your Rainbow Six Siege Invitational Charm will be added to your account over the following few days.
If you don't currently have a linked Ubisoft twitch account, you can sign up for one here – https://drops-register.ubi.com/